ReachOut
Outreach work is a contact-making and resource-mediating social activity, performed in surroundings and situations that the outreach worker does not control or organise, and targeted at individuals and groups who otherwise are hard to reach and who need easy accessible linkage to support.

Outreach youth workers build relationships with young people in settings where professional power is not mediated through the control of spatial structures. This means they can often meet young people in situations when they need help most and when they have strong incentives to make change in their lives.
Our ReachOut youth workers make contact, initiate, and maintain relationships with young people in local public spaces. This intensive work is then supplemented by group-based recreational activities designed to alleviate social isolation and build confidence.
ReachOut is Newman University's outreach Youth and Community work project. It is currently funded through the Aim Higher plus initiative whose overarching objective is to increase levels of participation in H.E. from disadvantaged areas. This funding has allowed us to employ two part time programme managers (Sam Watts and Joe Deans).
The ReachOut project is configured into 2 broad streams of activity: Detached (street based) work in public spaces in Bartley Green and surrounding wards and school-based outreach work.
ReachOut Report by Pete Harris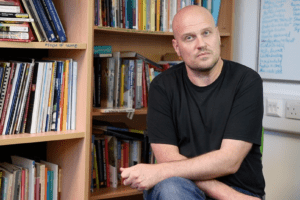 Detached (street based) youth work
This aspect of the project has now been in operation for over 12 months and has established a core team (Sam Watts as programme manager and 2 undergraduate Youth and Community Work students).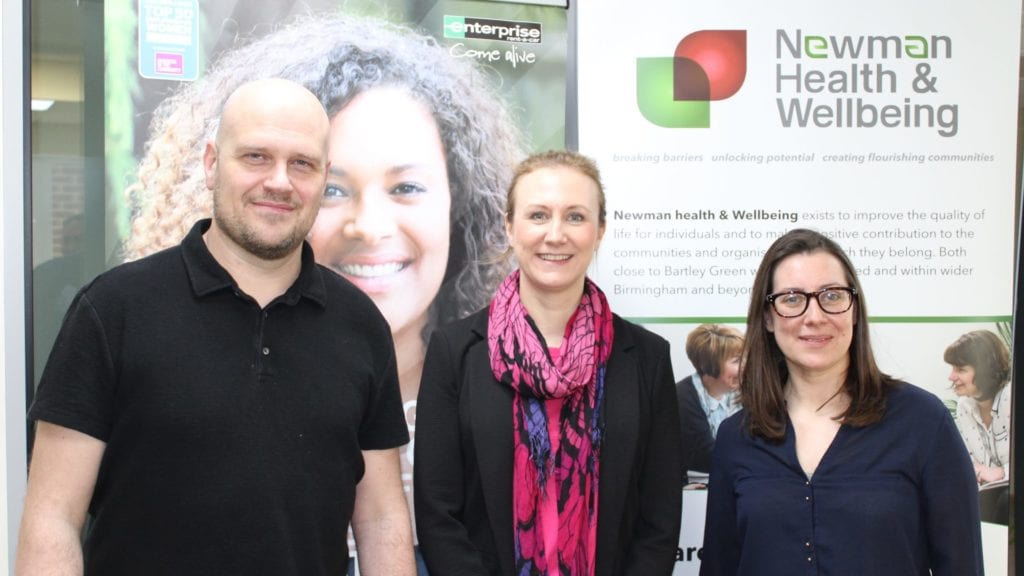 This team is now delivering a range of tangible outcomes including meaningful engagement with the local community and direct work with young people.
We have run Saturday sessions where young people have enjoyed cooking and had discussions centred on issues such as their safety on the streets and how to deal with bullying on social media.
Sam has also been working with a local community project (The Haven) which has recently been successful with a Big Lottery grant application. The grant funds the training of local people in detached youth work. 15/16 local people have volunteered and Sam has co-delivered training which will provide a bank of workers who can accompany Sam and the ReachOut team. Through this we hope to extend our each to more local young people.
Support for local families
With the help of a grant we received from Enterprise rent a car we convened three network meetings with local community groups where everybody shared their work and hopes for the future of Bartley Green.
Having established mutual areas of interest and how we could support each other our youth workers attended a job club where they met local residents.
One resident shared her difficulties and frustration of navigating the social care system. It became apparent she was the full time carer for 5 of her grandchildren. After weeks of meetings we offered the opportunity for the family and other young people from the community to take part in an activity day.
The activity gave the family some quality time together and a chance for the ReachOut team to engage and start to build relationships with more young people. A great day was had by all and as a result the young people worked with ReachOut staff to organise a consultation and activity morning for young people at their local community centre.
Community safety projects
Our initial consultation with young people has identified that they feel unwelcome within public spaces such as Senneley's Park.
The park has been subject to a Dispersal Order as part of attempts to address a spate of violent crimes and anti-social behaviour.
With the help of a grant from the Grimmitt trust we have begun work on a 3 year community safety project. We are building relationships with a large group of 150 local young people aged 11-19 through providing a range of summer activities. Next year we hope to develop those relationships by planning and delivering a focused residential experience for a targeted group in year 2; and in year 3 intensively support a core group of 10 young people to first apply to local Trusts and international funding bodies. We hope to then engage in an international exchange with a partner in Sweden with whom we have a long standing relationship (Skarpnack Folk High School, Stockholm). We envisage this core group acting as community leaders, helping to ensure the sustainability of ongoing youth provision in the B32 area and that young people's voices are heard by local decision-makers.
Research
We are working on plans for a research project. Located within the criminology subject team at Newman, this would explore how young people's behaviour in outdoor and digital environments is influenced by changing conceptualisations of public space.
We want to examine how the relationship between these spaces leads to young people coming into contact with the youth justice system, including its penal, protective and preventive elements.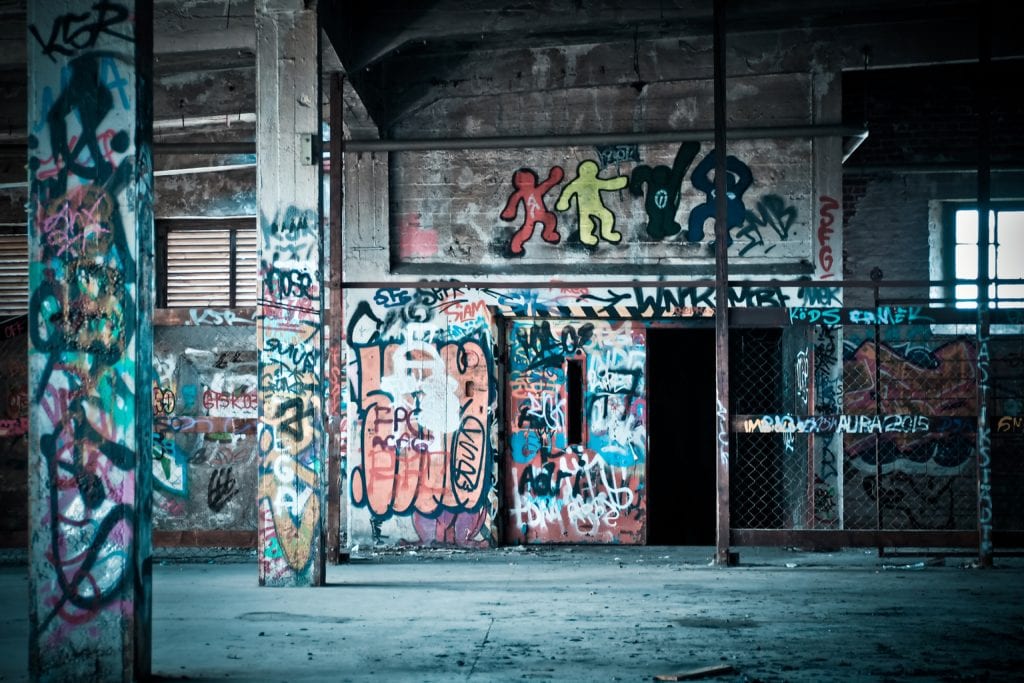 Schools based liaison
Following his appointment, Joe has visited schools who have expressed an interest in working with the Aim Higher project.
After conducting a needs assessment Joe has offered a menu of activities designed to respond to issues raised by the schools. He is currently working directly with Waseley Hills High School. The programme has focused on raising aspirations and goal setting (what they want to improve in their lives, etc.) with a view to linking these aspirations to Higher Education and Newman especially. This work is already generating signs of impact.
Joe is also designing and delivering a summer holiday project with a range of activities on offer for local young people