Introductory Certificate in Counselling Children & Young People
Short Course, January 2022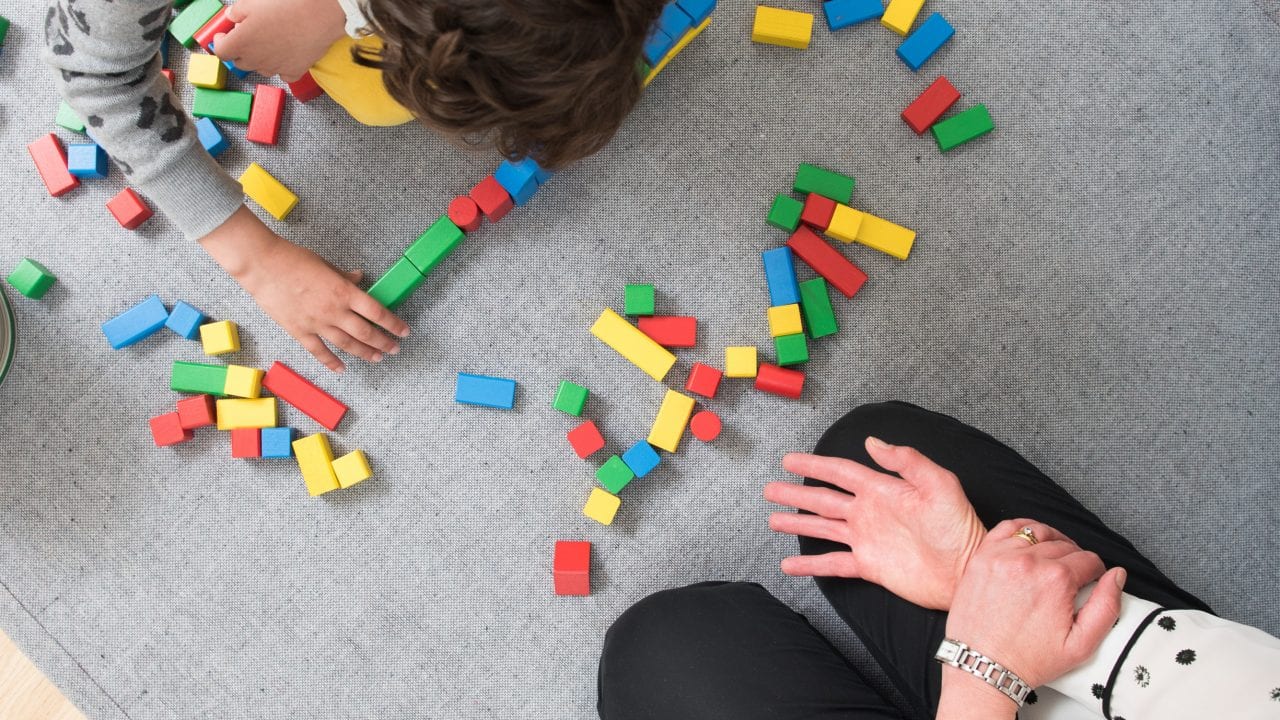 Overview
This course will begin in early 2022, subject to successful validation.
The aim of this course is to enable qualified counsellors/psychotherapists or those very advanced in their  training in these fields to undertake further training to gain introductory knowledge of working therapeutically with children and young people.
The programme is closely based  on all requirements for Stage 1 of the BACP Training curriculum in Counselling Children and Young People. It combines counselling skills training, theoretical learning and critical reflection. Whilst this short course does not, by itself, provide a qualification in counselling children and young people, it does provide the necessary initial grounding for students to apply to join the Advanced Certificate in Counselling and Young People.
Ask Us a Question
Counselling and Psychotherapy Open Evening
Come along to our Counselling and Psychotherapy Virtual Open Evening on Thursday 18th February to find out more about our range of Counselling and Psychotherapy programmes.
We will be holding a number of Zoom sessions where staff will deliver presentations about our suite of courses, followed by an opportunity to ask any questions that you may have.
Book Now
Contact Details
For Admissions Enquiries
For course specific enquiries:
Entry Requirements
Diploma in Counselling at minimum level 4 and at least 50 hours of adult counselling experience. Or a current student at an advanced stage of counselling training (having achieved at least 100 clinical hours), and been assessed as suitable for working with children and young people.
International Students
Newman University is not licenced by the UK Government to sponsor migrant students under the Student route and is therefore unable to accept applications from international students at present.