Introductory Certificate in Counselling Children & Young People
Short Course, January 2022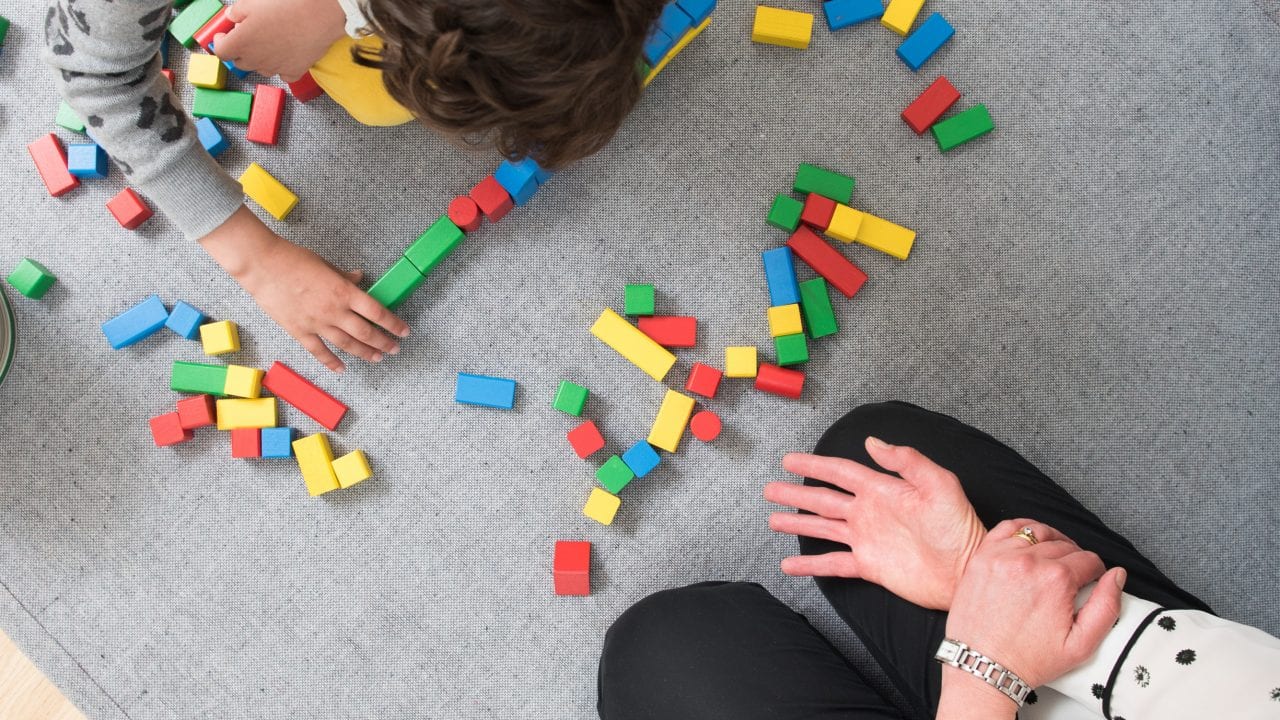 Overview
This course will begin in early 2022, subject to successful validation.
The aim of this programme is to enable counselling practitioners to gain introductory knowledge of working therapeutically with children and young people, in order expand their awareness to this client group and assist ethical and effective practice in the future.  The programme meets all requirements for Stage 1 of the BACP Training curriculum in Counselling Children and young people. It combines counselling skills training, theoretical learning and critical reflection. Whilst this short course does not, by itself, provide a qualification in counselling children and young people, it does provide the necessary initial grounding for students to apply to join the Advanced Certificate in Counselling and Young People.
Contact Details
For Admissions Enquiries
For course specific enquiries:
Entry Requirements
Diploma in Counselling at minimum level 4 and at least 50 hours of adult counselling experience. Or a current student at an advanced stage of counselling training (having achieved at least 100 clinical hours), and been assessed as suitable for working with children and young people.