Post Qualification Diploma in Supervision: Counselling & Psychotherapy
Short Course, September 2021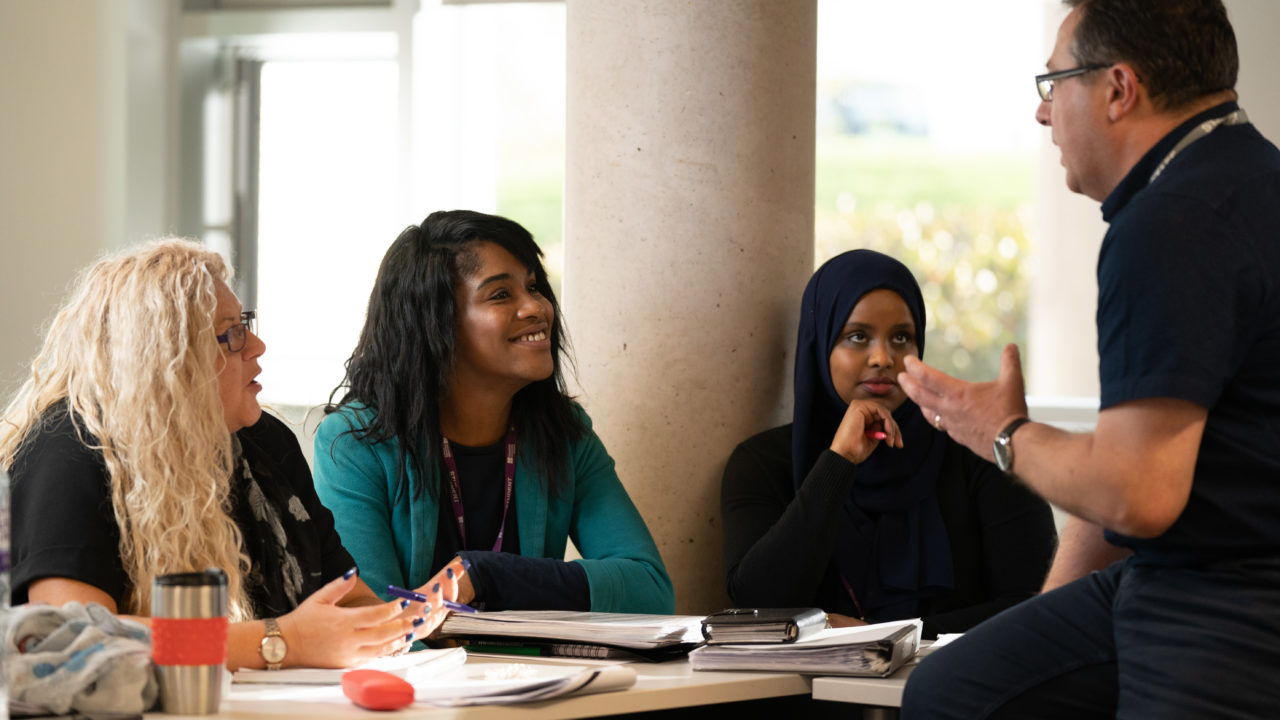 Overview
This course will begin in September 2021, subject to successful validation.
The aim of the programme is to enable qualified counsellors and psychotherapists to acquire the knowledge and competences required to practise as counselling supervisors in line with evidence-based practice. There will be opportunities to examine the supervision methods of key therapeutic modalities including the Person-Centred Approach, Gestalt and Psychodynamic approaches.
In line with the BACP curriculum, there will be a focus on developing and practising supervision skills together with the development of reflective practice. The programme will closely follow the BACP counselling supervision curriculum to ensure competence in core areas of practice and application of knowledge.
Qualification would support students in applying for accredited supervisor status with the BACP. Please note that students on this programme also complete 40 hours of logged supervision practice and 10 hours of logged consultative supervision.
Contact Details
For Admissions Enquiries
For course specific enquiries:
Entry Requirements
Entry criteria are in line with the BACP Counselling Supervision Training Curriculum:
A professional qualification in counselling or psychotherapy. Minimum Level 5 Diploma / Foundation Degree.
Supervised counselling / psychotherapy practice for a minimum of one-year post qualification at a minimum of 1.5 hours per month. or professional body equivalent requirement.
Additionally, students will need an ongoing supervision practice with at least one supervisee or at least have the intention to commence supervision practice upon commencement of the course.