DSA and Other Financial Assistance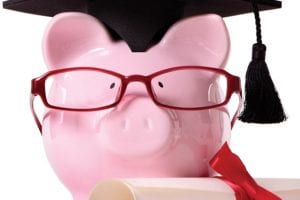 Disabled Students Allowance (DSA)
If you have a long term medical condition, disability or specific learning difficulty you may be eligible to apply for Disabled Students Allowance (DSA), which pays for equipment and/or non-medical help you may need at university. DSA is not a loan and you don't have to repay any funding, so don't worry about adding to student debt.
Information about how to apply for DSA is available from the GOV.UK website, or read the leaflet at the bottom of this page.
You are advised to apply as early as possible and well in advance of starting at university so that the appropriate assistance can be in place from the start of you course. Applications for DSA open at the same time as applications for Student Finance, which is usually in about March for full time students, and a little later for part time students.
DSA does not pay for personal care assistance. If you normally need help from a personal care assistant, you will need to apply to your local Social Services for funding.
If you are already at Newman University when you find you have a disability, long term medical condition or specific learning difficulty such as dyslexia,  please contact the Inclusion Co-ordinator (Disability), Mental Health Adviser, or Dyslexia Adviser as soon as possible and they will advise you on how to apply for DSA. When you apply for DSA you will need to supply evidence of your medical condition or specific learning difficulty.
Forms to apply for DSA for the current academic year, can be downloaded from the GOV.UK website.
Funding from charitable trusts: see the Disability RIghts website
For further information: see the Student Finance England website.