To set up your device to use eduroam with Newman University as your home institution follow the instructions on the following links below: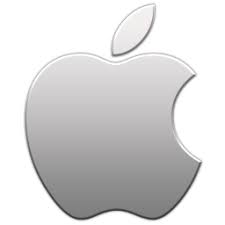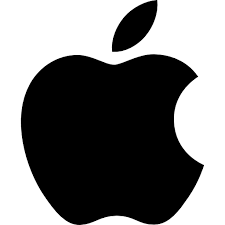 iPhone and iPads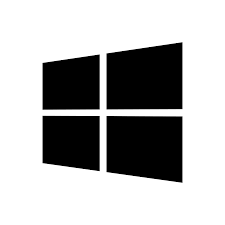 Windows Computers and Phones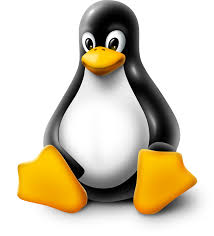 Linux
This privacy notice covers the personal information which is accessible to Newman University when you log on to the eduroam Wi-Fi network. We recommend you also read eduroam's privacy notice for full information about their use of your personal data.
When you are a Newman user using eduroam you are subject to Newman's IT users policies and the eduroam(UK) policy. You can also connect to eduroam at many other institutions. We recommend you also refer to the Wi-Fi privacy notices at any institutions where you use eduroam.
eduroam links: