Setting up eduroam on your Android device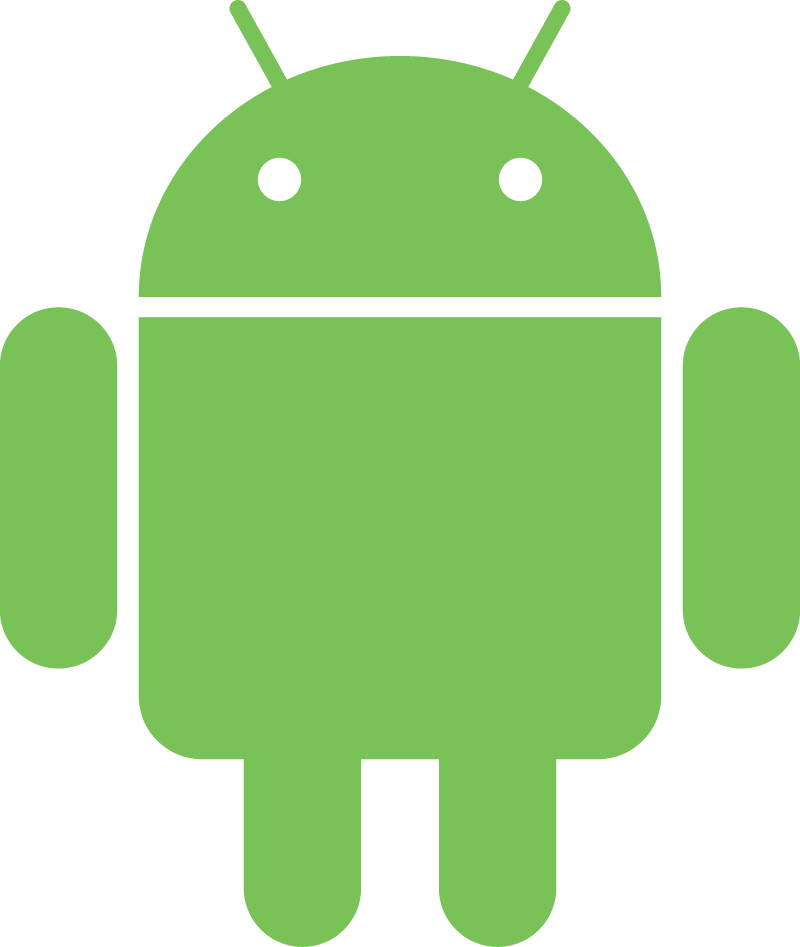 The easiest way to set up eduroam on an android device is to install the eduroamCAT app from the Play Store.
Before you begin the installation:
If you have attempted to connect to eduroam manually and failed then make your device forget the eduroam connection, or the app set up will fail.
The installation will insist that you set a screen lock pattern, pin or password if you do not already have one. You may find it less confusing if you set one before you start.
Once you have installed the app find and select the Newman University profile.
You will be prompted for your eduroam user ID and password.
Your eduroam ID is the user ID that you use to log on to Newman desktop machines, followed by @newman.ac.uk. This will give you something that looks like an email address, but it may not be the same as your Newman email address. If they are different, please do not confuse the two.
Your eduroam password is the same as the one you use to log on to Newman desktop machines. When you change your Newman password in the future please remember to change it on your eduroam connected devices as well.
You can find set up instructions for other types of device here.
You can read more about eduroam at Newman here.