Setting up eduroam on your Apple Mac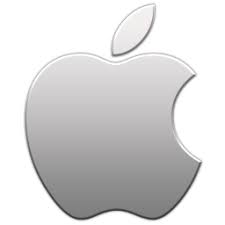 To set up your Apple Mac to use Newman University as your eduroam home institution run Safari (the built in web browser) and click on the link from the following list that matches your version of OS X or macOS. You can find out which version your are running by clicking on the apple icon at the top of the screen and then on "about this mac".
High Sierra (10.13)
Sierra (10.12)
El Capitan (10.11)
Yosemite (10.10)
Mavericks (10.9)
Mountain Lion (10.8)
Lion (10.7)
Alternatively, you can get the same files from the following site, which will attempt to detect what your machine is running and offer you the right one.
The profile will install itself after you click (or tap) the button. You will be asked for confirmation/input at several points:
to install the profile
to accept the server certificate authorities
to enter your eduroam ID and password
Your eduroam ID is the user ID that you use to log on to Newman desktop machines, followed by @newman.ac.uk. This will give you something that looks like an email address, but it may not be the same as your Newman email address. If they are different, please do not confuse the two.
Your eduroam password is the same as the one you use to log on to Newman desktop machines. When you change your Newman password in the future please remember to change it on your eduroam connected devices as well.
Read set up instructions for other types of device