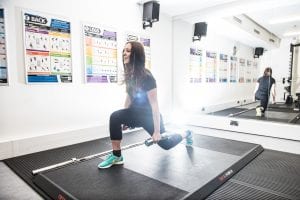 The opportunities for sport at Newman are great. Whether you want to compete at the highest level or just shoot hoops with your friends, the sport facilities are open to all students. Newman not only has a growing reputation for its sport and PE courses but the less formal sporting scene is also flourishing as new clubs are established each year. If competitive sport is your thing, our men's and women's football, basketball and badminton, men's rugby and cricket, and women's hockey and netball teams compete at the highest level within the British Universities Sports Championships. If a relaxed kick around is more your idea of the sporting life then that's fine as well. We have friendly fixtures in a variety of popular sports for both women and men.
You can try your hand at a range of sports including gaelic games, rock climbing, canoeing, taekwondo and triathlon. If your sport isn't one of the many currently played at Newman you will be given our backing and use of facilities to set up a club. Newman's sports facilities include a sports hall, two squash courts, a gymnasium, dance studio, human performance laboratory and a fitness assessment suite.
"Socialising at Newman was so easy…the sports teams and clubs available to join were a great way to get to know more people,
Newman was definitely a brilliant choice for me"
Nadia Khan, Youth and Community Work student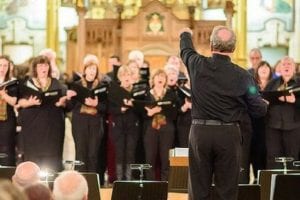 Not all social activities at Newman centre around the bar or sports teams. There are a number of societies and clubs, such as the choir and drama society that organise events and social activities throughout the year. The Students' Union organises events and trips to destinations around the country. Whatever you're into you can be sure of an active social life while you study at Newman.