Read what our Psychology students have to say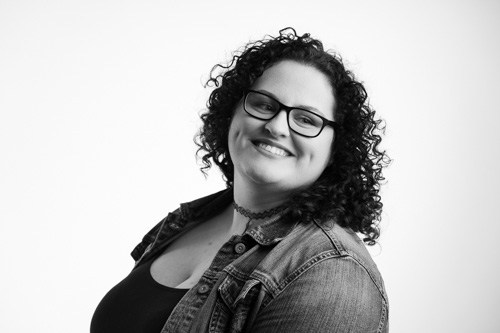 Kirsty Hanson – Psychology BSc (Hons)
"I chose Newman because I just felt comfortable there when I first went for the applicant day and I could see myself there doing my degree so I pursued it and luckily got in. I liked studying psychology and was undecided of what career specifically I wanted to pursue so I chose psychology in its entirety instead of doing a major minor into one specific area.
I think Newman is wonderful; it's unlike other universities as it is small and with that it brings a lot of opportunities. You get to meet people and the staff in a closer proximity, I interact with the psychology lecturers more generally and more importantly academically and it really helps to reach your goal degree at the end of it. The department is great, the lecturers are always there to help and encourage you. If there is an assignment that includes techniques from two modules at the same time, the lecturers don't just recognise that fact and do their own module, but in fact work together and make sure that the students get the specific techniques to help them in their assignments even if it's for another module at that time.
In my first year I was supported in settling in and getting to grips with doing a degree and how to produce university grade assignments, presentation and so forth. In my second year I have needed more support for my mental health and Newman has been there and didn't judge me. The student support listened to me and their reply is "this is what we can do for you" and it was just great that they are there for their students and it's just wonderful.
My goals are to complete my degree hopefully with a first. I want to then get onto a postgraduate and ultimately my masters in the hopes of becoming a qualified psychologist but in what area I am not quite sure yet.
For Newman and in fact anyone I would say if you think shall I try that, you should try and always answer yes. Trying something does not mean you are attached to it or you have to keep doing it. However, on the off chance, it could be good or something you love you should always try to say yes. It is better to regret doing something than to regret not even trying it."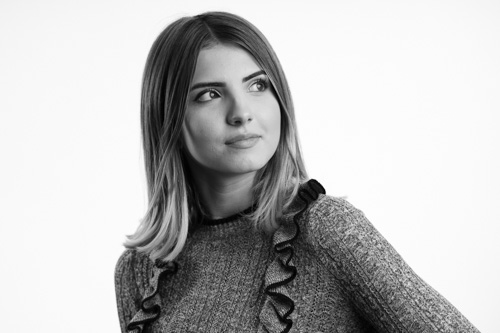 Ana Ivan – Psychology BSc (Hons)
"I decided to study at Newman because it's a small and friendly campus which is close to home. The course is also BPS accredited and has very interesting modules with a great variety of topics.
The course has exceeded my expectations, it is a lot more engaging and rewarding than what I had imagined.
The staff are very helpful and friendly, they are always willing to help even outside of office hours. Newman finance office has really helped me with Student Finance issues and they have been very understanding regarding payments.
I am a student representative for my course and my advice would be to make the most out of the resources/opportunities offered at Newman, such as the Careers Team or Societies.
My ultimate goal is to become a clinical psychologist, I intend to use my degree to apply for a master's in clinical psychology."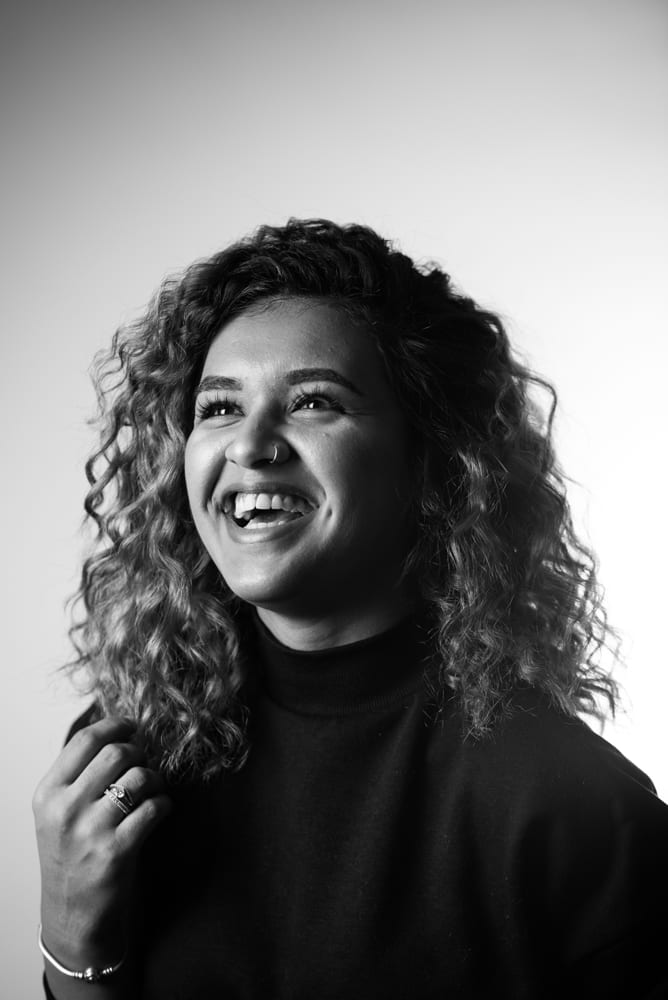 Tanzeala Waqas – PhD Psychology
"I chose to study at Newman University as it appeared to be a quiet, reserved university which intrigued me as I wanted to be away from the typical universities that students normally go for. I have always had a curiosity about psychology and what it is really about and my course has exceeded my expectations in ways that I couldn't even imagine.
I have studied at Newman as an undergraduate and now as a postgraduate and I don't think I would be where I am today if it wasn't for the support that I received during my undergraduate year. A psychology lecturer introduced me to the Post Grad Masters course in Psychology which I had no idea about. Once I completed that, I was nominated by the same lecturer and given the opportunity to teach first year Psychology students. It is all down to the staff in the psychology department that I am now doing a PhD in psychology.
My lecturers were always an email away; being able to book last minute appointments more than once or twice a week was probably something that other students do not experience at other, bigger universities. I feel as though each and every lecturer has taken it upon themselves to support each student INDIVIDUALLY and that's what makes Newman different to other institutions.
I have been to numerous conferences that have been held by the British Psychology Society as part of my course. These conferences have opened my eyes about the real world and I was so amazed about how many people actually shared the same amount of passion for psychology as I do.
I am currently a student ambassador. I have had the opportunity to work alongside Aim Higher where we delivered events for year 9 pupils. I am currently in the process of joining the dance group too!
I am very proud of my decision to study Psychology and it has opened up doors that I didn't even know existed."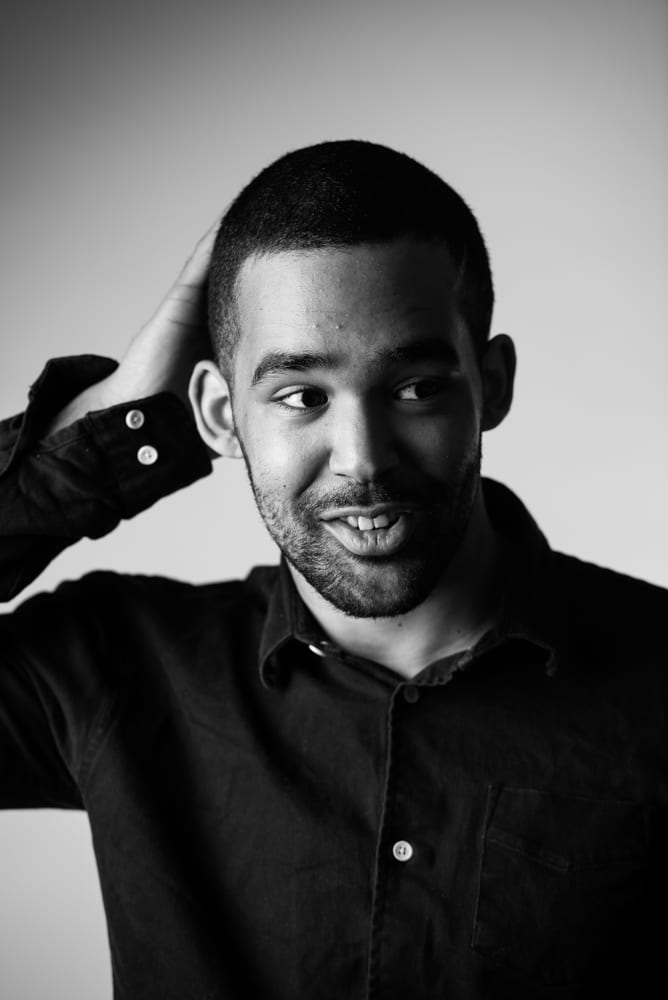 Kavan McDaid – Psychology and Counselling Studies BSc (Hons)
"From the first Open Day that I attended at Newman I knew that I wanted to go here. The community feel, the amount of social spaces, and the size of the campus really appealed to me. I chose to study Psychology and Counselling Studies as I wanted to understand how to treat the mind as well as understand how it works.
The course has exceeded my expectations as I have learnt a lot more about myself while studying than I thought I would. The mix of different assessment types really keeps us on our toes but where would the fun be in learning without a challenge or two?
Newman is such a friendly place and the staff here care. There is no doubt in my mind that the staff here want me and my peers to succeed. With support ranging from careers to academic development, I have never felt without a safety net below my feet at all times. The lecturers push me to strive for the highest grades while ensuring that I stick to my limits.
When it comes to extra activities at Newman, it's what I am regularly associated with. From running a society and being part of one, to being a student ambassador. In addition, to running elections for the Student's Union and always making the student voice heard as a course rep and then a Student Academic Rep I have also taken part in a student-staff partnership project giving valuable experience in several ways! The partnership project looked at surrounding data engagement monitoring; if I hadn't come to this uni and done this specific course then I doubt that I would have been able to take part in such important and unique research. It has benefited me so much and gave me hands on experience in what it is like to do psychological research.
Newman lets you be you but also helps you develop yourself. You discover what type of student that you are when you go to university but Newman helps you build on that, it pushes your limits and hopes to fill you with the confidence, skills and memories that , when put together, make the best student experience.
My main goal is to be a counsellor within a school, teaching coping mechanisms and supporting children that are struggling more than others. When I graduate, I plan to go into a learning mentor role and then do my Masters to become fully qualified."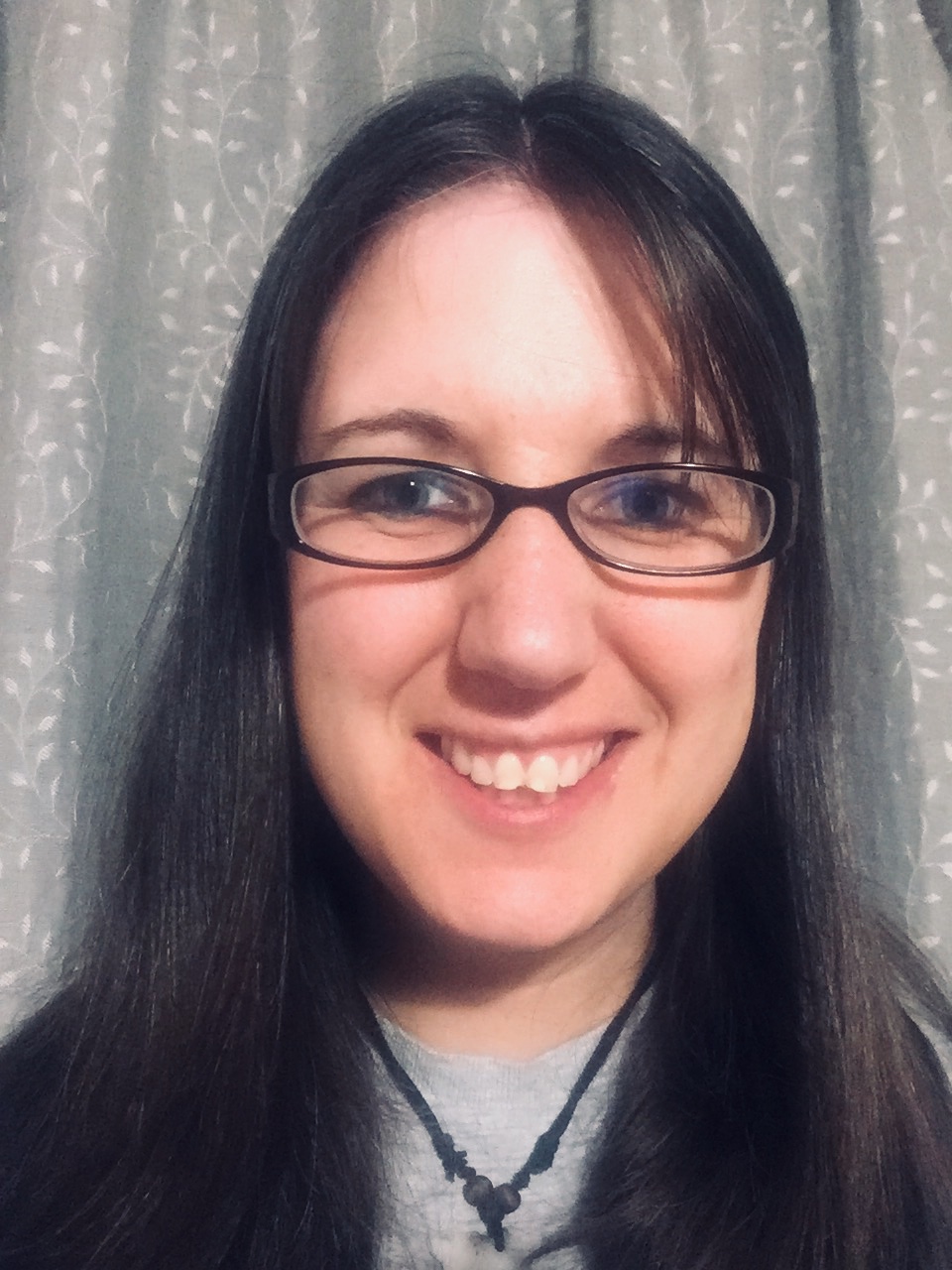 Naomi Ball – Psychology and Counselling Studies BSc (Hons)
"I am just finishing my second year of the Psychology and Counselling Studies (Hons) BSc and I chose this course for a few different reasons.  Firstly, I have had serious mental health problems myself, experiencing services from a patient perspective after spending 10 years in and out of hospital with a diagnosis of paranoid schizophrenia.  I never thought university was an option for me but, after encouragement from friends and family, and having been stable for a while, I was determined to give it my best shot.  I did an Access Course and rediscovered my love for learning achieving much higher grades then I ever thought I was capable of.  Another reason I chose the Psychology and Counselling course is because I want to work in this field professionally – not as a psychologist or counsellor especially but maybe through training and educating people about mental health.  I do not know what I will end up doing but I find the study of the mind and behaviour fascinating and I definitely want to work with people so I decided this would be the perfect course for me.
Newman was my first choice of university from the time I found that the university did the Psychology and Counselling Studies degree, and this was cemented when I walked into the university on an Open Day. It is local for me and I did not want to go away to university, I like the small, family feel of Newman – how lecturers and other staff get to know your name and will always say hello, and finally the support services are excellent.  I have not been disappointed in the course or Newman as a whole; in fact, both have exceeded my expectations.  In my subject area the lecturers are all brilliant!  I think what I like most about the Psychology and Counselling lecturers is their passion for their respective subjects. The passion to impart knowledge and help students do the best they can, as well as their commitment to the students and university is admirable.  Also, it helps that some of the lecturers (especially from the Psychology department for some reason) are really quirky!
I have found the balance of coursework and exams manageable.  Initially I was terrified of the exams, but the lecturers are really good at helping students to prepare and manage their anxieties by providing revision sessions and drop in tutorials around assignment and exam times.  I have found I perform better in exams than I believed I could and firmly believe a big part of this is the encouragement received from teaching staff.  I have spoken a lot about the support from teaching staff, but I have also received excellent support from student support, in particular the mental health advisor and my mental health mentor.  I have had rocky times over the last two years with my mental health and at one point nearly had a full blown relapse, but the support I received from support staff really helped pull me through and take the pressure off in terms of assignments by helping me get extensions when I have needed them.  But the main support is the way they have made time for me and just listened when I have been nearing crisis point.   Also, when I have been doing well the support staff let me just get on with it and are there if I need them.
As well as the academic side of university I have taken the opportunity to be involved in a lot of other activities.  In my first year of university I played in the women's university football team, and for the last two years I have worked as an ambassador for the university.  In addition to this I have been in the position of writing mentor for the 2018/19 academic year which I have found enjoyable and challenging at times (in a good way).  I have also received support from Newman Enterprise Support Team (NEST) who offer mentoring and networking opportunities for students who are interested in setting up their own small business.  There are so many activities, clubs, societies, and projects to be involved in and I would advise any new students at Newman to explore all the different opportunities and find the activities you are really interested in!  Everyone is different and some people may just want to engage the academic side of university, but I would encourage students to at least explore all the opportunities that are on offer!!!
Initially my main goal for university was just to achieve my degree because I really did not know how I would cope.  But over the last two years I have grown in confidence in my abilities through the encouragement of staff.  As a result, my goals have grown and developed so that now I can see a future further on from graduating.  My aim is to find employment after Newman or continue into further study with the ultimate aim of making a difference in mental health services and to people's lives!"
View our Psychology courses
Courses