50 years since first students at Newman University celebrated
26/10/2018 by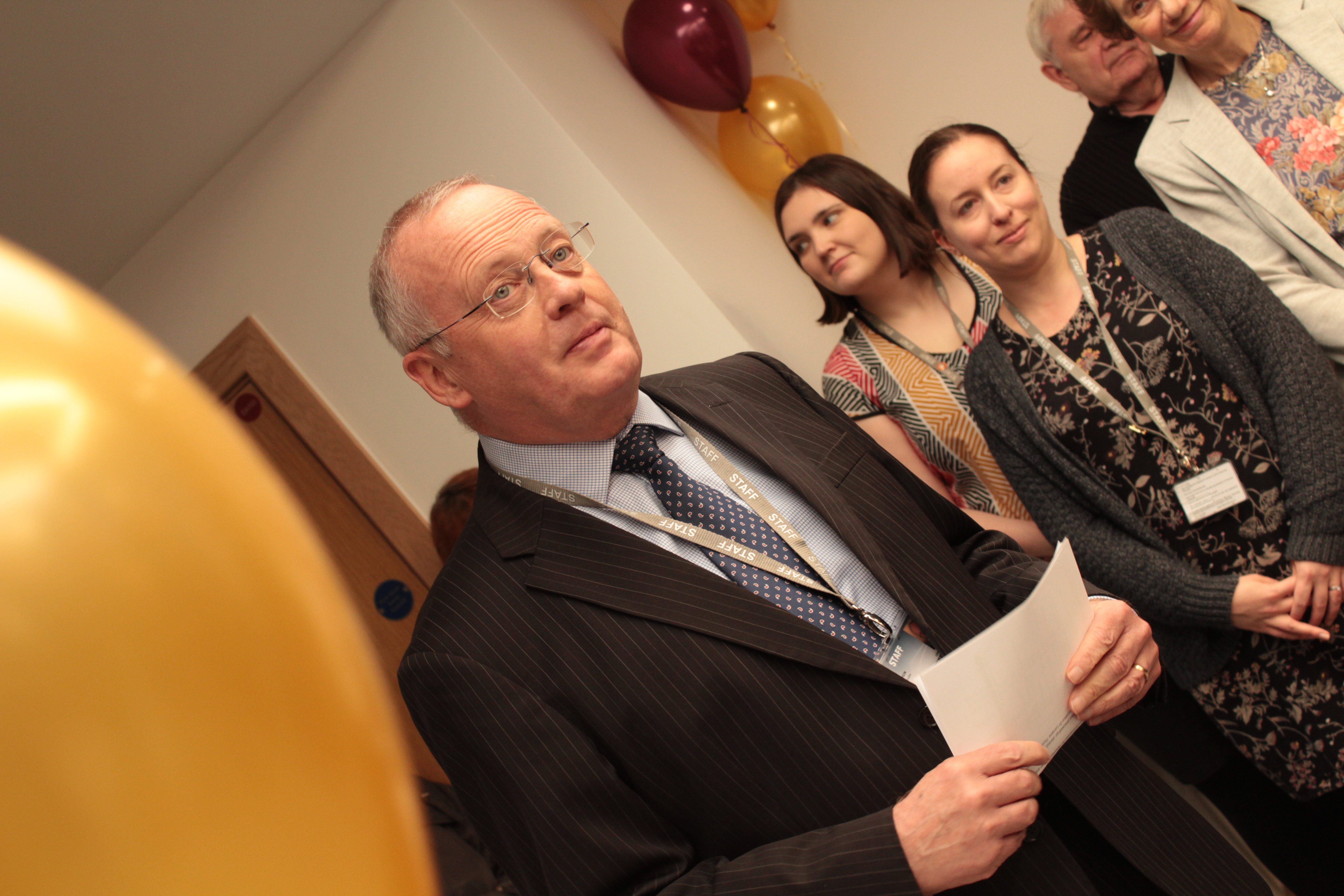 Throughout this year Newman University, Birmingham has been celebrating its 50th anniversary with a number of events, which have included Foundation Day Mass, Choirs Festival, an Alumni Reunion, and most recently Feast Day.
Friday 26th October the University marked the time when 50 years previous the first cohort of students entered Newman's doors, on 28th October 1968.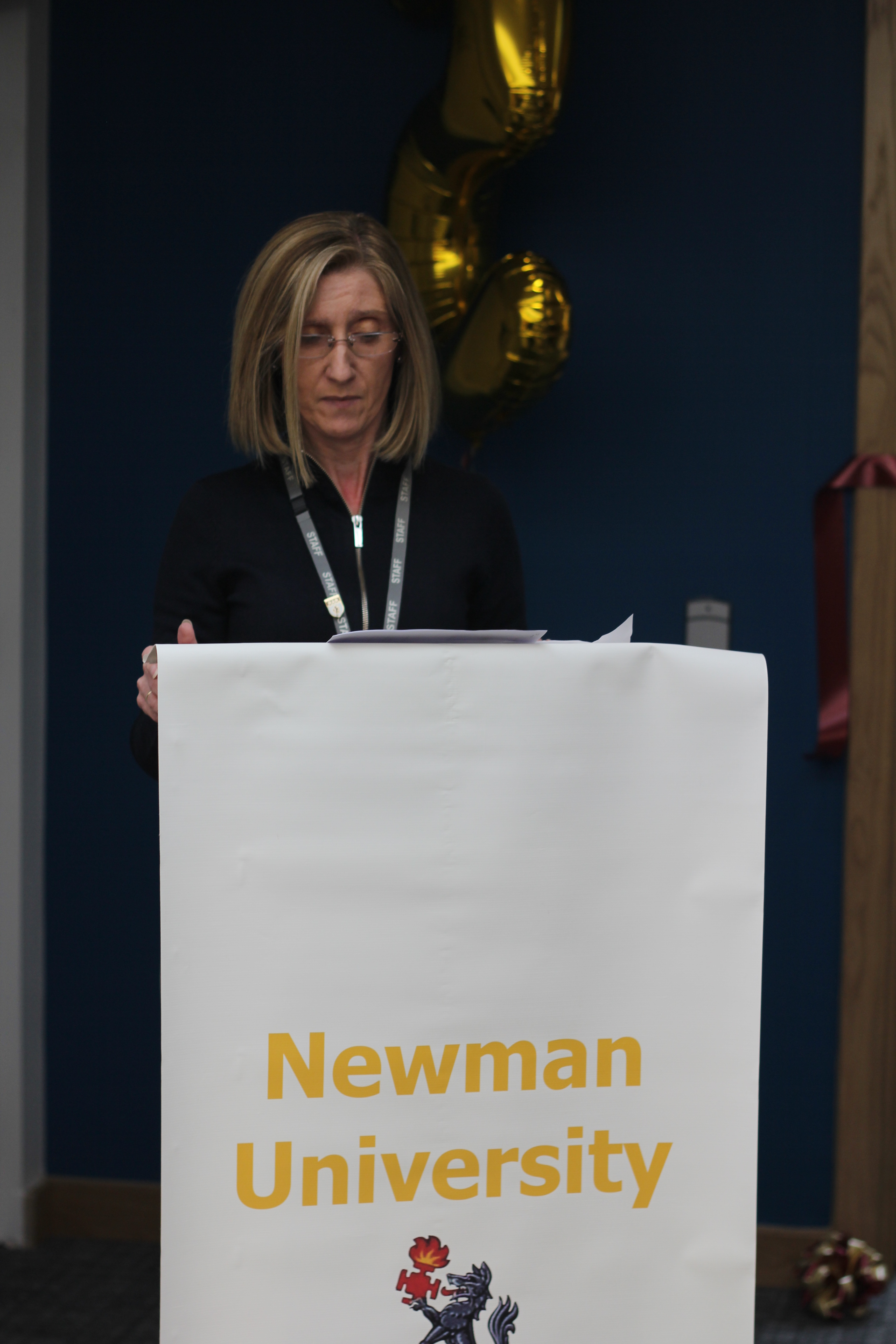 To mark the occasion staff and alumni were invited to attend the opening of the newly refurbished Darwin building which now houses the Faculty of Education.
The building, which is named after English physician, Erasmus Darwin, was part of the University's larger campus investment project which so far has included a new entrance building, library, halls of residence and numerous teaching rooms.
Guests on the day were able to see the modern facilities of the building, including a number of interactive teaching spaces and places for students to complete independent study before Dr Lorraine Thomas, Executive Dean of the Faculty of Education officially opened the building.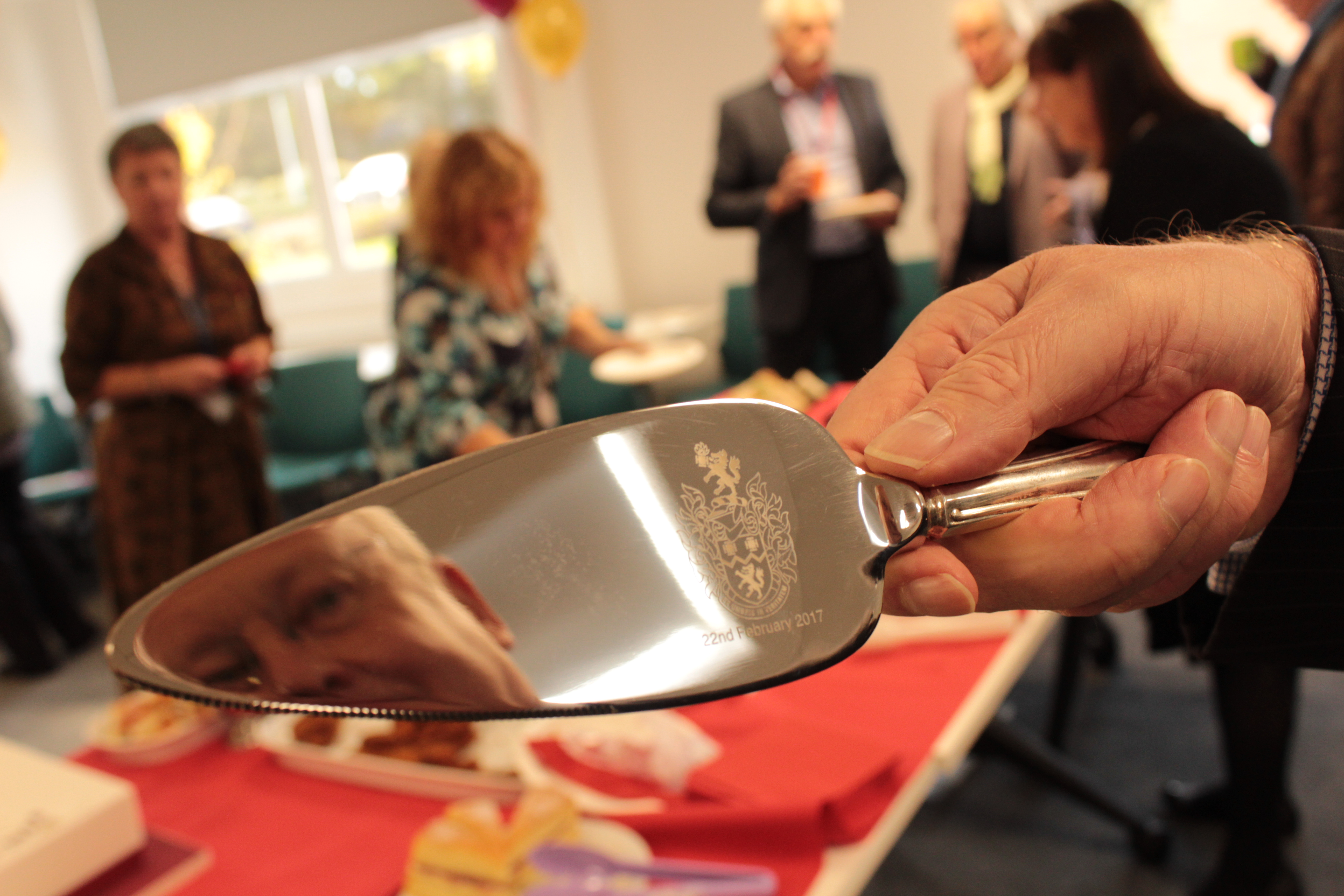 The event also saw the winner of the University Poetry Competition, Richard Goode, receive his prize.
The Poetry Competition was organised by two of Newman's Alumni; Dr Graham McFarlane and Terry Murphy, both of whom formed part of the original cohort of students in 1968.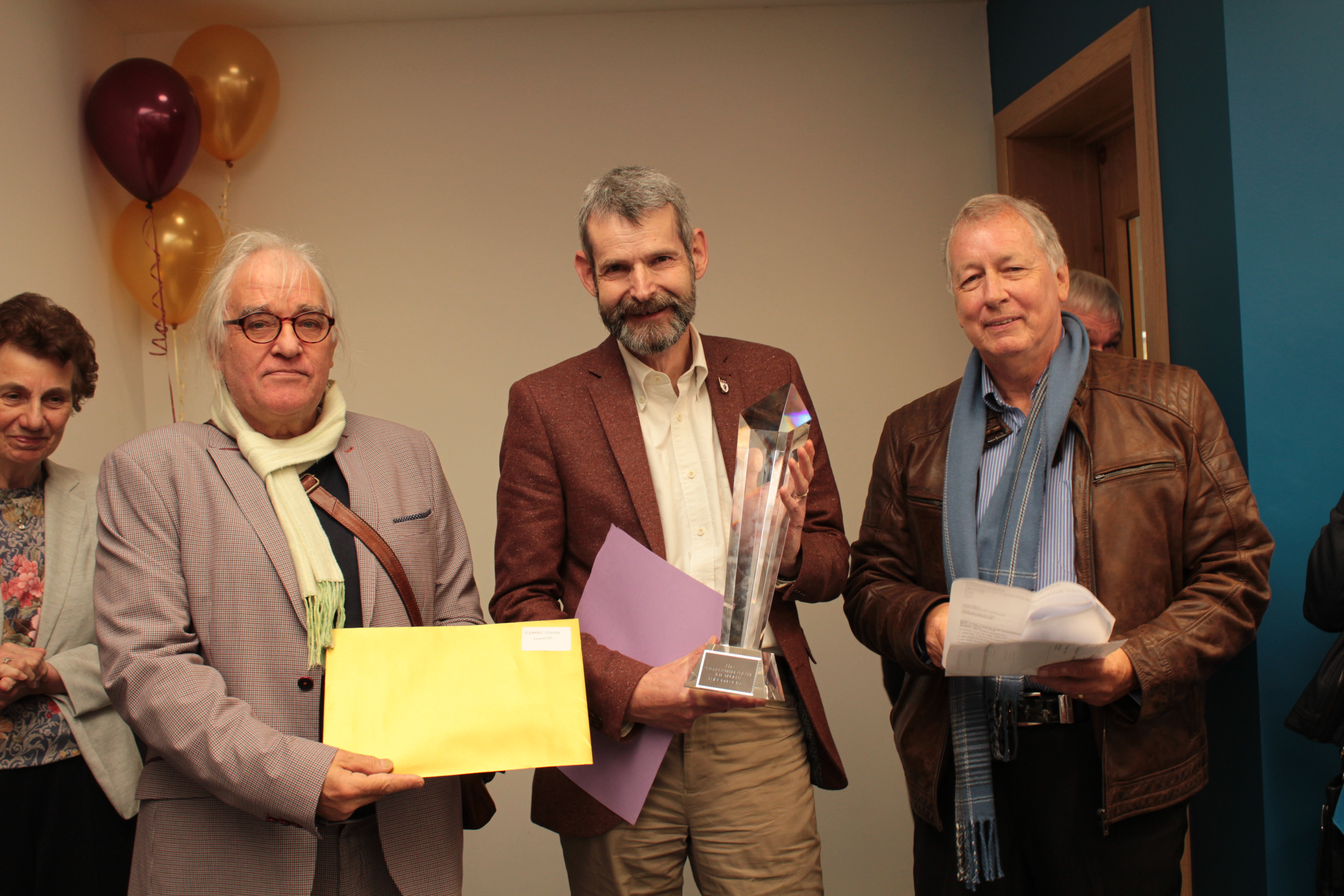 Richard, Lecturer in Theology at Newman's winning poem 'St Mary's Middle Tysoe' was chosen unanimously as the winner by the judging panel. On his success in the competition Richard said "I am absolutely delighted (and rather taken aback) to find out that other people have enjoyed something like this that I have written."
Staff, Alumni and Construction partners enjoyed an afternoon of celebrations at Newman, talking of the University's last 50 years.