Alumna praises Alumnus
02/07/2021 by
Sarah, an alumna of Newman University recently contacted the University to praise an alumnus of Newman. Sarah, who studied her PGCE with Newman in 2013 wanted to express her thanks and her positive experience with a fellow Newman alumni.
Sarah commented "I just wanted to share that I recently experienced some anxiety that I needed support with so I reached out to an organisation called Swift Psychology Services. Little did I realise it is run also by a former student at Newman called Michael Swift.
"I had such as positive experience and no longer have anxiety! So I just thought I would drop you a message to not only say thank you for how you supported me, but also how you have shaped young people to be such amazing professionals!"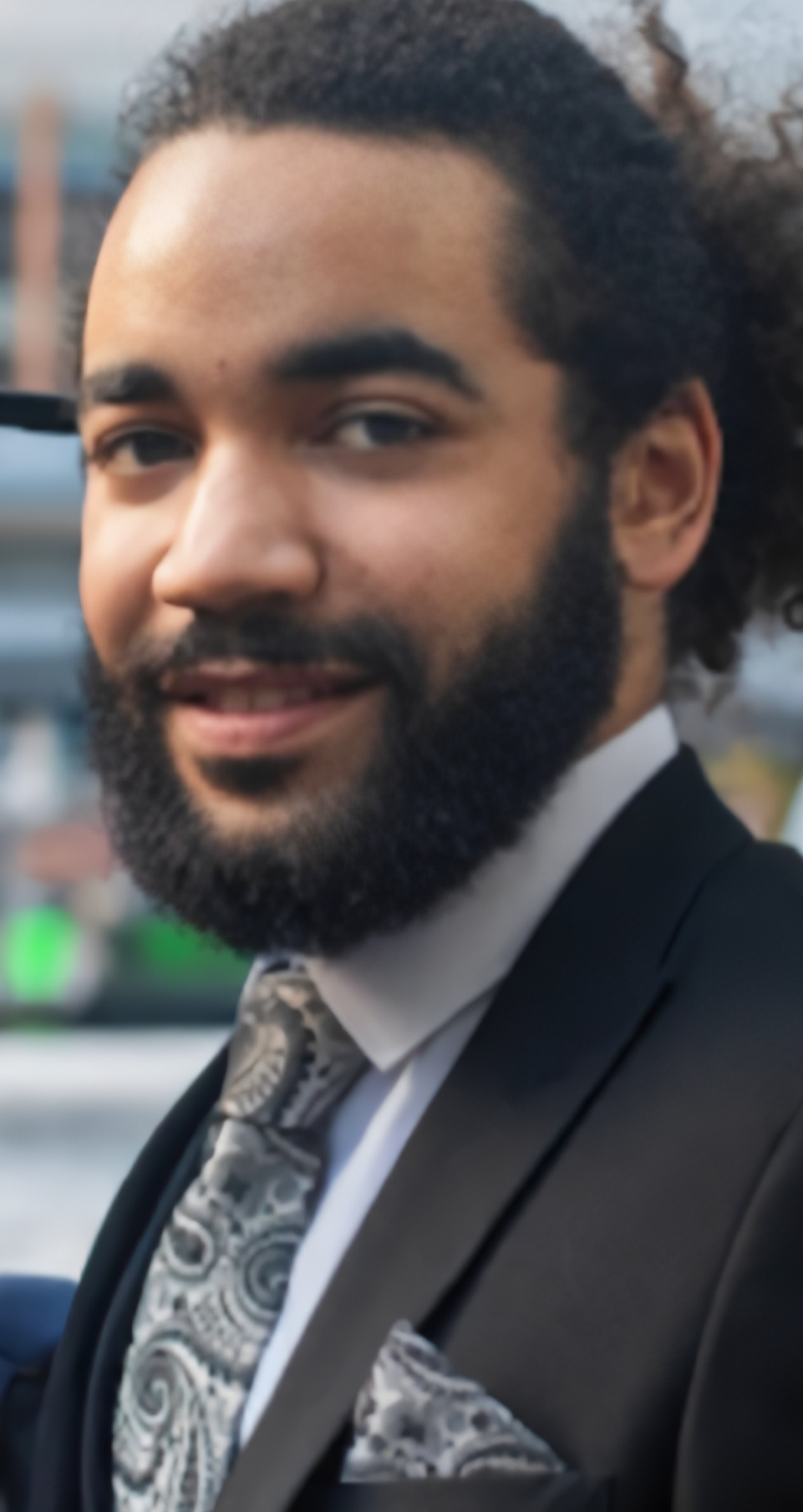 Michael Swift graduated from Newman in 2017 with a BSc in Psychology and Counselling, and owns his own private practice, Swift Psychology Services where he is an Integrative Psychotherapist.
Prior to starting Newman University, Michael was working as a health care assistant at a residential care home for older adults. Michael worked hard during his three years at Newman and graduated with 2:1 degree and explains how much he enjoyed his time at the University.
"My favourite moment was the final year study sessions where some friends and I would go to the library and get our heads down for a few hours. It was always a time we spent working hard, eating snacks and laughing! Looking back on it, despite all the work we had to do, we were all enjoying the time we had together."
Michael was inspired to work in mental health after receiving support from the Newman counsellor after a family bereavement.
"For me, the staff at Newman were nothing short of perfect. The lecturers I worked closely with were always there to support me with research, practical and even emotional support when needed. Amazingly, if I ever sent an email I could always guarantee I would receive a response the next day! This made sure I was always up to date with the curriculum and helped to answer those very frequent last minute questions."
Michael gained in-depth knowledge about his field and was able to secure employment after his studies. He has since worked as a Director of Therapy Services for a private clinic and now runs his own private practice, 'Swift Psychology Services'. Michael provides therapy to individuals with mental health difficulties, as well as working on several consultancy projects with large organisations across the UK.
As well as this, Michael continues to develop his knowledge and skills as he is completing a Doctorate in Health Psychology.
Looking to the future, Michael hopes to grow his private practice and create a community of mental health practitioners who can support others with their wellbeing but also says it's important for him to continue to develop his own personal development and is considering further training within the field of Law to be able to advocate for those who do not have a voice in mental health.