Comic Relief awards a partnership of organisations in Birmingham £425,000 to use sport to improve mental health
18/02/2020 by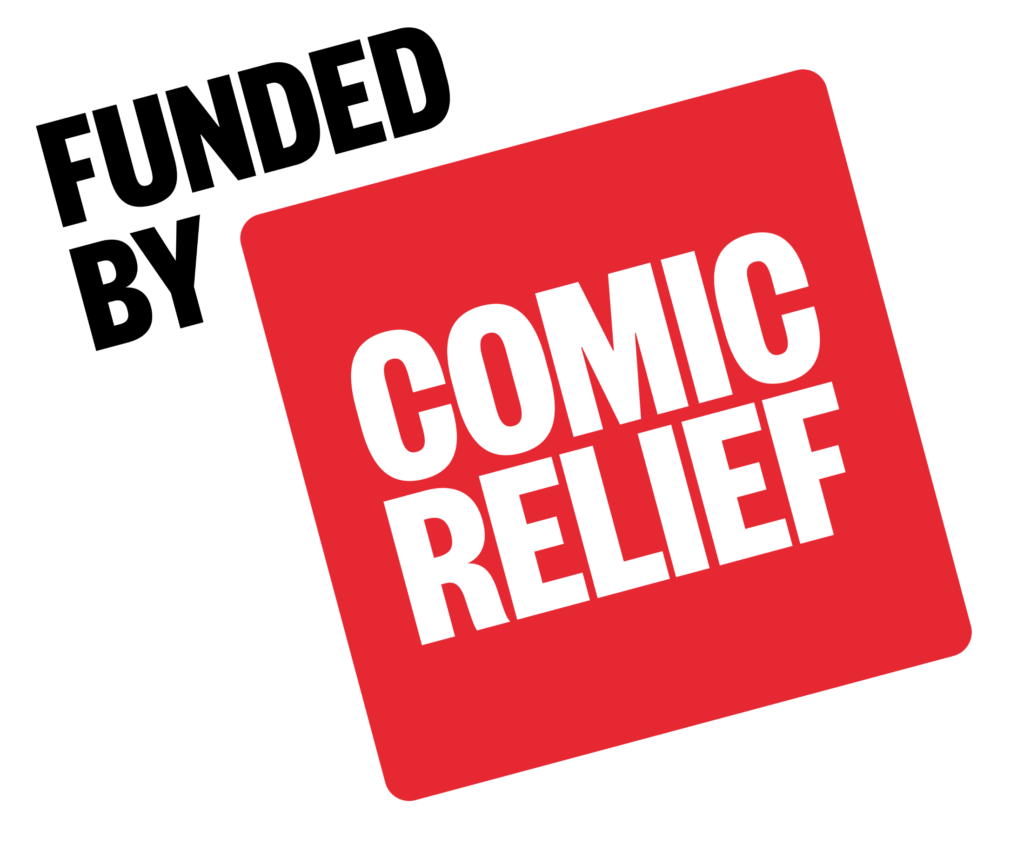 Sport Birmingham, Birmingham Solihull and Mental Health Foundation Trust (BSMHFT) and Newman University have secured £425,000 from Comic Relief for a three-year programme that will enable the organisations to work in partnership to bring about changes across people, organisations and local services that will impact local communities and inform a future 'model' of working.
Approximately 15,000 people in Birmingham are under the care of BSMHFT Community Mental Health Teams with a diagnosis of severe and enduring mental illness. As many individuals accessing these services have a long history of mental illness, they typically have limited coping mechanisms, low resilience and are subsequently are less likely to be engaging in meaningful or healthy activities.
The programme will focus on working with service users of the BSMHFT Community Mental Health Teams (CMHT's) based in Erdington and Longbridge, and will involve consultation and co-production with service users. The aim will be to create supportive and purposeful physical activity initiatives centred around patient motivations that are embedded in their long-term recovery plans.
In each locality, community organisations with previous success in engaging individuals with additional needs in their activities will be supported to take a lead role in forming a 'community of learning' around working with individuals with long term health conditions and poor mental health. These insights and experiences will in turn be used to create a successful social recovery pathway using sport and physical activity with a peer mentoring support system in place.
Amy Bird, Senior Partnerships Manager at Sport Birmingham said: "This three-year programme presents a unique and exciting opportunity to create a lasting impact on mental wellbeing while encouraging an open culture around mental health. We are looking forward to working closely with sports organisations and community groups in the areas of focus to create a broader offer that is fully inclusive, and where individuals feel motivated, confident and supported when taking part in activity in their local community."
Amanda Gatherer, Chief Psychologist at Birmingham and Solihull Mental Health NHS Foundation Trust said: "I am delighted that we have been successful in securing Comic Relief funding for our service users in community teams to access sports-based activities and clubs. This is such an exciting and innovative development and I'm really pleased that our focus on mental health and sport can have a real impact on the care we deliver and support our service users on their recovery journey."
Adam Benkwitz, Head of Sport, Health & Social Care at Newman University said: "The University is delighted to be working again with our partners on an innovative project that will hopefully have a positive impact on people's lives across our city."
Olly Dawson, Senior Partnership Manager Sport for Change at Comic Relief said: "Sport has the power to transform a person's wellbeing and can help break the shackles of enduring mental illness. This three-year project will aim to help people across Birmingham build a brighter future."