CADLab awarded £27,844 by BBC Children in Need and £10,000 from the National Lottery
03/07/2019 by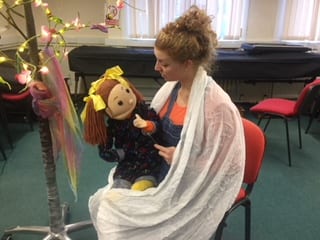 Newman University, Community & Applied Drama Laboratory (CADLab) in Birmingham has been awarded a grant of £27,844 over three years by BBC Children in Need and also £10,000 from the National Lottery Community Fund grant. The grants will fund to provide participatory arts (stories with objects) and digital storytelling sessions for 1,400 inpatients aged between four and ten years old at Birmingham Children's hospital, helping make a difference to the lives of disadvantaged children and young people right here in Birmingham.
Through the sessions the project aims to improve the children's wellbeing by engaging them in fun learning activities, whilst increasing their confidence.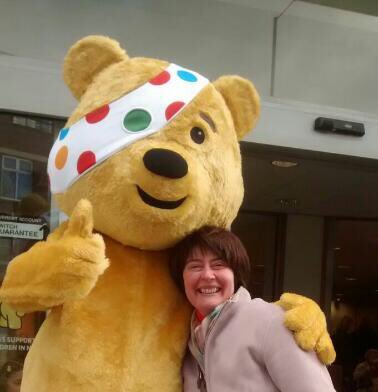 Persephone Sextou, Director at CADLab, commented on the funding award, saying: "An enormous thanks to everyone at BBC Children in Need and the National Lottery for their support, this funding really will go on to make an enormous difference. Stays in hospital can leave an unwell child with feelings of underachievement, loneliness and often, emotional trauma. This could lead to lack of continuity in learning, with many children finding that they facing difficulties in catching up with lessons when they return to school. With this funding, we will be able to support children to keep learning in fun and engaging ways. Thank you!"
BBC Children in Need relies on the generosity and creativity of the thousands of supporters and fundraisers who raise millions of pounds for the charity every year. To date the UK public has raised over £1 billion for children and young people facing disadvantage across the UK.
National Lottery Awards for All offers funding from £300 to £10,000 to support what matters to people and communities.