Dr Harris sees work published in online journal
29/04/2019 by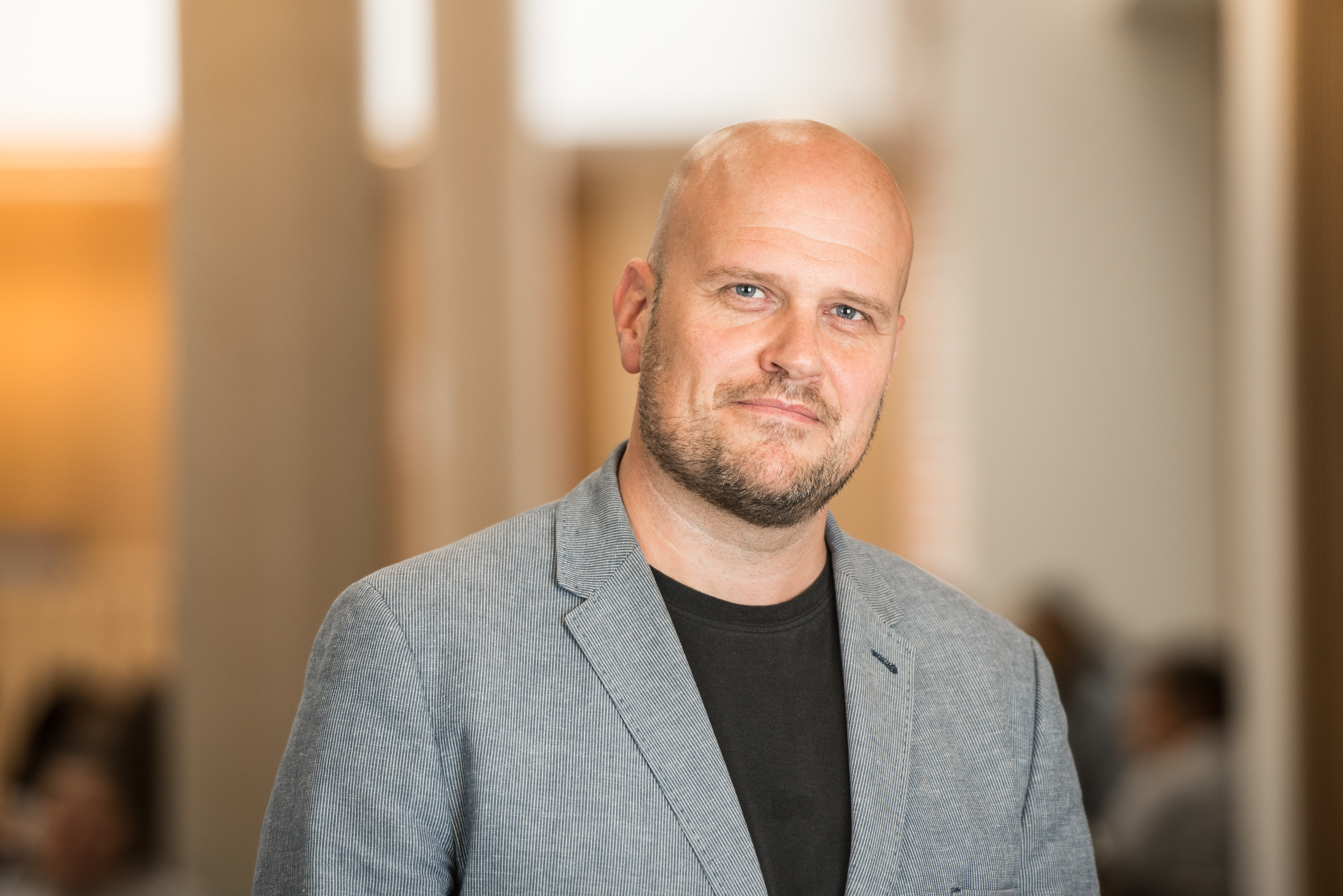 Senior Lecturer at Newman University, Dr Pete Harris has seen his article entitled 'Down with the kids'? Examining the male youth worker as role model and mentor to young men involved in violence published by the online journal, Youth & Policy.
Before his role at Newman University Dr Harris spent 18 years as a youth worker and then as a senior manager for a children's charity. He brings his hands on experience to the classroom at the University to share his knowledge and expertise with students.
The recent article written by Dr Harris speaks of the needs psycho-social approach in the forms of youth work that employ ex-offenders as role models with young people involved in violence.
Dr Harris also recognises, within the article, the potential of this form of youth work practice but emphasises a need for professional training and supervision that draws on reflexive processes for the worker. He argues that psychodynamic approaches are useful in the training and supervision for this form of youth work.
Previous work of Dr Harris includes Youth Workers must go Digital; Inter-Subjectivity and Worker Self-Disclosure in Professional Relationships with Young People: A Psychosocial Study of Youth Violence and Desistance; Responding to Youth Violence through Youth Work and many other published articles and books.
View the recent article on the Youth & Policy website.
View more about Dr Pete Harris.