Everyone welcome as Newman hosts bestselling author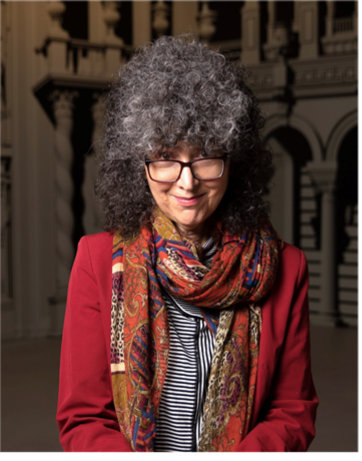 Newman University, Birmingham is hosting a series of events as part of its Humanities Research Centre. The main event is the annual lecture which this year will see award winning children's author, Caroline Lawrence, discuss the secrets of being a bestselling author.
Caroline Lawrence is an award-winning children's author who learned to write fiction by listening to Hollywood script gurus like John Truby and Blake Snyder. In the past twenty years she has published over 35 books and sold over a million copies. Her Roman Mysteries series was televised by the BBC and her books are used in many primary schools. Caroline often visits schools to share her top tips for plotting stories, finding characters and creating a detailed world of adventure. By citing examples from movies and TV as well as books, she shows children who might not be great readers that they can still be writers.
In this family-friendly lecture at Newman University Caroline will share some of her favourite tips to inspire you and invigorate your own work in progress.
Caroline's work includes How to write a great story and the Roman Mysteries and Western Mysteries series.
The lecture will take place at Newman University on Wednesday 20th March between 4pm-6pm. Places are free, to book email h.c.davies@newman.ac.uk or visit the event page.
Caroline will be signing books between 4pm-5pm with the lecture taking place afterwards.