Free Skills Tests Support Sessions for aspiring Teachers
27/11/2018 by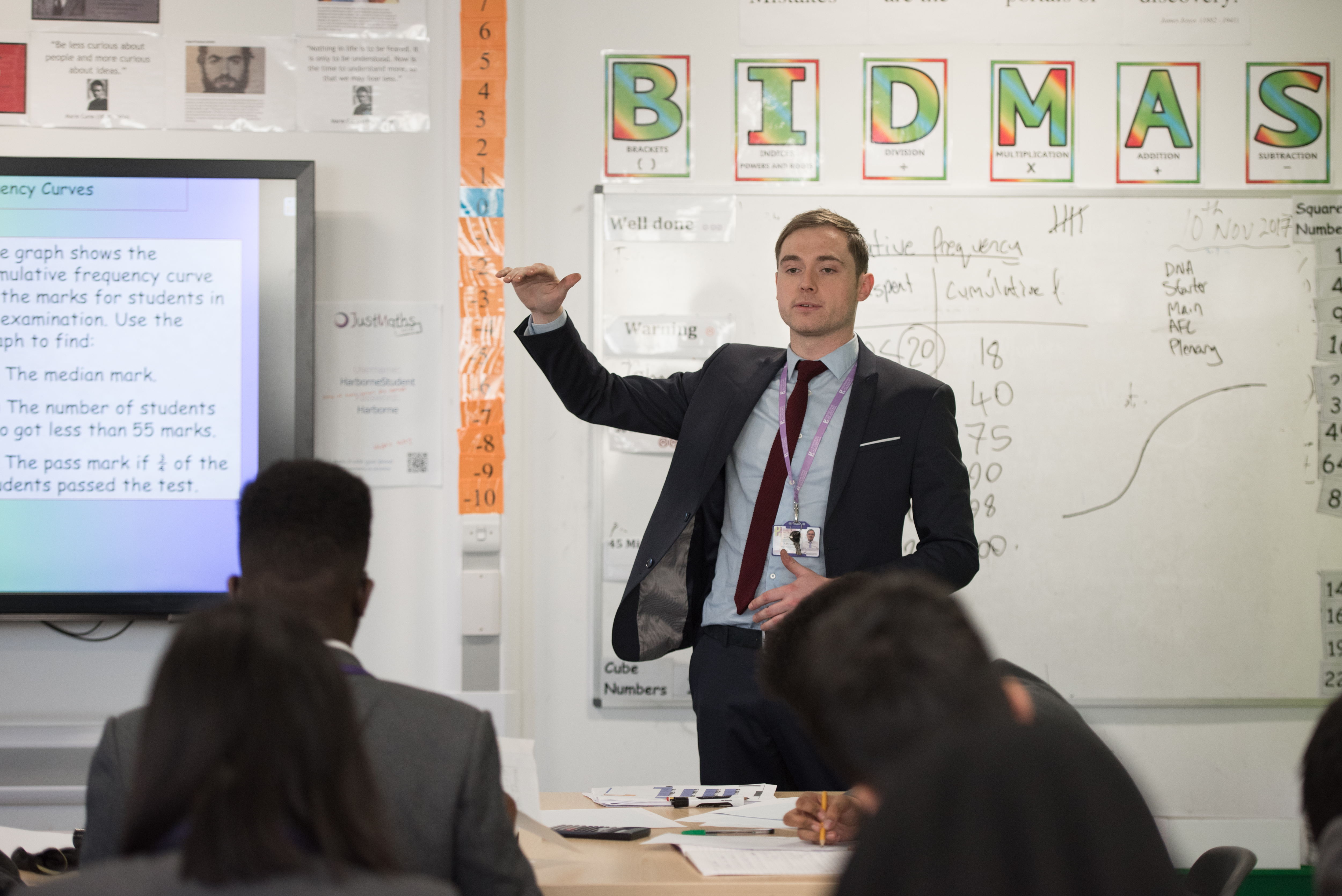 Newman University, Birmingham is holding free support sessions for teacher training applicants to prepare them for the national professional tests in literacy and numeracy.
The skills tests are a requirement for teacher training courses to ensure that individuals have the expertise to meet professional responsibilities. The tests cover the core skills that teachers need to fulfil their wider professional role in schools, rather than the subject knowledge required for teaching.
The skills tests are requirements for every university set by the Department of Education. To help applicants, Newman University will deliver sessions focusing on the tests.
Those who have applied for a teaching course at Newman University and have accepted their place, are invited to visit the campus on a number of dates where they will receive advice from expert tutors who will cover key areas of knowledge alongside test techniques. The tutors at Newman University have experience of developing confidence through targeted revision and clear explanation of the tests.
The support sessions are as follows:
| Date | Literacy | Numeracy |
| --- | --- | --- |
| Thursday 27th June 2019 | 4.00pm – 6.00pm | 6.30pm – 8.30pm |
To book your place on one of the above sessions email fed@newman.ac.uk.
For further information on the Skills Tests visit the skills test page.