Fundraising Boxing Award Night organised by Newman Students
14/11/2019 by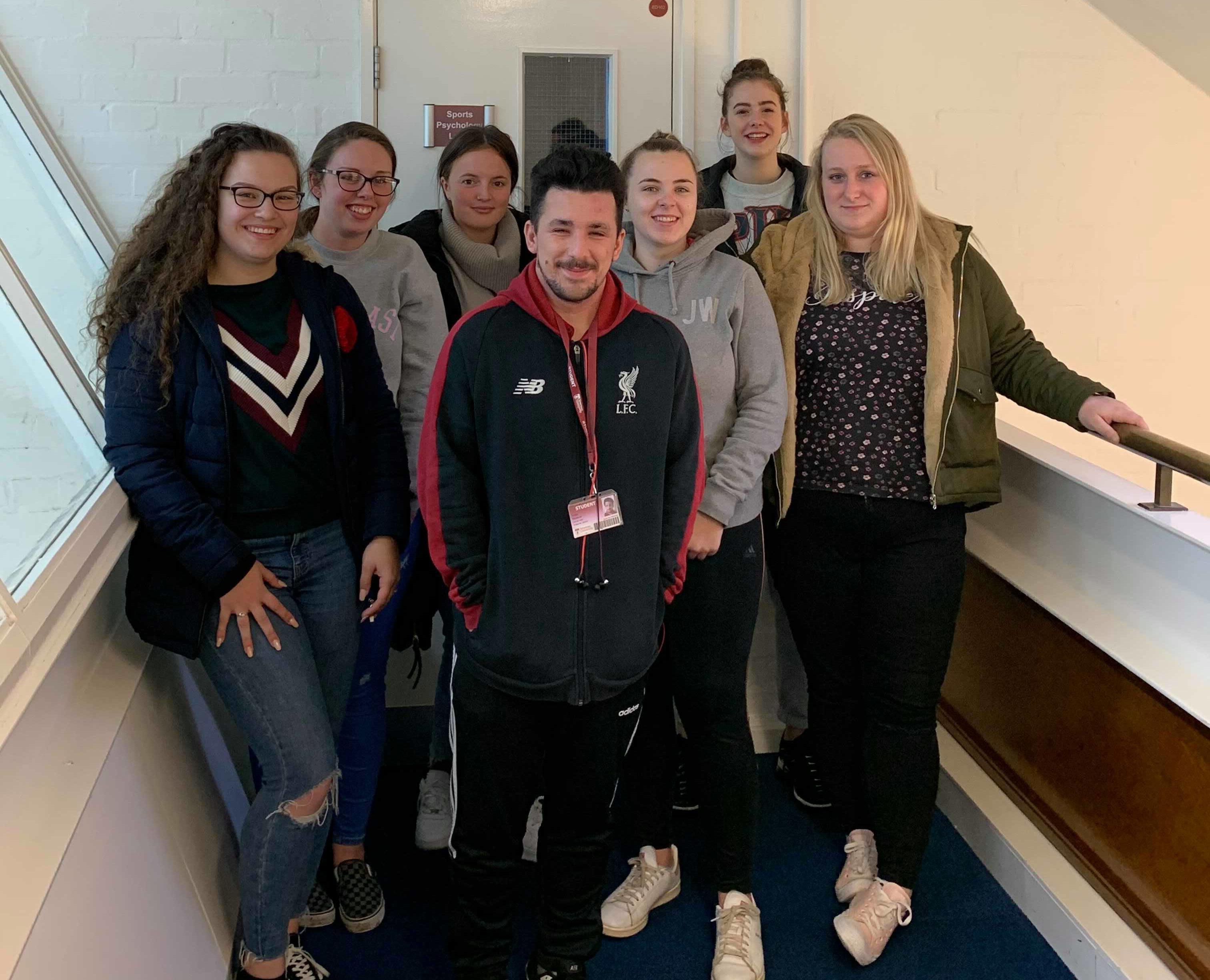 This month seven Newman University sport students are organising a fundraising evening for O'Dells Community Pride Amateur Boxing Club (ABC) in Bromford.
The event hopes to raise money for the club community for equipment and the necessities needed for the clubs yearly training and game activities.
The boxing club is continually growing and bringing the community together to allow young people to have a place to participate in sport.
O'Dell's ABC, founded by Craig and Tina O'Dell, aims to use the power of boxing to help young people develop and eliminate anti-social behaviour in the area and were named one of the three best community clubs in Birmingham for the Brummie Awards in 2017.
The event plans to be a community-based, all inclusive event about rewarding the talented boxers from the club and not only will boxers receive prizes for their hard work, but they will get to indulge in a feast of a curry buffet and be able to take part in a brain buster of a quiz. The night aims to raise money for the organisation, alongside raising awareness to the club.
The students also wanted to work with another charitable and community driven organisation called the Christina Edkins Charity, which has sponsored raffle prizes on the night, as they have been supported and giving back to the community since 2013 when the Charity founder's daughter, Christina, was killed on a bus at knifepoint.
The event will take place on the Friday 29th November, at Firs & Bromford Well Being Hub, Cameronian Club, Birmingham, at 6:30pm.
The students planning the night, have planned to give all proceeds back to the charities and bring in no-profit as the reward for them will be their part of giving back to the community. Everyone loves to show off great achievements and this night aims to allow the boxers a night off out the ring and to go out with their families.
If you would like more information or you are interested in getting involved in a boxing club, then you are able to come along to the event, contact O'Dells Community Pride Amateur Boxing Night on Facebook.