Head of English, Dr Helen Davies shares expertise on BBC Radio 4
15/05/2019 by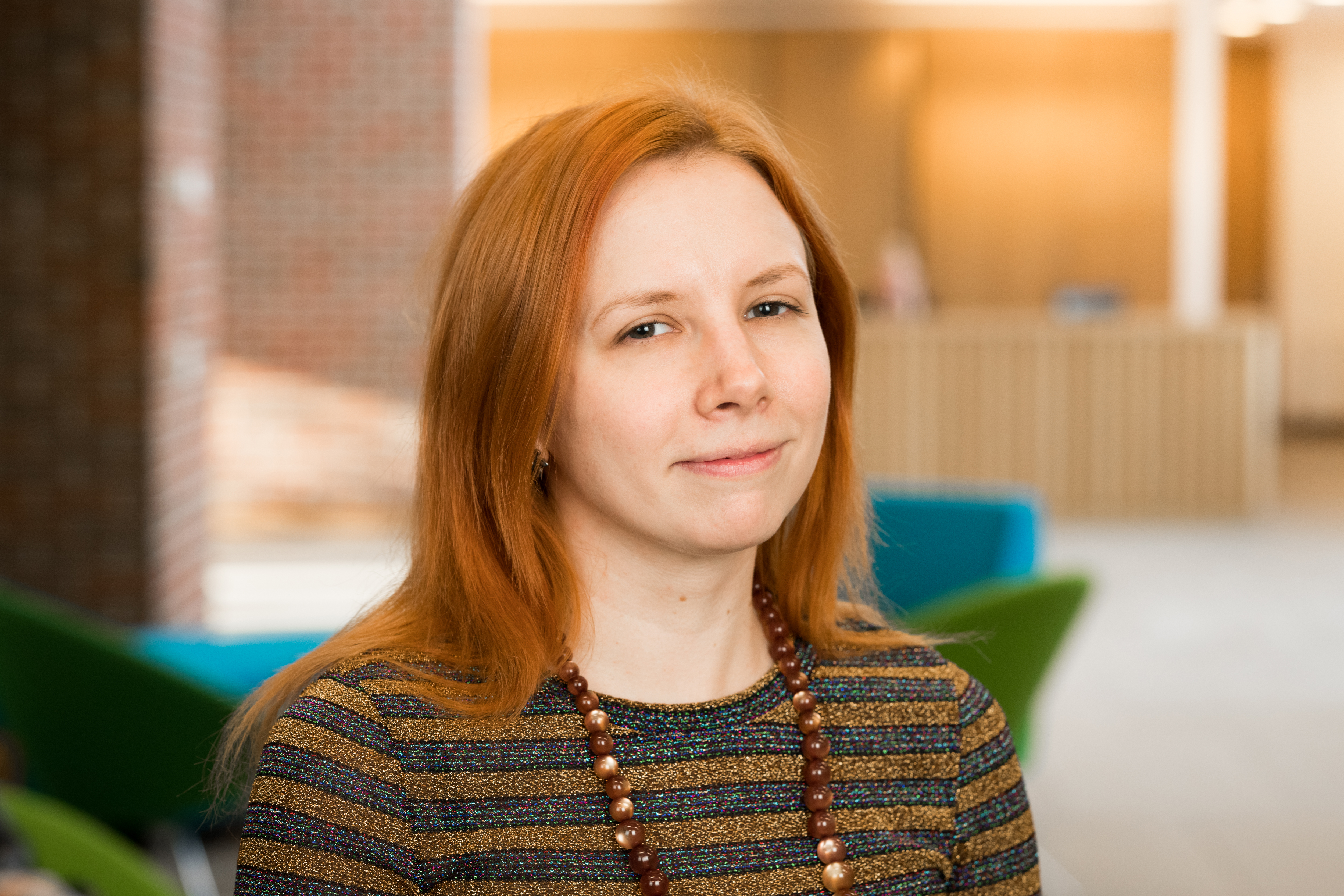 Newman University's Dr Helen Davies, Head of English and Creative Writing, recently contributed towards Lucy Worsley's 'Encounters with Victoria' series which is currently airing on BBC Radio 4.
Dr Davies was interviewed about the life of Charles Stratton, otherwise known as General Tom Thumb, who was a Victorian freak show performer. Dr Davies is also the author of Neo-Victorian Freakery: The Cultural Afterlife of the Victorian Freak Show (2015, Palgrave Macmillan) and is currently writing another book on the topic, Re-Reading the Victorian Freak Show: Texts, Contexts, Politics.
You can listen to the podcast entitled Encounters with Victoria, 5: American Idols on the BBC website.