Newman graduate stars in Sky 1 Series and Netflix film
16/10/2018 by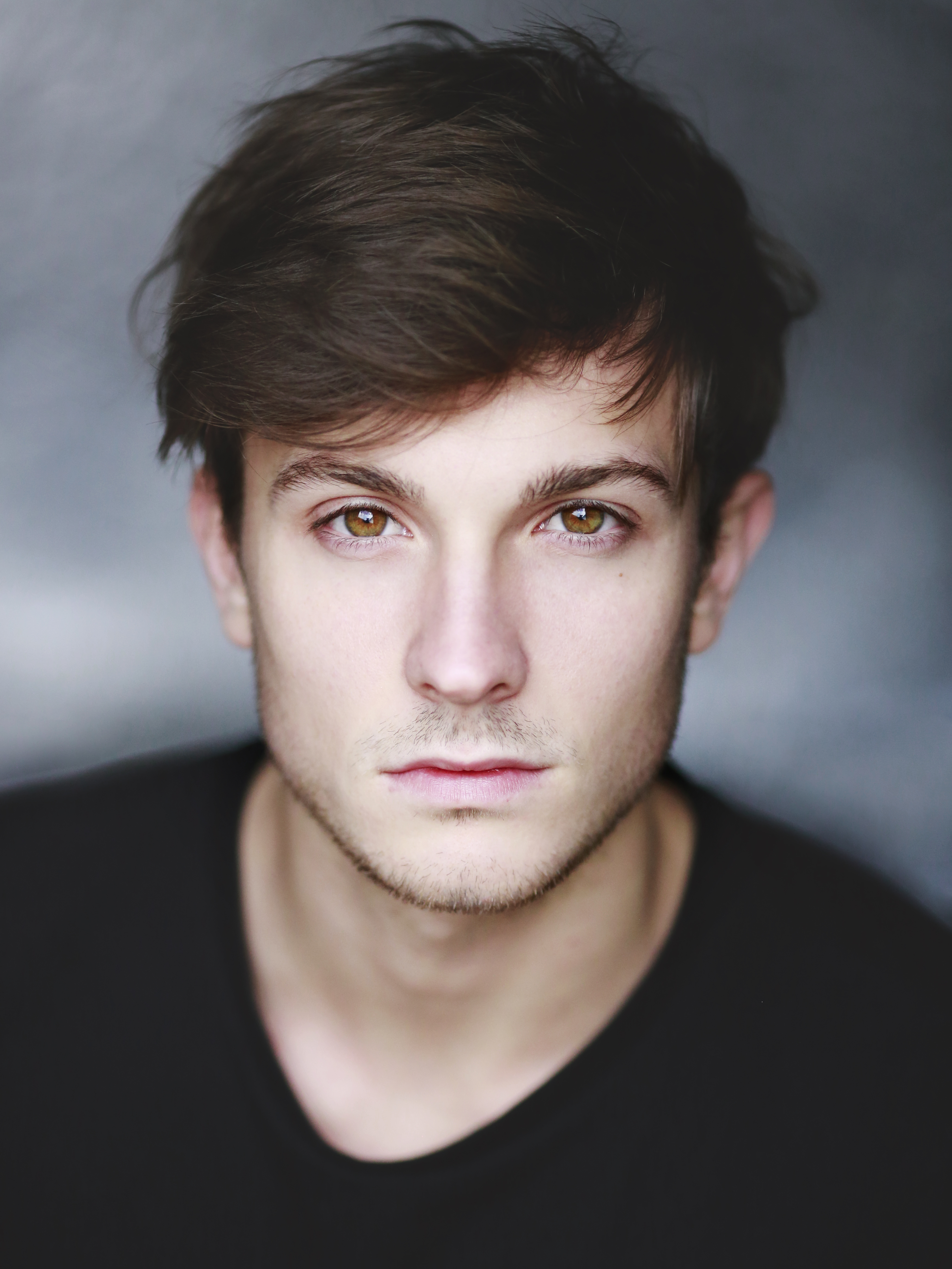 Jonathan Jude graduated from Newman in 2015 with a BA (Hons) in Drama, 2:1 classification.
Jonathan, who lived in Birmingham, met Newman's Head of Drama, Graham Stephenson and from that point knew he wanted to learn more about the theory of acting and understand the reasons behind why he wanted to act.
Whilst studying Jonathan found the topics of his course thoroughly enjoyable commenting "Learning about how theatre can help change people, open them up in ways other therapies might not have been able to was particularly enjoyable. Another part of the course I enjoyed was the focus on Postmodernism; this concept has definitely inspired me in my creative work going forward."
Newman prides itself on its interactive teaching methods and employing staff who will offer support to their students when they need it. Jonathan explained "Newman was a home from home. Studying was always difficult, reading endless books for my dissertation was a struggle but the staff were incredibly kind and generous with their time. Without them I wouldn't have come through with a 2:1.
"All my needs, questions and confusion were met with patience and kindness. As a student I felt like the emphasis was always on getting the best out of myself and truly believe that happened."
Since graduating from Newman University, Jonathan has moved to London to pursue his acting career. He has recently finished filming a series called Living the Dream for Sky1 and Big Talk Productions where he plays an American High School DJ named Dylan.
Earlier this year Jonathan also starred in a Netflix production Close co-starring alongside actress Noomie Rapace. Both Jonathan's Sky1 and Netflix performances will be coming out at the end of this year.
Jonathan continued "I am also working on a project called HIM AND HER, but that's all I can tell you about that. As for the future who knows… I'm off to the states with Mosaic Entertainment and we plan to do some big things together over the other side of the pond!"
The future certainly sounds exciting for Jonathan and when looking back on his time at Newman and the advice he would give to current students he said "My advice is do what you love so you can love what you do. You can do anything from any background. Work ethic is the only way you can achieve your dreams be relentless, when someone says 'No' find someone that says 'YES' because you are everything you already need to be."
He added "I would like to share my appreciation for all the teachers that taught me and gave me the quality time I needed to be better. Teaching a stubborn and sometimes uninterested kid I'm sure can be difficult, so thank you for your patience and generosity."