Newman shortlisted for Whatuni Student Choice Awards
07/03/2019 by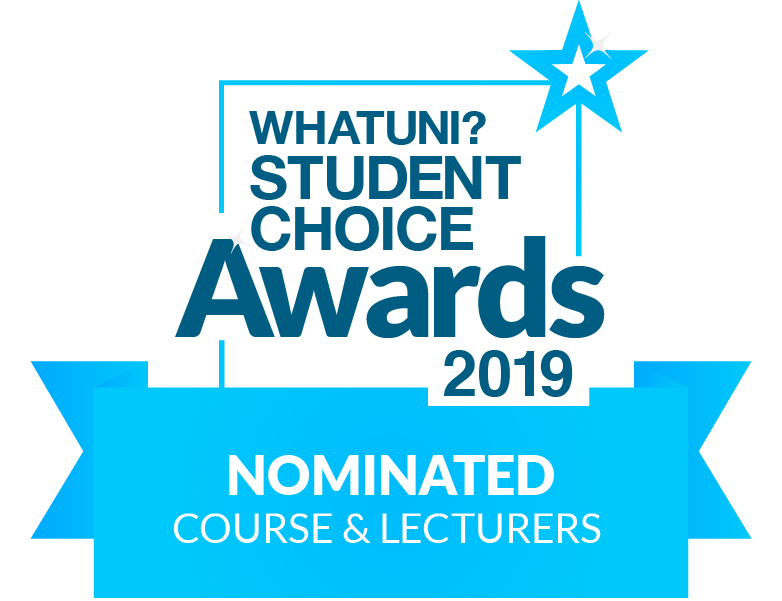 Newman University, Birmingham has been shortlisted in the Whatuni Student Choice Awards 2019 in the 'Course and Lecturers' category.
Whatuni allows students to compare universities in a number of different ways and hosts an annual Student Choice Awards. The awards are the only university experience awards based on student reviews and universities are required to reach a set number of reviews to be eligible for the award.
After collecting reviews from over 41,000 students from 160 institutions, the biggest review collection ever for Whatuni, they have announced the shortlists for the awards categories.
Katie Duncan, Head of Communications, IDP Connect who run the awards says "In a challenging climate for Higher Education institutions, there is nothing more rewarding than being recognised by their students for delivering such positive experiences. The reviews by current students that make up these nominations are invaluable for prospective students who use them to make decisions about their future."
Newman University has been shortlisted in the 'Course and Lecturers' category along with 9 other universities.
The awards ceremony takes places on 25th April 2019 in London.