Newman student helps organise event with local Primary School
26/06/2019 by
Last month Newman University hosted Yorkmead Primary School on campus as part of the Skills Builder Partnership. A second year Early Childhood Education and Care student at the University, Chloe Butler, took on the task of working with Enabling Enterprise to welcome the students from the Primary School.
Chloe commented, "Before the day I was responsible for recruiting volunteers and keeping in contact with the enabling enterprise team to confirm details of the day. Throughout the day my role was to deliver a short presentation about the university, identifying some of the courses offered and my reasons for choosing Newman and what made it appeal to me."
The day started with the pupils from Yorkmead Primary School using their listening skills when interviewing student ambassadors at the university to find out about their different experiences and the Essential Skills required for their courses.
Chloe continued, "I supported the children to develop crucial skills including teamwork, listening, creativity and leadership with the help of the volunteers. This allowed me to see the importance of children developing these skills, which was particularly useful as a student teacher."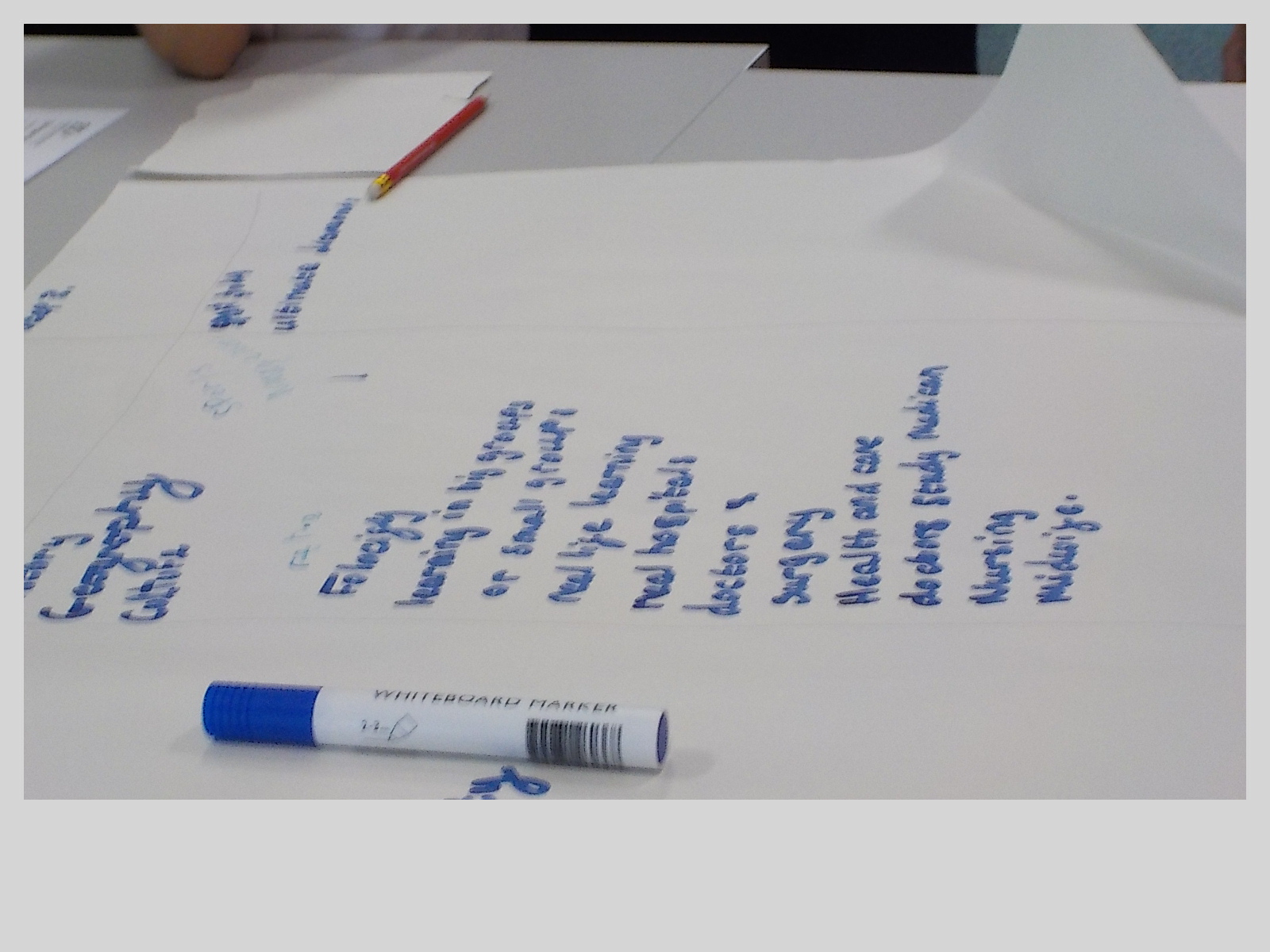 The pupils explored what makes a university by carrying out their own research into the different faculties and the associated facilities to support these. They were then taken on a tour of Newman University's facilities.
Inspired by what they had seen around them; teams then began designing their own dream university as a way of channelling their Creativity skills.
The designs were incredibly creative and innovative, taking into account what students would need to help them study, practise, relax and even eat and drink. The day culminated in group presentations to the student ambassadors, designed to persuade prospective future students to study at the university they had created.