Newman student nominated for Head Teacher of the Year
20/06/2019 by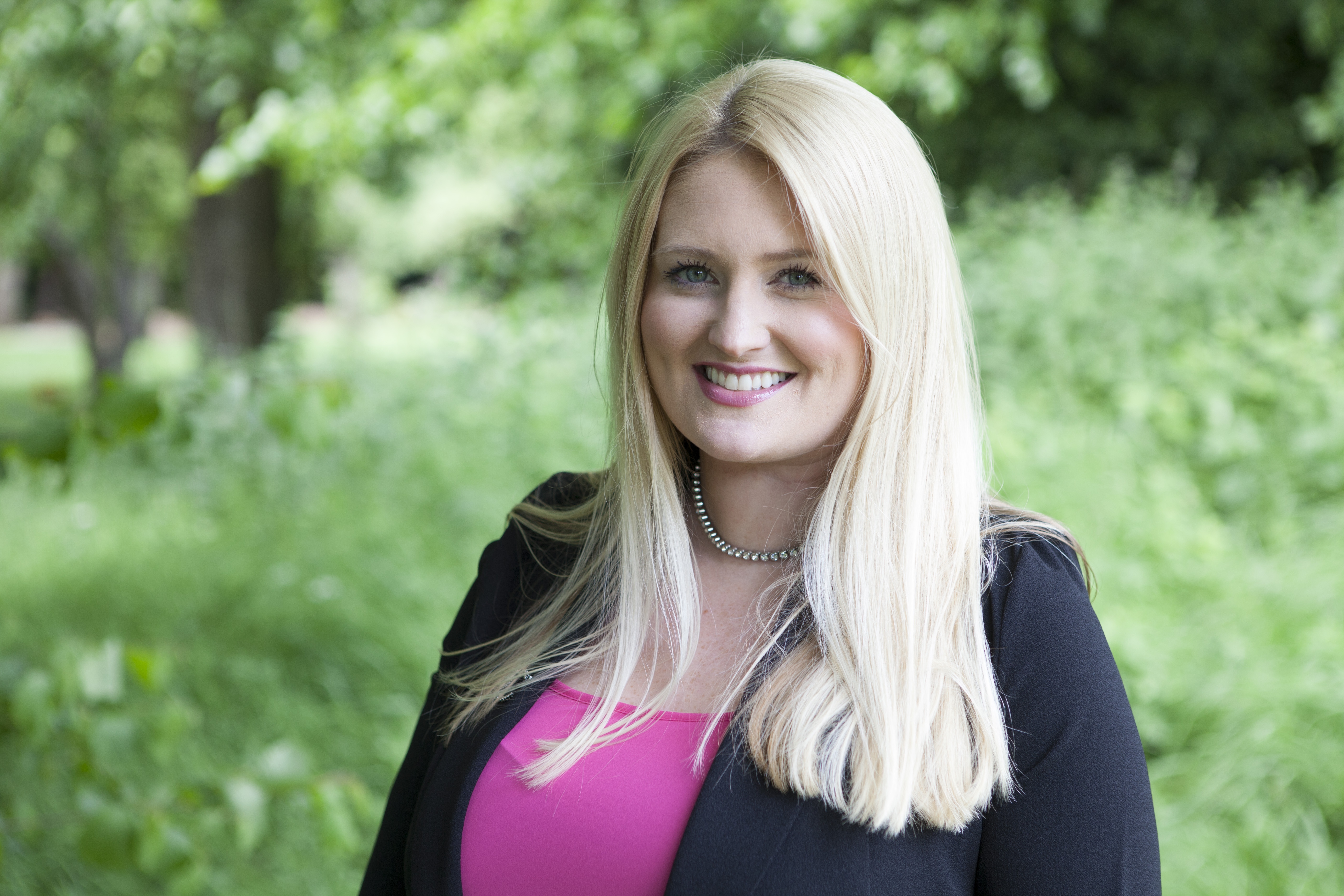 Sarah Mullin previously studied her PGCE at Newman University and now is now completing her Doctor of Education at the University.
As an experienced senior leader, Sarah was seeking to explore new challenges, which would allow her to develop further as an educationalist.
After having such a positive experience at Newman University whilst training for her PGCE, Sarah enrolled once again to the University for Further Study where once again she felt the support from the staff at Newman University.
Sarah commented, "I had such a fantastic experience as a PGCE student at Newman University so I was delighted when I learned that Newman were running an EdD programme. I applied straight away!
"The EdD programme has been the best CPD I have could have ever hoped for. I am thoroughly enjoying the course and have learned so much along my journey. I am lucky to be studying with some amazing students who have become truly valued friends."
"The Doctoral Supervisory team are incredible. Their positivity, support and guidance have been instrumental to my success.
"The EdD team were extremely supportive during my pregnancy. Their words of encouragement have been so motivational. Dr Enow delivered a tutorial whilst holding my newborn baby – she is an incredibly inspirational lecturer!
"The excellent teacher training that I received as a PGCE student at Newman enabled me to enjoy career success as an English teacher, Head of English, Assistant Head and Deputy Head."
Sarah has since proven herself extremely successful within education after being promoted to Deputy Head of English at 24, just after completing her NQT year, then Head of English shortly after and working her way to be a member of the Senior Leadership Team at her school before becoming Assistant Head and now Deputy Head Teacher.
Currently working at Priory School, a co-educational independent school for children aged 6 months to 18 years in Edgbaston, Birmingham, Sarah has recently been shortlisted in the 'Head Teacher of the Year 2019' West Midlands Education Awards.
When talking about her next steps Sarah commented, "I now enjoy leading CPD sessions for training and early career teachers and I hope to meet Newman students when I am presenting at the Chartered College of Teaching and #NewEd events in the autumn term."
A great piece of advice Sarah has for future Newman students is simply "Enjoy your time on the course and take advantage of all the wonderful opportunities that are available."