Newman University Graduates 2020 celebrate their cap and gown event
09/09/2021 by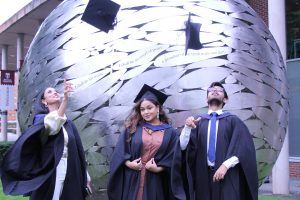 Newman University 2020 graduates are celebrating their cap and gown event on campus today, 9th September and tomorrow, 10th September.
The event is a follow up to the March online graduation ceremony and has been organised to give 2020 graduates the opportunity to have photographs in their cap and gown whilst celebrating their success with friends, family and tutors.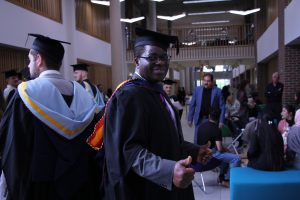 Graduates were invited back to campus after graduating last year. The University wanted to celebrate their successes and give everyone an event to enjoy reunions with friends from their course, their lecturers, and enjoy being on campus once again.
At both events there is the opportunity to wear the graduate cap and gown and have official photos, to have a photo with the Vice-Chancellor, to have some fun photos at various 'selfie stations', and enjoy some food and refreshments with friends and family.
Newman University is proud of all of its graduates and hopes the Class of 2020 enjoy celebrating at their Cap and Gown day.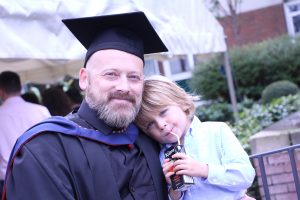 Photos from the day can be viewed on our Flickr page.