Newman University Patron to become a Saint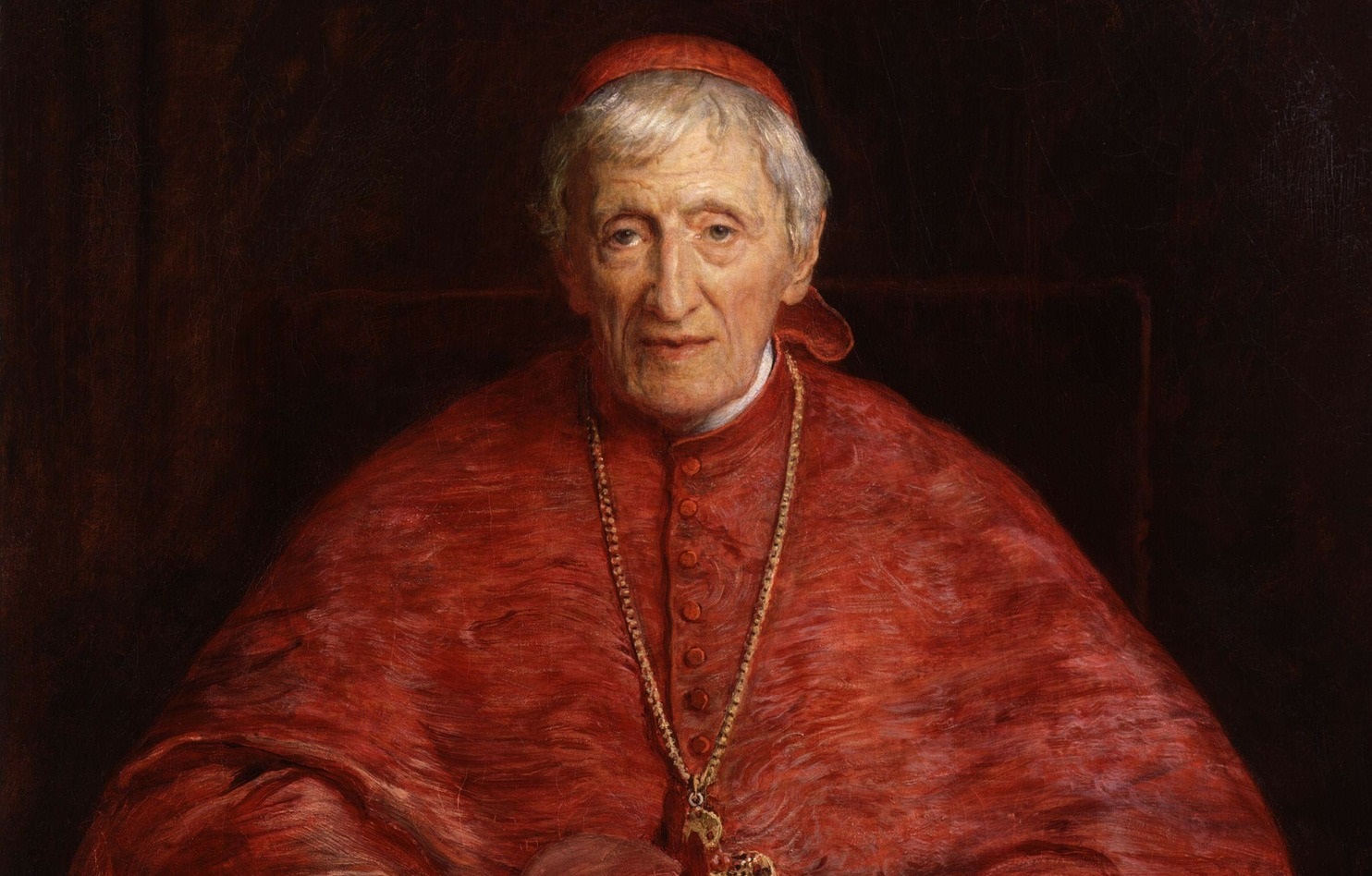 Yesterday, 13th February, Pope Francis confirmed that Patron of Newman University, Birmingham Cardinal John Henry Newman is to be made a Saint.
Newman was beatified in 2010 by Pope Benedict. Pope Francis validated his second miracle on 13th February, which means the process of John Henry Newman's canonisation can begin. It is hoped that Newman's canonisation will be complete within a year.
Newman was an extraordinary thinker whose creative and lively mind engaged with the process by which men and women come to knowledge and truth.
In his famous lectures 'The Idea of the University' he emphasised the main role of the university to train the mind rather than to diffuse useful knowledge. His vision of the development of individuals, the belief in social justice and enabling all students to achieve their potential, is still the underlying ethos of Newman University.
BBC's Midlands Today reporter Amy Cole visited Newman University to speak with Chaplain, Margaret Holland live on Wednesday to hear the reaction of the University.
Margaret commented "It's great for Newman University to be associated with this fantastic news and for John Henry Newman to be so recognised by the church."