Newman University retains 1st place among Birmingham universities for student satisfaction
10/08/2020 by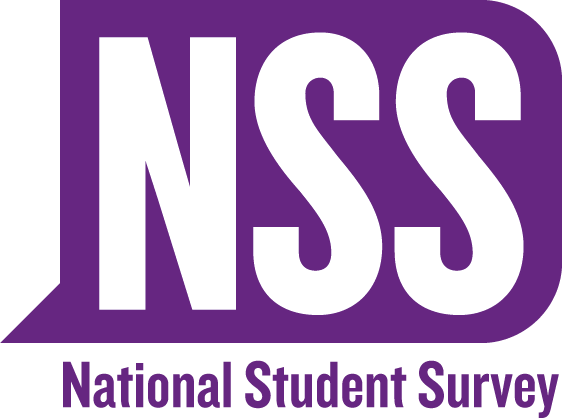 For the second year running Newman University has scored highest amongst the Birmingham universities for student satisfaction in the latest National Student Survey (NSS).
The NSS survey is the biggest national survey of students' views in the UK and this year 68.9% of all eligible students from 396 universities, colleges and private providers took part.
The survey also showed Newman scoring above the sector average in a number of key areas, including: Newman staff are good at explaining things, and that staff give timely feedback (11% above the sector average).  The opportunity for students to feedback to the university scored 89% (4 % above sector average). Newman also scored much higher than the sector average in terms of students recognising that their feedback is being actioned (9% above the sector average).
At Newman we listen to our students and provide opportunities to feedback as we develop and adapt our courses to meet their changing needs. Newman students are 6% higher than the sector average in feeling part of the staff and student community, where every effort is made to develop supportive working partnerships between staff and students.