Newman University to welcome James Yarker
08/10/2019 by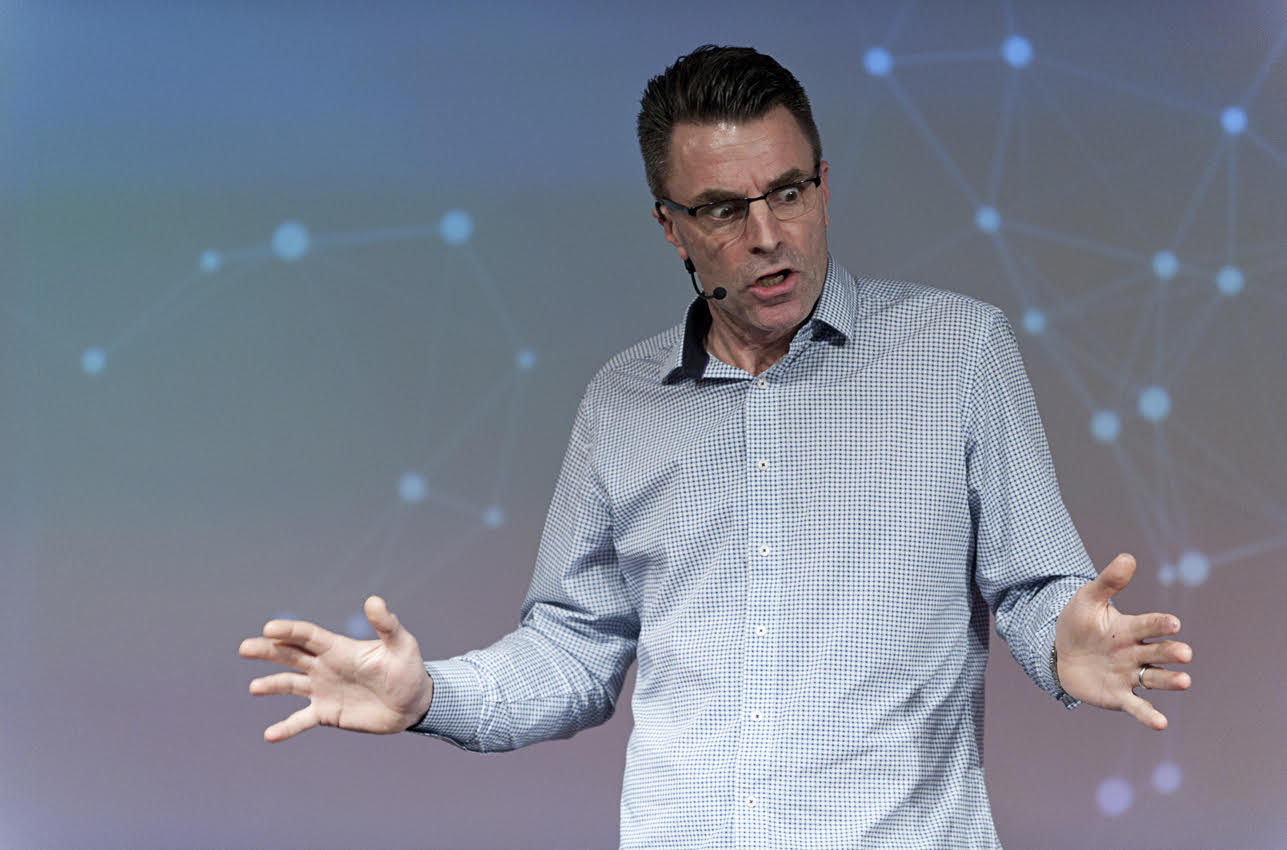 The Humanities Research Centre at Newman University are hosting a number of research events over the coming months. The regular research seminar series are a longstanding event that showcases the work of Newman University staff as well as work from other universities and cultural bodies.
On 7th November, Newman University is set to welcome James Yarker, the artistic director at Stan's Cafe theatre in Birmingham. In 1991 James formed a theatre company with friend Graeme Rose and they chose to call it Stan's Cafe. Since then the company has made and toured radical, playful and modestly audacious performances from their Birmingham base around the world.
Delighting in twisting theatre out of shape has made the company's work difficult to predict or categorise but their process, history and practical exercises are all gathered in Devising Theatre With Stan's Cafe by Dr Mark Crossley & James Yarker published by Bloomsbury Methuen.
Stan's Cafe is an arts council funded theatre companies within the area, and comprises of a group of artists from a variety of disciplines, though primarily theatre practitioners, working under the artistic direction of James Yarker.
James will talk documentary-drama, resisting master narratives, matching form with content, high concepts and reviving their 2006 production 'Home of the Wriggler' when speaking at Newman University in November and welcomes those interested to attend the event.
For further details visit the events page.