Newman's Careers Service achieves AGCAS Membership
16/06/2020 by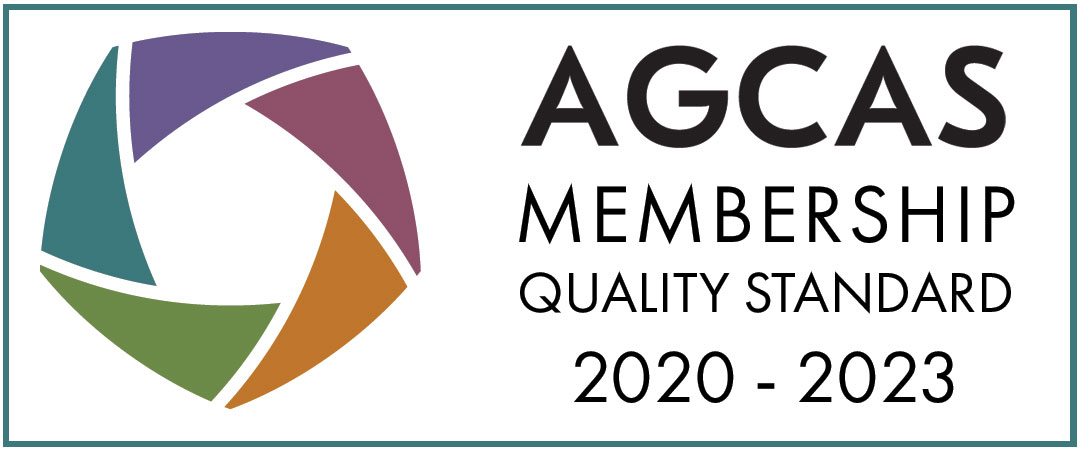 Newman University Careers Service have successfully achieved the Association of Graduate Careers Advisory Services (AGCAS) Membership Quality Standard. The service has been reviewed and successfully meets the quality standards required for membership of AGCAS.
AGCAS is the recognised professional body for Higher Education careers and employability professionals, backed by rigorous professional standards.
The process offered a developmental opportunity through self-identification of good practice and opportunities for development, alongside peer review, demonstrating a commitment to the continuous improvement of service.
Senior Careers and Work Related Learning Officer, Melissa Clarke commented, "It was a great opportunity as a team to review our service against such high standards across the themes of Leadership and Management, Stakeholder Insight and Collaboration and Professional Expertise. The whole process has identified how through University investment and all the hard work of the Careers Service, we have met the quality standard, whilst demonstrating our commitment to the continuous improvement of our service."