Opendorz continues its good work
01/04/2020 by
Opendorz was originally set up by Newman University student, Emily Ashmore in a bid to do more for the local community. The volunteering society has already done some great work which has included fundraising, community fun days, and litter picks, taking place most recently for Green Week at Newman University.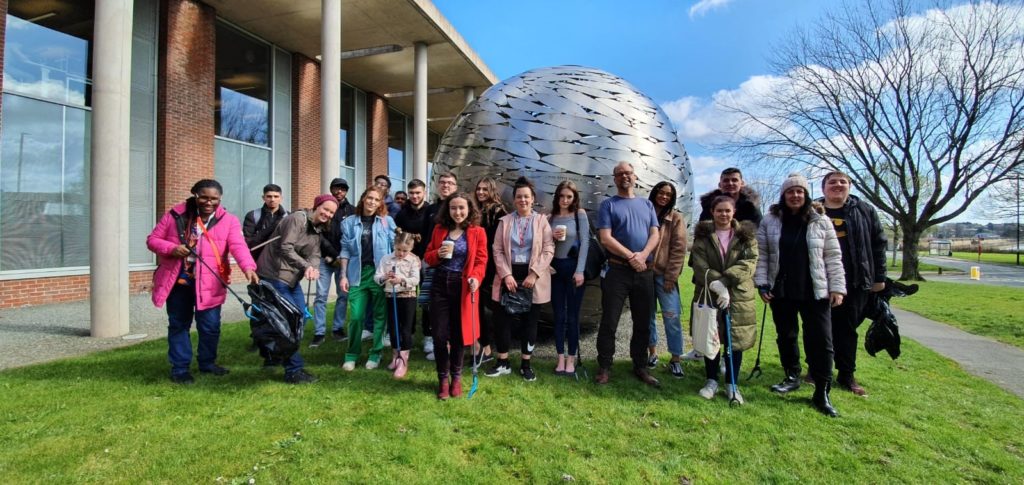 As well as this, Opendorz has been involved in raising money for the Geoff Horsfield Foundation which works to help those who find themselves homeless.
Despite activities having to stop more recently, Opendorz have found other ways their volunteers can carry on with their great work and joined in with the nation's clap for the NHS last week. Opendorz also put a video together of all the volunteers showing their appreciation for those who are working to overcome coronavirus.
Emily Ashmore commented "During these unprecedented times things have changed drastically for most people, but it's the spirit of the community that keeps us together! OpenDorz has the community at its heart and at this current time, it is being apart that is bringing people together. There is no one definition of community and we can all still be together even if it is digitally. Stay safe."
For more information on Opendorz visit their page on Facebook.