Research reveals Teachers in Birmingham as the Original Influencers
16/11/2018 by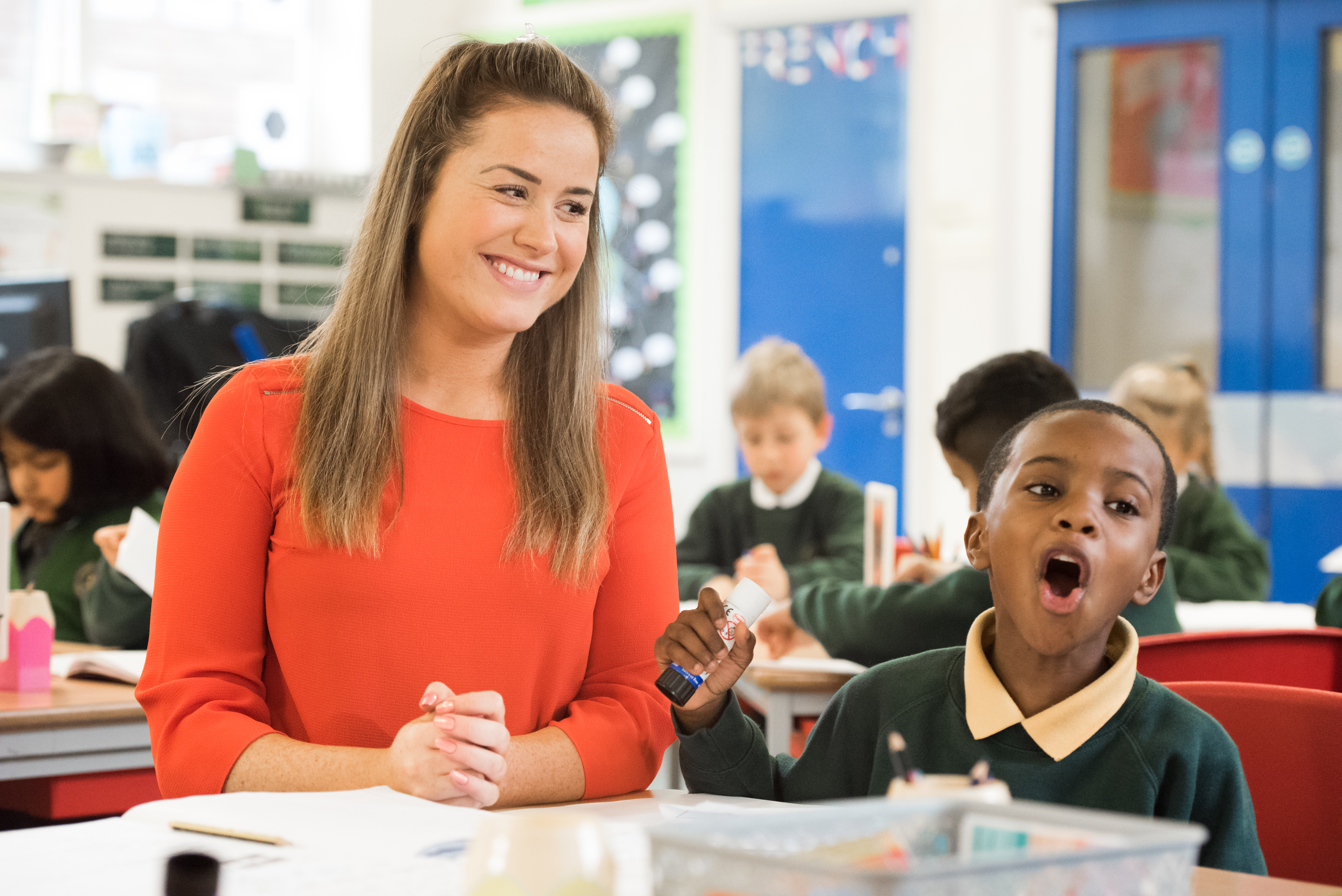 A new survey conducted by Censuswide, on behalf of the Get Into Teaching campaign, has revealed that 4 out of 5 people in Birmingham believe school teachers are very or quite influential on the lives of others, second only to loved ones.
As well as this 2 in 3 people in Birmingham say they are grateful to a teacher or teachers for the influence they had in shaping the person they are today and more than a third of people in Birmingham feel school or university has been one of the biggest influences on their life.
Newman University has been training teachers for 50 years, with over 13,500 students becoming qualified teachers through Newman University's Initial Teacher Education courses. Newman University offers a wide variety of Teacher Training courses at both Undergraduate and Postgraduate level giving student teachers the skills and knowledge they need to have a positive influence within the teaching profession.
Gemma Hodkinson studied her BA (Hons) Primary Education with QTS at Newman University and now works at a school in the region. Gemma states "I have entered a fantastic profession and I made many professional links throughout my time at Newman and I hope to develop these links further."
Gemma added "I chose to study at Newman as I knew the University had a high reputation for teaching and I wanted to receive the best quality teaching to aid and develop my knowledge. I enjoy working with children and I knew that I would be confident in the classroom with my own class."
Gemma is one of many successful teachers who has passed through the doors at Newman University; if you are looking to begin your career in teaching Newman University has a variety of courses to assist with gaining the qualifications needed to start your teaching journey.
The University has a Teacher Training Recruitment Evening on Friday 25th January, more details can be found on the University website.
Source: Survey conducted by Censuswide, on behalf of the Get Into Teaching campaign. Censuswide surveyed 3,002 respondents in England aged 16+ between 19th and 24th October 2018, who have attended school, of which 259 were surveyed in Birmingham. Censuswide abide by and employ members of the Market Research Society which is based on the ESOMAR principles.