Sarah Parkes receives National Teaching Fellowship
06/08/2020 by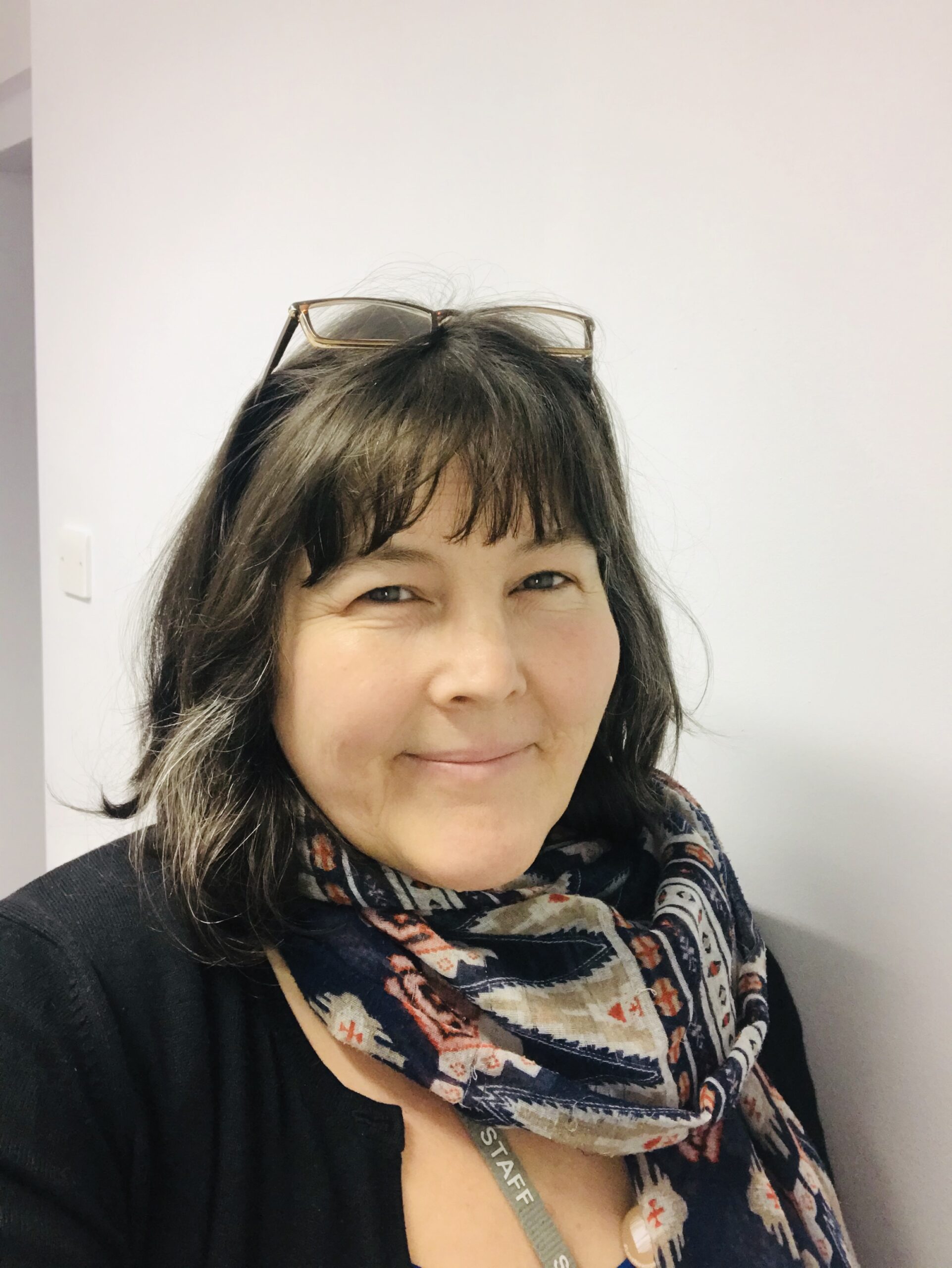 Newman University is extremely pleased to announce that Tutor for Transition and Retention, Sarah Parkes, has received a prestigious National Teaching Fellowship Award.
The award scheme is run by Advance HE, and is dedicated to helping higher education shape its future. The National Teaching Fellowship scheme celebrates and recognises individuals who have made an outstanding impact on student outcomes and the teaching profession in higher education and is open to all UK HE providers.
The award is extremely well-known around universities and has been running since the year 2000 with over 915 National Teaching Fellows with up to 55 individuals receiving the award each year.
Alison Johns, Advance HE CEO, said: "I am sure I am joined by the entire sector in congratulating the 2020 NTFS and CATE awardees. All of the winners should be extremely proud of their achievement of what are prestigious, national teaching awards. Their work epitomises the outstanding commitment to teaching in the UK higher education sector, which this year has been more demanding than ever before. Well done to each and every one of them.
"On the 20th anniversary of the National Teaching Fellowship Scheme, we really wanted to celebrate the diversity of the outstanding individuals teaching or supporting teaching, and focused on applicants' impact on EDI issues in the Awards process. We will continue this focus in the years to come as we ensure that the awards reflect the diversity of academics and teachers across the sector."
Sarah is a Tutor for Transition and Retention at Newman University and is one of the latest named for the award. Sarah has worked on numerous projects, including a Student-Staff Partnerships Project focussing on developing data-informed pedagogic innovations that support student progression and success. The project received Advance HE's Collaborative Award for Teaching Excellence in 2019.
Sarah commented, "My collaborative work with students and staff in HE is underpinned by a belief that the University can be a site of positive change; one where fostering person-centred student-staff and student-student relationships is at the heart of student transformation and success.  I am delighted that AdvanceHE have recognised my work in this area through the award of a National Teaching Fellowship."
The award ceremony will take place in October next year.