Sports students at Newman organise event to raise awareness of mental health
23/11/2020 by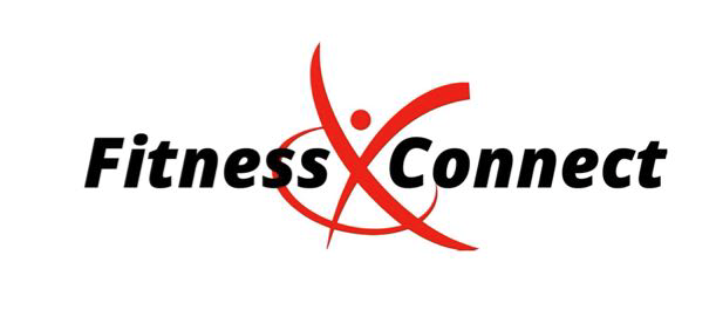 A number of sport students at Newman University have worked together to create 'Fitness Connect' which has the aim of raising awareness on how important physical activity can be for psychological and physical wellbeing.
Fitness Connect is an association born to raise awareness and to give help to people who are struggling with mental health problems during this tough period of their lives. The lockdown left millions of people in isolation but with the help of technology we are never truly alone. Fitness connect, as suggested by the name, aims to connect people from different ethnicities and backgrounds throughout sport and to communicate a message of hope and solidarity.
Aiming to share knowledge and support, without lucrative purpose as testified by the decision to give the entire profit to charity organisation, the students will be running an event on Tuesday 8th December 2020 from 6pm-8pm. Fitness connect developed this new idea of providing support based on the positive experience that is understood by the students when studying online during the pandemic.
The event will provide people with the opportunity to engage in physical activity whilst developing new relationships with others. The event will give participates the opportunity to evade from their daily struggles and help give them a sense of satisfaction and accomplishment.
Taking place on the online platform Zoom, there will be two sessions, the first event will be a dynamic flow session that is inspired by yoga and will be a delivered by a professional yoga instructor. There will be 15 available spots on a first come first serve basis, this event will be accessible for women only.
The second event will be a basic skilled physical activity session which will be delivered by a professional personal trainer, this will be accessible for everyone with 20-25 spots available and is also first come first serve.
The cost of each session will be £5 and the money that is raised will be donated entirely to MIND charity organisation.
To help the event run smoothly, there will be a closed number of available spots; however, if you are unable to take part and still wish to donate or learn more about MIND charity, you can visit the MIND website.
To book a place on the event visit the Eventbrite pages:
Students who have organised the event include Callum Pinner; Shaquil Osmani; Rico McLaren; Adam Hadley; Sophie Pritchard; Joab Wheatley; Bradley Webb; and Matteo Pecorella.