University Partnership wins national award for skills matching programme
16/07/2020 by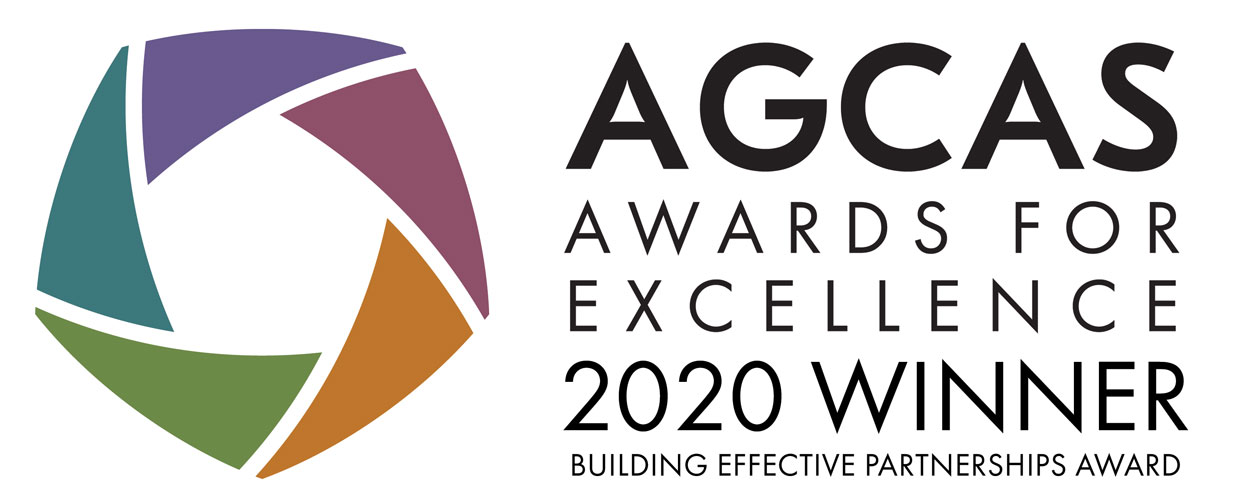 Newman University, Birmingham City University and Aston University have been awarded the AGCAS Building Effective Partnerships Award 2020 for the collaborative Higher Level Skills Match (HLSM) project. The success was announced at the AGCAS Awards for Excellence showcase webinar on 14 July 2020.
The AGCAS Awards for Excellence encourage, reward and share good practice amongst Higher Education (HE) careers and employability practitioners and their partner organisations by promoting quality, innovative and collaborative projects and high professional standards across the full range of HE careers and employability work.
HLSM is a unique collaborative project positioning Birmingham City University, Aston University and Newman University in partnership with local authorities in Cannock Chase, Lichfield, Tamworth, and North Worcestershire.
Part funded by the European Social Fund, HLSM tackles the gap between the future skills required by businesses, and the skills currently held by the workforce.
HLSM targeted skills challenges impacting local economic growth within Greater Birmingham and Solihull LEP's priority growth sectors, signed agreements with 329 businesses and completed 189 skills projects whilst engaging over 1200 students and graduates on initiatives including paid jobs, work experience and mentoring.
A key HLSM innovation was its Account Management service delivery model – providing a single point of contact from an HLSM partner as a gateway to all partner Institutions products and services for 'time poor' SMEs. Due to the initial success of HLSM, the partnership has been extended and will continue to support businesses in the GBSLEP area.
Craig Walsh, HLSM Programme Manager for BCU comments;
"It is an absolute honour to win the Building Effective Partnerships Award.  From the very outset in November 2017, Higher Level Skills Match sought to bring together partners from Higher Education, Local Authorities, Jobcentre Plus and other local skills providers.  This enabled the project to exceed targets and have huge benefits to local businesses alongside the graduate talent pool of the three Universities involved.  The success of the partnership has enabled several other funding opportunities to be realised and we look forward to further strengthening those partnerships throughout the delivery of those opportunities".
Of the winner, the AGCAS Final Judging Panel, said:
"This is an outward-looking project, which works across universities, local authorities and many other organisations. It is an amazing achievement, demonstrating significant innovation, to make so many organisations work together".
This citywide collaboration is creating funding for the region and ensuring graduate retention. Not only is this project having an impact now, it will carry on producing results into the future.'
For more information about HLSM visit the Business & Employability webpage or contact enterprise@newman.ac.uk.