What can I do with a Computer Science degree?
18/03/2019 by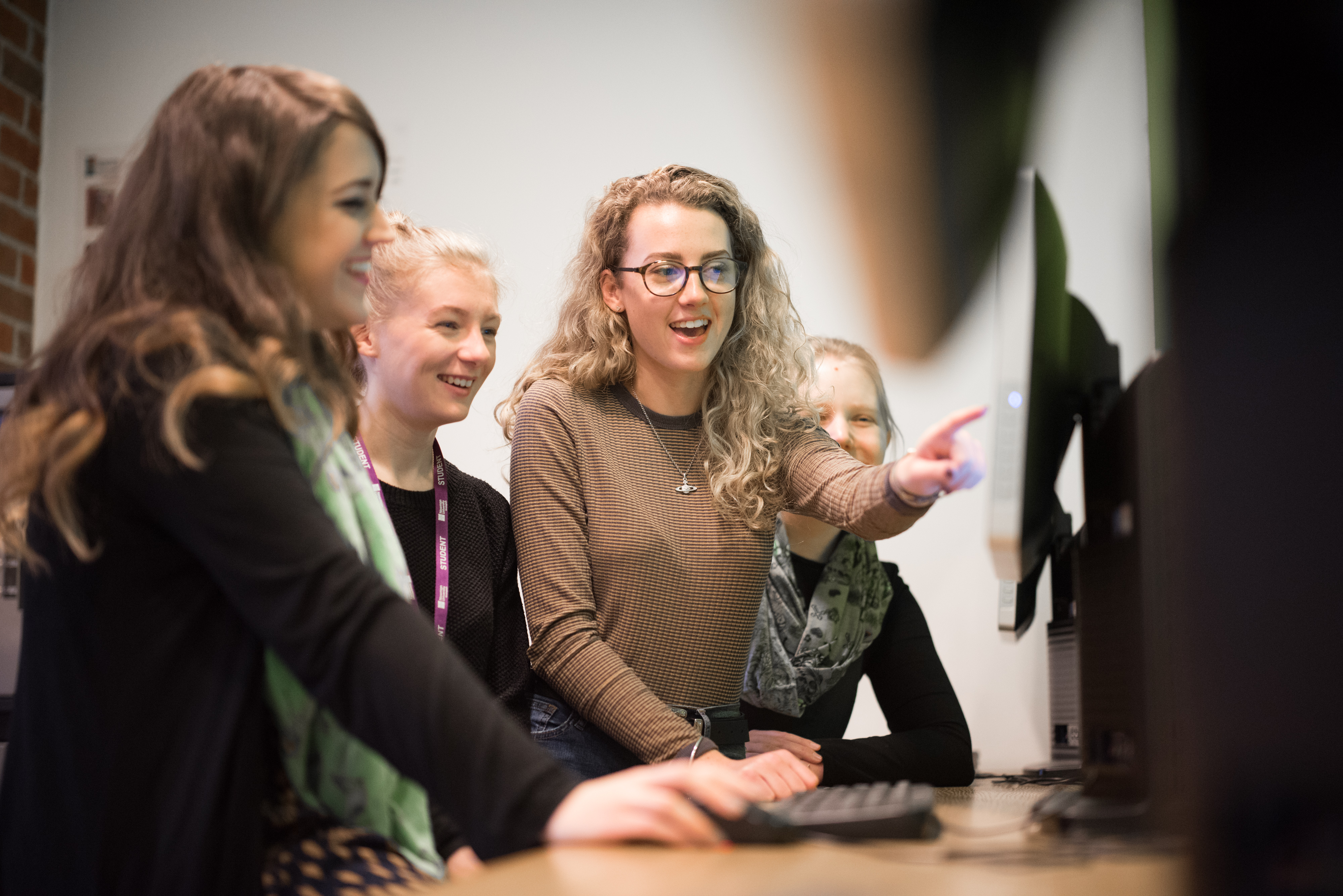 Are you in year 12 or 13 and thinking about studying at Newman but unsure of what course you want to study? We know that choosing the right degree can seem daunting, but don't worry – we've all been there! What you need to do is think about where you see yourself working in the future and research into the type of degree(s) that can get you there.
Today, we're discussing the types of jobs you can get from studying a Computer Science degree.
Here are some of the many jobs you can go into:
Applications Developer
Cyber Security Analyst
Data Analyst
Games Designer
Software Engineer
Web Designer
It Sales Professional
PPC Specialist
Supply Chain Manager
Web Content Manager
What did Computer Science graduates go on to do six months after graduation?
According to Prospects, two fifths of graduates in employment in the UK went on to work as Programmers and Software Development Professionals six months after graduation.
See a full description of the Computer Science BSc (Hons) degree as well as entry requirements.
If you're still unsure about what you want to study, then come to one of our Open Days – where you can ask academics and current students as many questions as you like!
New and current students
New and current students – if you sign up to 'My Career' you will have access to a personalised careers service here at Newman. The Careers team also provide this service for you up to 3 years after graduation.