Teaching & Learning Academy
What is the TLA?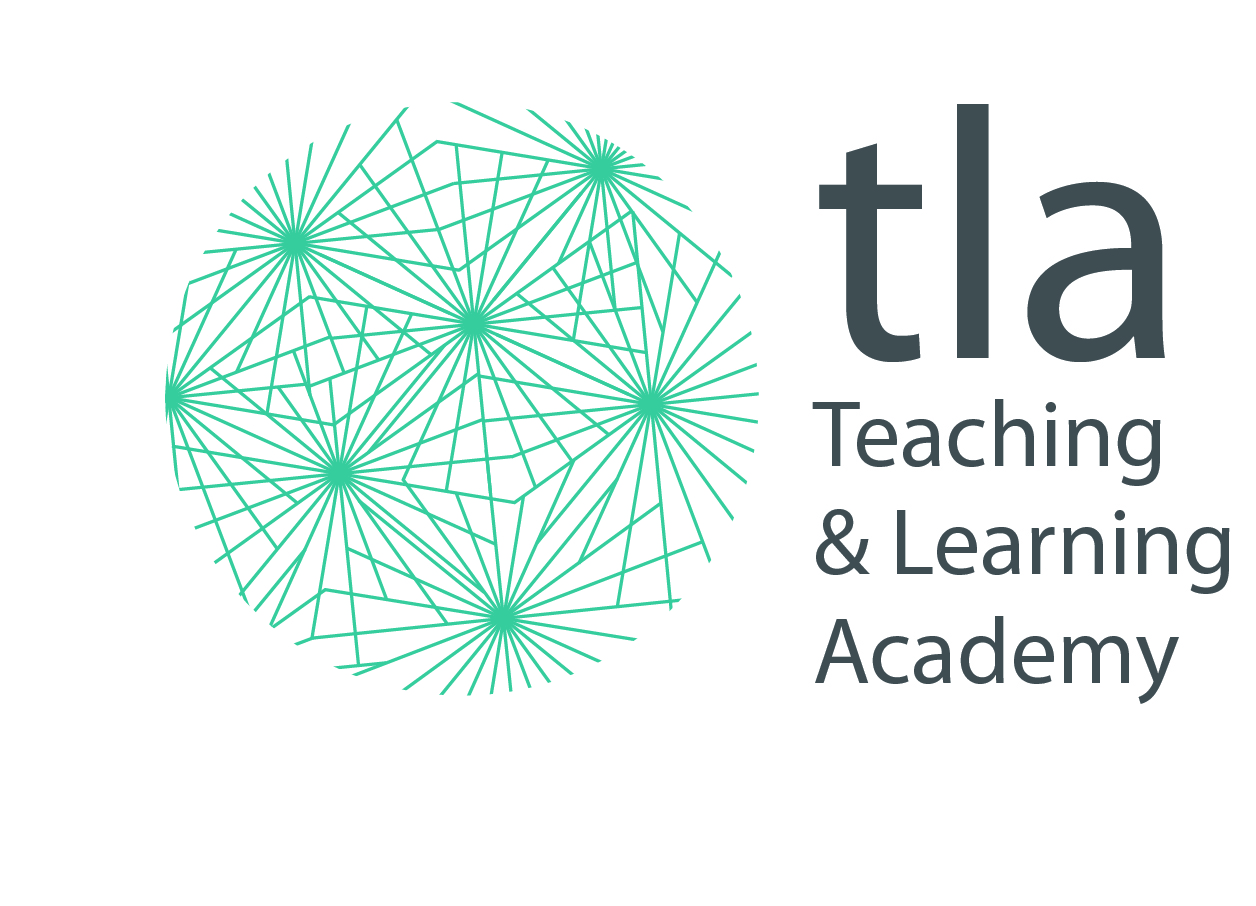 The TLA is a professional membership organisation which provides a range of learning opportunities through a professional development framework. It is designed for those studying or working within education at all stages and across the educational workforce (teachers, teaching assistants, consultants, administrative staff, etc.)
The framework supports individual learning and/or institutional improvement, by participants reflecting on their learning in a chosen focus area and writing this up as a project.
The TLA has been commended as a highly successful professional development framework with a range of common positive impacts for institutional improvement (NFER, 2009). The TLA is now managed by a consortium of higher education institutions. Newman University is the TLA provider within the East and West Midlands and the South West.
Provides national recognition of your commitment of education
May enhance your career development
Broadens your skills, knowledge and understanding
Enhances professional confidence and professional language with which to articulate practice
Encourages innovation through practice-based research and enquiry
Membership is free and enables you to access a wide range of excellent resources and to see past completed projects
A personalised, cost-effective approach towards practice-based learning and professional development
There are no deadlines to complete the process
Membership of the TLA is free.
Gaining national professional recognition contributes towards the professionalisation of those studying/ working within education by conferring the status of:
Associate Member of the TLA (AMTLA) for those completing Recognition 1;
Member of the TLA (MTLA) for those completing Recognition 2 alongside academic credits;
Fellow of the TLA (FTLA) for certificated TLA Leaders who support others to complete projects
If you would like to roll out the TLA across your institution, please request TLA Leader training by emailing tla@newman.ac.uk. The cost of this is currently £250pp and certifies you as a TLA Leader
Request the Recognition 1 or 2 writing frame by emailing tla@newman.ac.uk. This includes guidance and verification criteria
Complete the project and check it meets all verification criteria
Submit the completed project to tla@newman.ac.uk for verification
The cost per recognition project is currently £150. Payment is made through Newman's Payment Portal
Verification takes place within 3 weeks
Certificates are issued with appropriate status if verification criteria met
TLA Case Study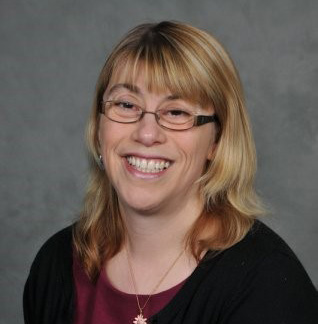 Name: Catherine Dalzell
Job Title: Head Teacher
School: Maryvale Catholic Primary School
I have enrolled the school with the TLA for several reasons:
Creating a culture of learning – Enabling all staff to continue with academic studies, drawing and reflecting on current teaching practice and areas of responsibilities
Whole school impact – To allow staff to work on developing not only the quality of teaching and learning in school but also other aspects of school life, including leadership at all levels, enabling effective school improvement
My own professional development – I aspire to continually improve my skills, knowledge and understanding so that I become a better leader in Catholic education. I also wanted to act as a role model for my staff and pupils, leading by example
My project was based around leadership and management and focussed on developing effective staffing structures in school.
The TLA framework allowed me to reflect and put theory with practice. It made me realise how proud I am of not only my staff but of the impact changes made have had on the children and their progress.
The TLA has inspired me to continue with higher education and consequently I have enrolled to do an MA Education.