Alumni Benefits & Services
As a member of Newman's Alumni Association you are entitled to a range of benefits.
Postgraduate Course Fees Discount
Thinking of further study?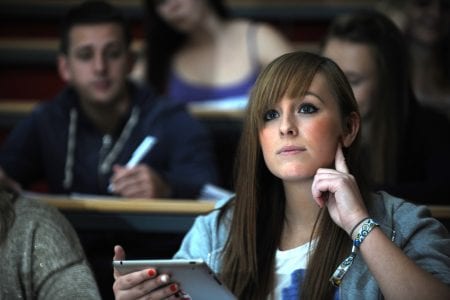 Newman University offers a 10% discount to graduates enrolling on a full Masters Degree programme*. Find out more information on our postgraduate courses.
*Offer only applies to alumni who studied a full undergraduate or PGCE course with Newman.
Careers Service
Support after graduation
View details about the forthcoming Career MOT event on 24th August 2022.

The Careers Service offer careers support to Newman University Graduates for up to three years after graduation. Providing information, advice and guidance on all aspects of careers and work related learning, in a friendly, inclusive, impartial and supportive setting. Find out more information about the Careers Service.
Event Invitations
Keep updated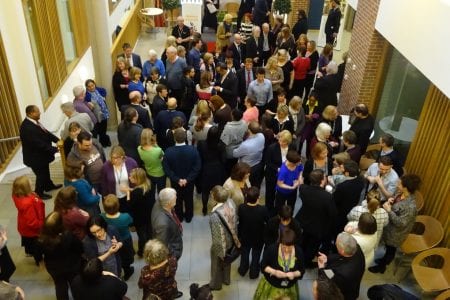 Members of the alumni association are welcome at a wide range of university events. Sign Up today to receive invitations to guest lectures, CPD networking events, and other key events in the University calendar. We are currently planning on exciting programme of activity for our upcoming 50th anniversary celebrations in 2018, which we are delighted to extend to our alumni community.
Regular Communications
The alumni office keeps can keep you informed about the latest news and developments at Newman.
Regular communications include a monthly e-newsletter, and Engage magazine; a bi-annual magazine for Alumni and friends. We also send out targeted communications that will be of interest to particular groups of alumni.
Library Membership Discount
Additional Alumni benefits.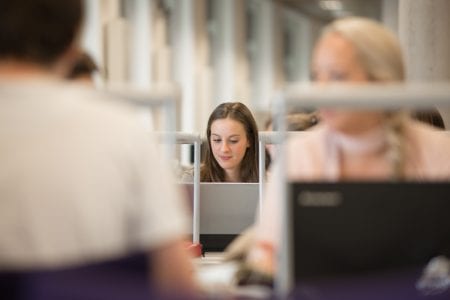 Alumni are welcome to join our library as external borrowers at a discounted rate, for details visit the Library website.
Newman Health & Wellbeing Discount
Newman Health & Wellbeing's counselling and psychotherapy service for adults provides a professional and confidential service at an affordable rate.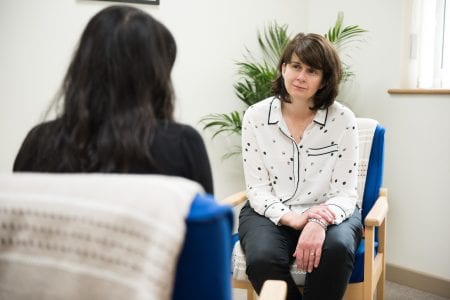 A 10% discount is available to alumni on counselling services.
Find out more about Newman Health & Wellbeing.
Sports Centre Discount
Sports facilities discounted for Alumni.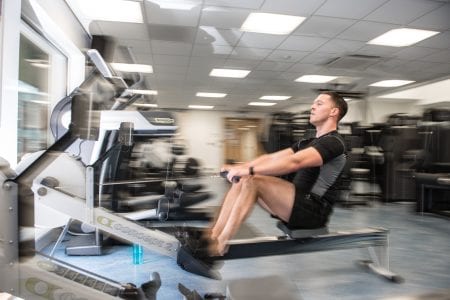 Alumni are welcome to make use of the facilities at Newman University Sports Centre. There is a special reduced Alumni rate for use of the Fitness Suite. Find out more information about the sports centre.