Our Alumni - Accounting and Finance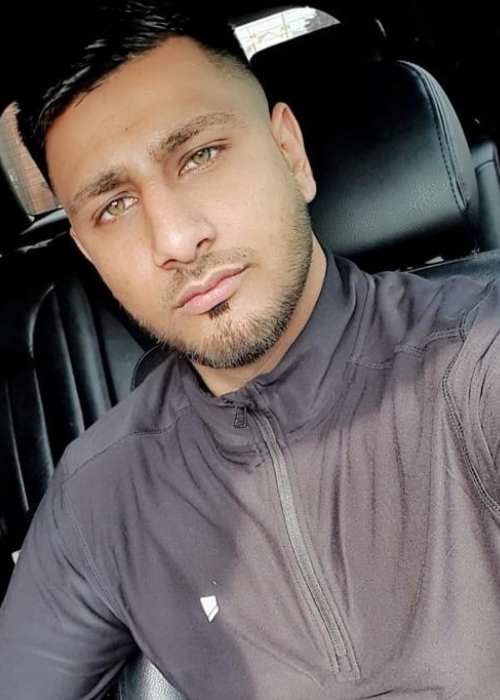 Mohammed Adrise – Accounting and Finance
Business Owner, Grocery Store
Adrise chose to study Accounting and Finance because of his passion for maths and he felt that studying an accountancy degree enabled him to further expand his mathematics knowledge.
"My main reason for choosing Newman University was because they had a lot to offer to their students, such as one-to-one tutorials, seminars and small class sizes which made the learning experience a lot easier. In addition, the open day, and online prospects included outstanding reviews from graduates who not only studied the accountancy programme, but other programmes which are available."
Adrise explains that staff at Newman supported him throughout studies by making sure he understood the questions and topics being studied and analysed.
During his studies Adrise undertook a work placement in an accountancy firm, Rana and Co Accountants. He commented "Working alongside professionals not only gave me experience but it also gave me an insight to what the working life environment and atmosphere is like. The experience of taking part in the placement also encouraged me to apply the skills taught in class to a real-life situation. It also benefitted me as it helped to understand the topics in greater depth."
Adrise was able to take the skills he learnt whilst studying into her career after graduation as he now owns his own business and runs a grocery and convenience store.
Adrise concluded "Starting university can be hard, but at the end it's all worth it. The students and staff at the university are friendly and always willing to help. The overall experience at the university has been outstanding. As piece of advice to future Newman students, always believe you can do it because nothing is impossible."