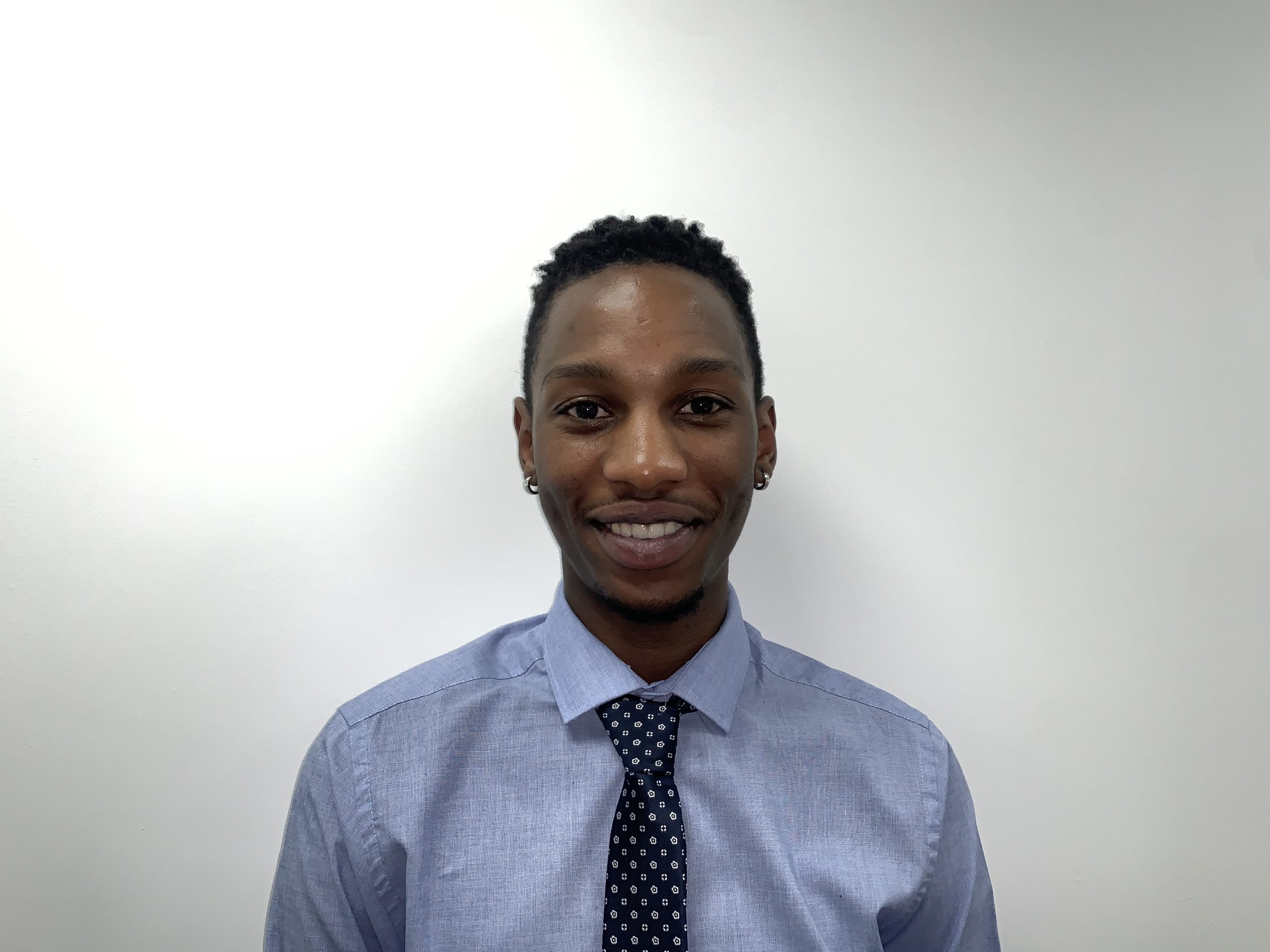 Zvikomborero John Chihoro – History
Business Development Coordinator, RMF Group
John started his studies at Newman University after a course change from another university where he decided the course he originally chose was not what he expected and chose to study History at Newman instead.
John had to overcome some obstacles whilst studying towards his degree but found that Newman was supportive in ensuring he was able to continue studying and have the best experience possible.
"Having a lecturer who truly cared about me and my success was the best thing about being a student at Newman. Charlotte Lewandowski went the extra mile and further for all her students. I look back on my time at Newman as a massive success mainly because of my tutors. I would not be where I am today had it not been for Charlotte and the team.  I learnt a lot about the world and myself during my time at Newman. Charlotte was the main reason for this. Words cannot describe how thankful am for having Charlotte as my lecturer. I will live my life always trying to make her proud."
John explains that Newman was the beginning of a great journey and after graduating John began working for RMF Group, a construction company that is committed to social value and being able to provide under-represented individuals with quality training and employment opportunities to develop their career prospects within the rail and construction industry.
In his spare time, John advises local politicians on their political campaigns, commenting "I'm determined to change the world and spread some love and joy to those in need of it. To do that means reaching the highest office in the land. I want to be a Senior Politician. Maybe even Prime Minister I'm determined make a difference not only to the world but to people's lives."
When asked what advice John would give to future students he said "University offers so many benefits whether that being academically or socially. It's difficult to explain exactly why university is so great. You have to experience it to understand. Going to university was the best decision of my life. I made friends for life. I have a degree that increases my job prospects in every country on earth. And that isn't the half of it. Do it! You won't regret it."