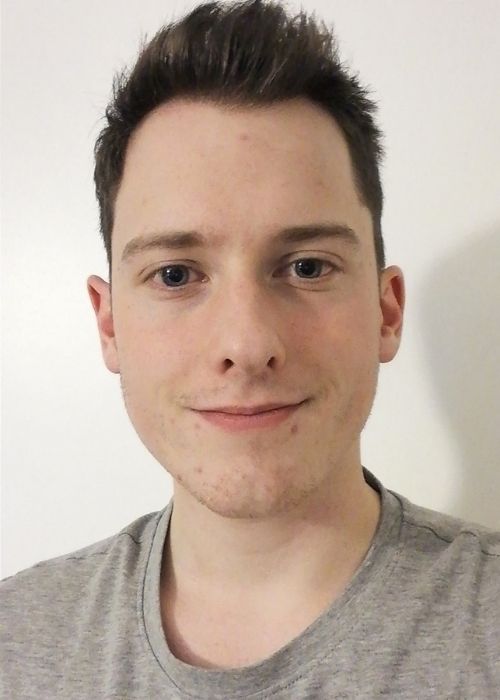 Callum O'Loughlin – Mathematics
Software Development, Capgemini
Callum graduated from Newman University in 2019 and enjoyed the personable approach at Newman.
"The course was excellent, with all lecturers being in frequent contact throughout my tenure, as well as a friendly tight knit cohort which was very pleasant to be in. I feel like I grew as a person whilst on the course, and feel as if I almost graduated from being a 'student', not just my course."
Callum undertook a work placement within a school as a maths teacher during his studies and believes that this opportunity allowed him to gain a better understanding of how to act and present himself in the workplace.
"The work placement in particular helped me with practical hands-on experience, but the day to day organisational and time management skills earned by attending Newman, as well as problem solving and general logical thinking improvement that has stemmed from doing Mathematics at Newman has helped me greatly."
With his work placement experience and his degree completed, Callum graduated Newman and applied for a gradate scheme working with PwC in Assurance and then moving on to another at Capgemini within Software Development, where he has worked for nearly a year.