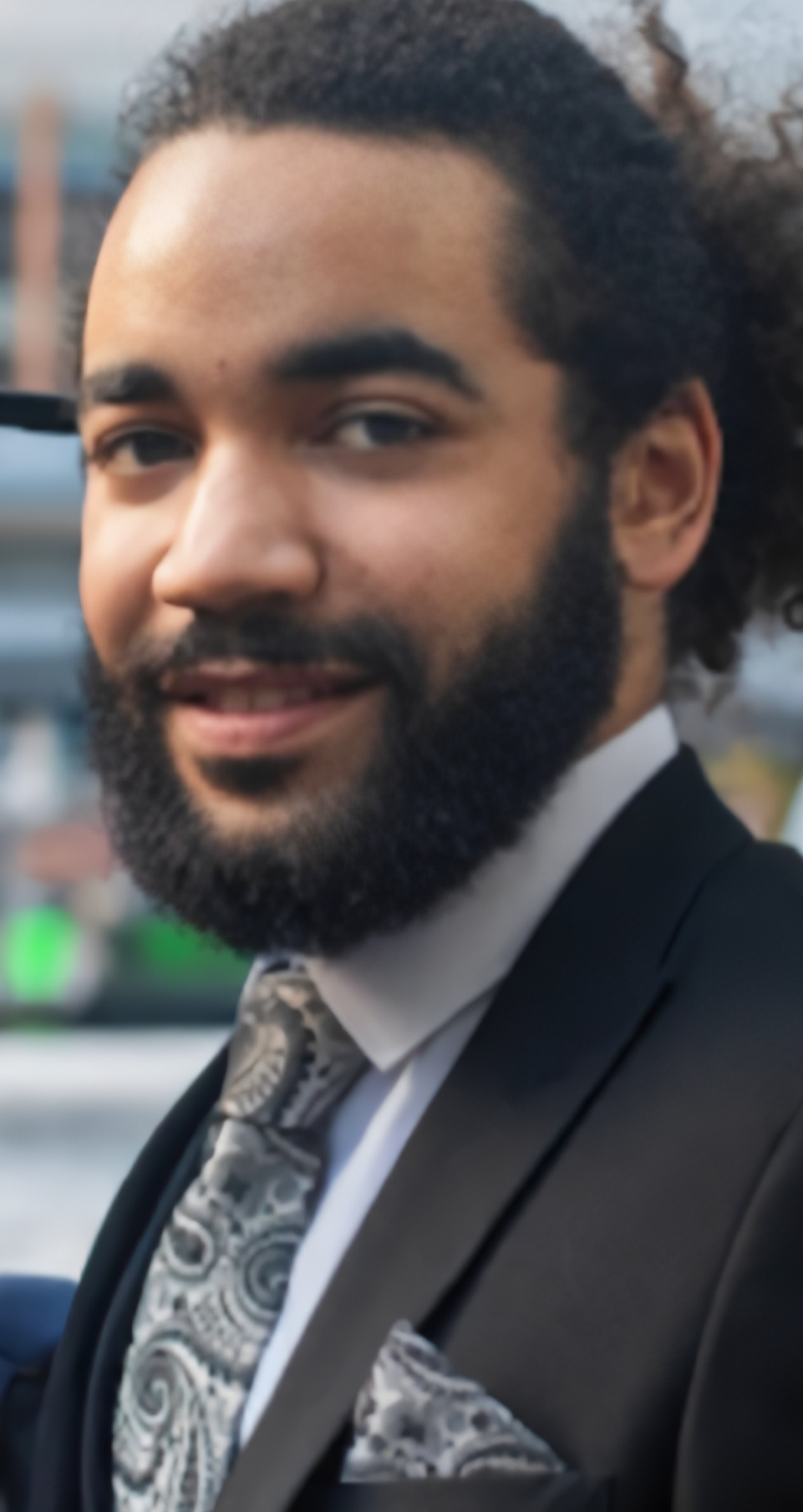 Michael Swift – Psychology and Counselling
Owner of Swift Psychology Services
Prior to starting his degree Michael was providing emotional support as a health care assistant at a residential care home for older adults.
He then decided to study at Newman University to gain his BSc in Psychology and Counselling. During his studies, Michael had his own obstacles to overcome after a family bereavement and received some mental health support from the counsellor at Newman University, and it was this which gave him the passion to work in mental health.
Michael thoroughly enjoyed his time at Newman, explaining "My favourite moment was the final year study sessions where some friends and I would go to the library and get our heads down for a few hours. It was always a time we spent working hard, eating snacks and laughing! Looking back on it, despite all the work we had to do, we were all enjoying the time we had together."
Michael says that his proudest achievement was the completion of his undergraduate thesis, after spending weeks and months putting it together he explains it was a very proud moment when it was completed and handed in.
Michael continued "For me, the staff at Newman were nothing short of perfect. The lecturers I worked closely with were always there to support me with research, practical and even emotional support when needed."
Michael graduated in 2017 with a 2:1 in his degree and went on to secure employment and has since worked as a Director of Therapy services for a private clinic and now runs his own private practice, 'Swift Psychology Services'. He provides cognitive behavioural therapy to individuals with mental health difficulties and also works on several consultancy projects with large organisations across the UK.
As well as this, Michael is working towards completing his Doctorate degree in Health Psychology. His long-term goals are to grow his private practice and create a community of mental health practitioners who can support others with their wellbeing, but also would like to continue his own professional development.
"On completing my Doctorate course, I am considering the possibility of further training in the field of law to advocate for those who do not have a voice in mental health."