Our Alumni - Work Based Learning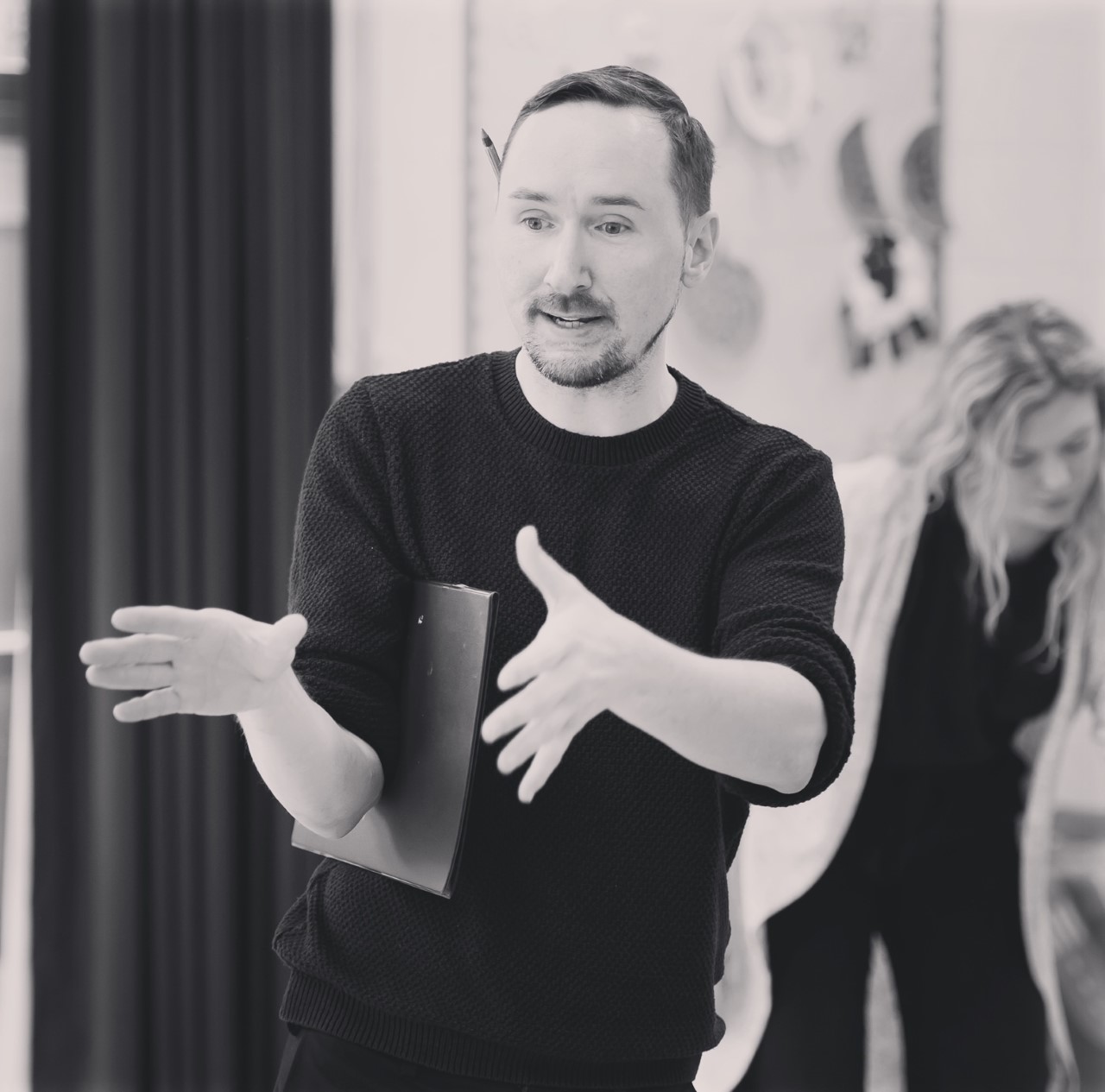 Dan Jones – PGCE and MA Work-Based Learning
Creative Arts Lead, Allens Croft Primary School
Dan Jones graduated from Newman in 2008 after studying his PGCE and shortly after secured employment as a primary school teacher, teaching in reception for nine years, at a number of schools.
Dan reached a point in his career where he wanted to develop his teaching practice further, commenting "As curriculum lead for the arts, my role is wider than class teaching now and I needed a way to challenge my practice that both supported me and supported other key staff that I am responsible for. I had considered applying for a Master's programme for a while, until I finally bit the bullet and applied for an MA in Work-Based Learning (WBL) with a drama focus. Teaching drama makes up a substantial portion of my every day job and the flexibility of this course suited me perfectly, as it enabled me to conduct focussed research on areas of my work of my choice."
Dan returned to Newman in 2018 to begin the WBL Master's and despite the physical changes to the campus, he still found that he was supported throughout like he was during his PGCE. "One of the key strengths of Newman is its people. Every single one of the staff I have ever encountered could not do enough for you, whether it is locating a certain room on campus, library support, the IT helpdesk or the tutors providing timely support and feedback. I cannot praise everyone highly enough for this; working full time alongside studying is difficult enough in itself but it is reassuring to know that any questions or concerns will be dealt with promptly and in full."
Dan is now the Creative Arts Lead at a Primary school in Birmingham, teaching music and drama as well as having responsibility for the Arts Curriculum Team. Dan explains, "As well as teaching, my role involves championing the arts across the curriculum in a structured, coherent way as well as liaising with local arts organisations and schools, with whom we work in partnership.
"I am also a teacher representative on Birmingham Education Partnership's ArtsLink Network for teachers and arts organisations, which works to bring schools and local artists together to work on shared educational goals. We were very proud last year to achieve our school Platinum Artsmark award, which is a quality mark for arts education."
Dan is enjoying his teaching career and explains that it's full of lots of little achievements which form a big achievement.
Dan is also a trustee for a Birmingham theatre-in-education company, which uses participatory theatre to inspire and educate the young people of Birmingham and beyond.
Commenting on advice he had for future students, Dan said "Newman people are so helpful and there are lots of support channels available according to what you might be anxious about. There are mentor systems, counsellors available, and the chaplaincy; but I feel at Newman you could speak to any single person in the Newman family and they would help you as best they could."