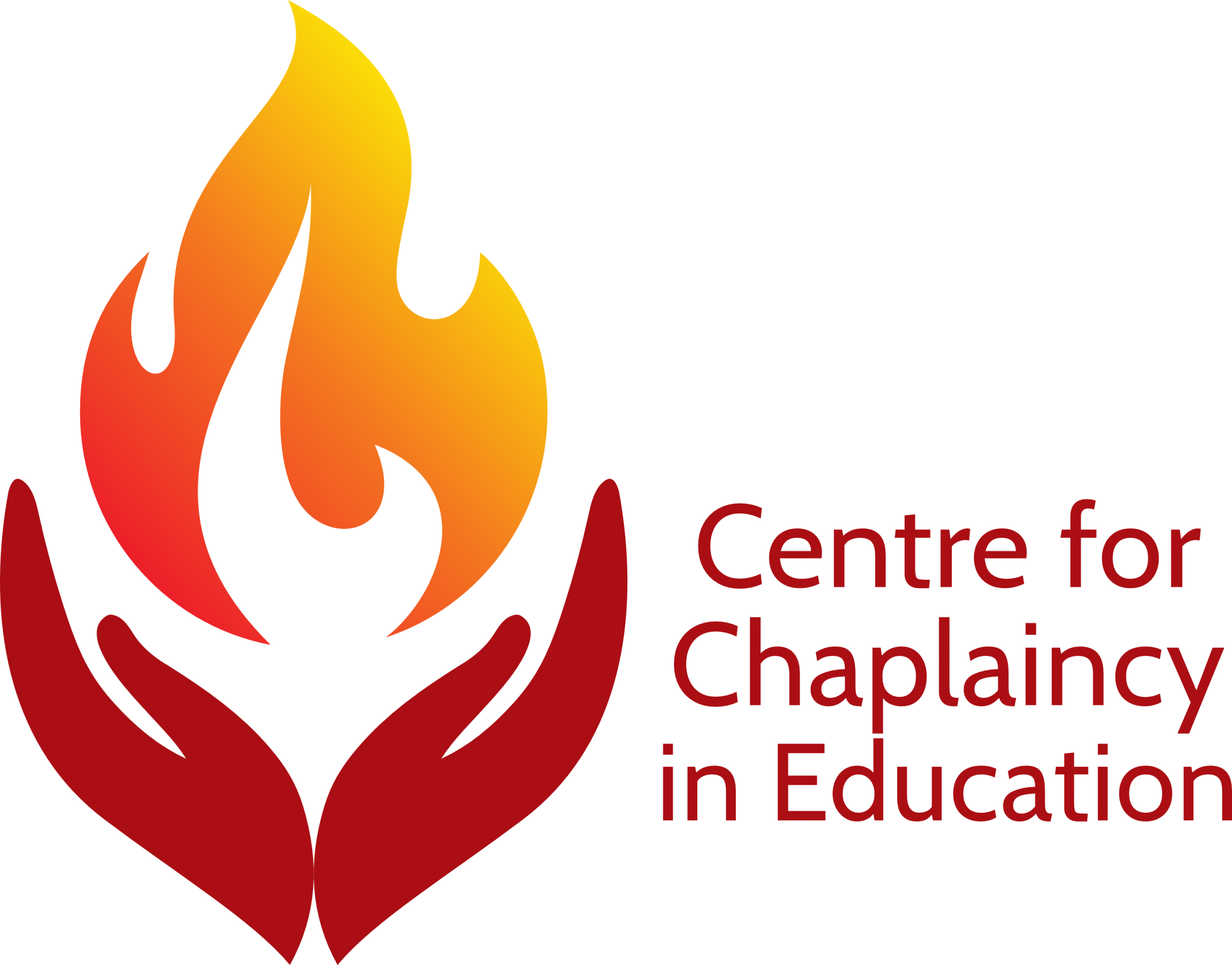 Centre for Chaplaincy in Education (CCE) in Partnership with Newman University offers a range of short courses to support Chaplaincy in Schools and Colleges.
SCHOOL/COLLEGE CHAPLAINS INDUCTION COURSE
This course is a stimulating new induction programme for Chaplains across the UK.  Our unique programme develops your reflective practice as you explore the key steps to become an excellent practitioner.
Entry Requirements
You must have already completed the CCE Eligibility form for this course with CCE and been accepted.
The course is aimed at School/College Chaplains who are new in post (no more than 3 years) or who take up a School/College Chaplaincy role during the induction course.
Programme Aims:
The induction program aims to:
Develop a new Chaplain's knowledge of their context and ability to analyse this
Develop a new Chaplain's core skills and ability to deepen these
Develop a new Chaplain's ability to fulfil the role and be able to access and create resources
Develop a new Chaplain's engagement with the wider school/College Chaplaincy network.
Delivery of course:
Using the Virtual Learning Environment (VLE) run by Newman University you will be able to access a number of high-quality resources ranging from chapters of books, videos from academics with specialism in Chaplaincy as well as videos from Chaplaincy practitioners. You will be directed to complete a number of activities online before you then meet with others alongside experienced facilitators over zoom. In order to successfully complete of the course participants will be expected to attend most of the online zoom sessions and complete the engagement points.
Mentors:
Alongside the Induction programme each participant will be offered a mentor. You can meet your mentor up to 3x one-hour meetings (or equivalent). This will be to facilitate discussions, answer any concerns about being a new Chaplain within a School/ College environment.
Upcoming course start dates contact CCE directly.