Reduced entry requirements in Clearing. Please call 0121 476 1181
Key Details
4.5 Years
96 Typical UCAS Tariff
Part Time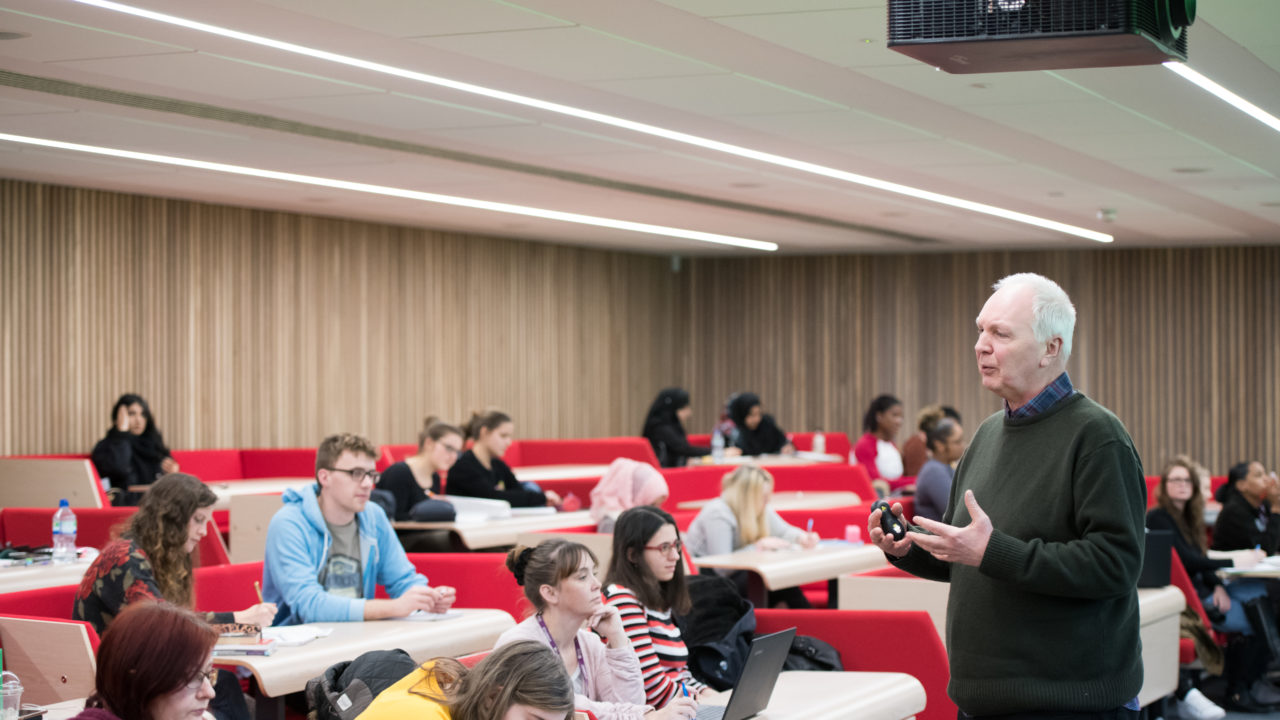 Overview
In the current economic climate, there are many challenges facing children, young people and families. Supporting children, young people and families requires informed and educated professionals who are able to understand the social, economic, educational, political and cultural issues and barriers in order to respond to, and challenge the issues facing families and communities today. The course offers you the opportunity to develop a critical understanding of issues impacting on family and communities at a local and international level.
Why study this course?
The course provides an opportunity to cover a range of multi-disciplinary issues
You will be encouraged to develop an area of particular expertise, in line with your own interests and career aspirations.
The course is up to date, keeping pace with changes in society.
You will have opportunities to volunteer or undertake project work with local community organisations and apply the theoretical knowledge gained on the course to real-life scenarios under the supervision of experienced practitioners.
You will develop transferable skills which will be relevant to a wide range of graduate employment contexts.
What does the course cover?
The course looks at a number of social issues, policy and legislation relevant to children, young people and families.  It provides you with an understanding of the roles and responsibilities of agencies working with children and families including Social Services, Local Education Authorities, schools, third sector organisations, the Police etc.
During the first year, the programme equips you with a foundation of contemporary social policy ideas and sociological ideas from which to build on through the second and third years. In addition, and perhaps more importantly, there is a focus in the first year on you, and understanding what has informed your views and beliefs, from where have your own values and perceptions derived, and how will this impact on you as a future practitioner.
In the second year, you are introduced to research methods in order to prepare you for your final capstone project in the final year. You will also undertake work-related learning to enhance graduate level skills and increase your employability.
In your final year, you will carry out an independent capstone project, on a topic of interest to you. You will also undertake a mandatory safeguarding children module, alongside further option modules to tailor the final year around your own career pathway.
How will I be assessed?
The programme uses a variety of assessment methods including elements of real world tasks which will be useful for graduate level employment (e.g. action plans, blogs, creating digital artefacts).
What careers could I consider?
The skills and knowledge gained from undertaking this course provide an excellent preparation for a wide range of occupations including careers in pastoral roles in education, family support work, social care, community support roles, employment within local authorities, health or the charity sector. It is intended that graduates from this course will develop into managers and leadership roles capable of dealing with multi-agency working with a range of knowledge and inter-personal skills.
Graduates can also progress onto a wide range of postgraduate degree programmes including social work, or teacher training.
Open Days 2019
Start your Newman journey at one of our upcoming Open Days:
Saturday 12th October 2019, 10am-3pm
Friday 8th November 2019, 4pm-8pm
Book Your Place
Contact Details
For Admissions Enquiries
for course specific enquiries
Claire Monk (Interim Head of Subject - Working with Children, Young People and Families)
Entry Requirements
September 2019 Entry Requirements
You must achieve at least 96 UCAS points including a minimum of CC at A level or equivalent (e.g.MM at BTEC Diploma; MPP at BTEC Extended Diploma) towards the total tariff.
Access Students can achieve the requirements with the following combination of Distinction, Merit and/ or Pass grades at level 3 achieved from a completed Access course. 96 UCAS Points: D21-M3-P21; D18-M9-P18; D15-M15-P15; D12-M21-P12; D9-M27-P9; D6-M33-P6; D3-M39-P3; D0-M45-P0.
Five GCSEs at grade 4 (or C) or above (or recognised equivalents), including English Language, are also required.
If your work placement involves working with children or vulnerable adults a Disclosure and Barring Service (DBS) clearance and is required before starting any work placement.
For applicants who are unsure that they will achieve the above UCAS tariff, Newman University offers Working with Children, Young People and Families (with Foundation Year)  which enables such applicants to access a university degree via a four year route. Upon successful completion of their foundation year, students will progress to Year 1 of a named degree. Whilst not a condition of entry onto the Foundation Year, students wishing to follow particular named routes with additional entry requirements, will need to meet these requirements before they make the transition from their foundation year to year 1.
Course Fees
Fees per academic year:
2018/19: Part-time Home/EU students: £5,130 *
* Fees shown are for 2018/19 academic year. The University will review tuition fees and increase fees in line with any inflationary uplift as determined by the UK Government, if permitted by law or government policy, in subsequent years of your course. It is anticipated that such increases would be linked to RPI (the Retail Price Index excluding mortgage interest payments).
Additional Costs
A Disclosure and Barring Service (DBS) is not required for entry into this programme, although it is in many cases required by employers before students can begin their Year 2 (level 5) work placement.  Find out more about completing the DBS application form and the related additional costs.
Additional Information
General Academic Regulations: Terms and Conditions for students attending our courses
Module Information
As a part-time undergraduate student, you choose how many modules to study each year (up to a maximum of 6). To qualify for a student tuition fee loan you will need to choose at least 4 modules. A normal 3 year degree will take 4.5 years to complete if you take 6 modules per year and 6 years to complete if you take 4 modules per year. You will be taught alongside full-time undergraduate students and you can view the modules here.
Optional Modules: find out how the University deals with changes that may occur in some eventualities
Timetables: find out when information is available to students