Read what our Drama students have to say
Jaspreet Kaur – Drama, Theatre, Applied Performance BA (Hons)
"The reason why I choose to study at Newman was because the university has such a welcoming and encouraging atmosphere and community, which makes everyone feel connected and involved within it. Another reason why I choose to study at Newman was because there's smaller classroom sizes and so it allows there to be more interaction between the lecturers and students. This is something that I believe is truly beneficial for all as it allows the lectures to understand students better to help them to reach their full potential and lead to what they would like to become in the future.
The reason why I choose this course is because I felt the course offered everything I needed to exceed further and advance my knowledge and skill within drama. As well as to help me develop and improve the qualities a performer requires within performance and backstage.
This course has exceeded my expectations as I've seen my style and performance enhance and build from starting in September. It's given me a new sense of confidence and motivation, which excites me for the future and gives me the determination to thrive for what I wish to do.
The staff at Newman are always so uplifting and supporting with all students, you can see their determination and passion for the course and what you're learning which inspires you as a student to what to do better. When I auditioned at Newman, I felt accepted within the university from the presence and era of the staff as they embraced me for the first time which is one of the reasons why I knew Newman was right for me because of this.
Since starting, Newman has given me so many amazing opportunities which will help gain more experience, such as the experience to running a drama club at Hilcrest High school. These opportunities will allow myself to advance as an individual and improve own my teaching abilities with children.
I'm currently involved within running my own drama club at Hilcrest High School with students from years 7 – 9. With this opportunity given to me by Newman, it gives me the independence to explore my own creative ideas with the students and understand first hand what it is like to have full responsibility.
I would like to perform with theatre companies on stage as I admire the interaction between the audience and stage. After a few years of that, then I would like to become a drama teacher as I admire the impact a teacher has upon children, giving them that determination to achieve their goals.
My advice would be not to overthink before starting, go into anything open minded and everything will be alright. It's a bit nerve racking at first but believe me, everyone is so welcoming and friendly that you will feel at ease. Someone is always there to support you and check how your journey is going alright. The lectures will help you reach your goal and destination, even if you aren't sure of it yet. Wish you all the best."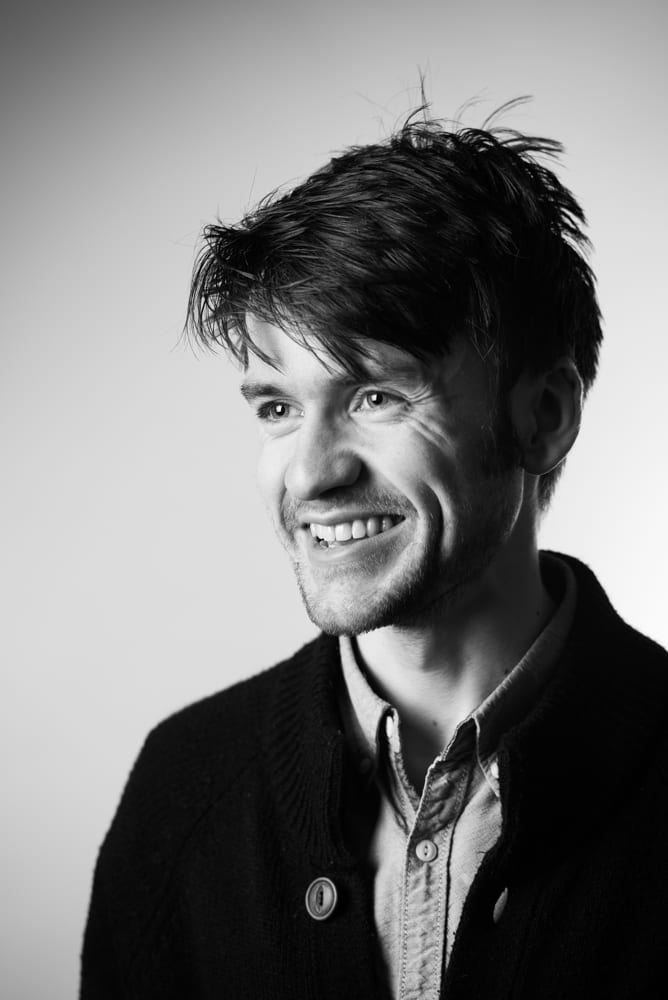 Wesley Rolston – Drama, Theatre and Applied Performance BA (Hons) Alumnus & MRes Humanities 
"I chose to study Drama because after initially attending a different university, not feeling comfortable and dropping out, then having to take a gap year, I attended my drama audition at Newman and knew it was the place for me. The student ambassador made me feel comfortable and the head of Drama made it clear my wellbeing would be cared for.
Newman possessed a sense of community and togetherness that I did not feel anywhere else. I chose Newman because I knew the close connections with others on my course and around the university would allow me to better myself and the way I work with others.
The Drama course has exceeded my expectations because the pathways opened up to me regarding the potential of drama have been vast. I have seen Drama used in schools, hospitals and theatres. All the lecturers desire the best from you and that has inspired me to pursue my love for the subject.
All of the lecturers in the Drama department have their own excellent expertise. The range is incredible, I have learnt so much from each one. They treat you with respect which ultimately is the main driver to keep going forward.
I have had excellent support from lecturers regarding work and wellbeing. I have had support from academic development team to check essays. Plus, I have had extra support from mental health support at Newman. All three have helped me overcome challenges that have arisen.
I have been able to go on trips to schools, with one in particular using a dramatic method across its whole curriculum called Mantle of the Expert, where students are framed as experts completing a commission for an imaginary client. This was incredible to see because it proves how drama can develop young people as human beings with responsibility for their lives. I also visited Poland for three days after a successful audition, meaning that another student and I performed extracts from plays at the unveiling of a new journal called 'Text Matters'. I thank both the department and their connection with Midland Actors Theatre for that.
For the four years of being at Newman I have been a Student ambassador helping at Open Days, Applicant Visit Days, Drama auditions, supporting school visits and much more. This has been excellent to voice the joys of Newman to others considering attending.
My BA in Drama has inspired me to continue my research work by studying the MRes Humanities at Newman; I will be expanding on my undergraduate written dissertation topic around the concept of 'Enacting' by the playwright and dramatist Edward Bond. At the same time, I am also creating an enterprise with the support of the enterprise team at Newman called 'Inside the Gap' taking bespoke drama and poetry projects into education and communities to explore the question 'Why are we human?'. This is an important question that my time at Newman has allowed me to feel confident to ask."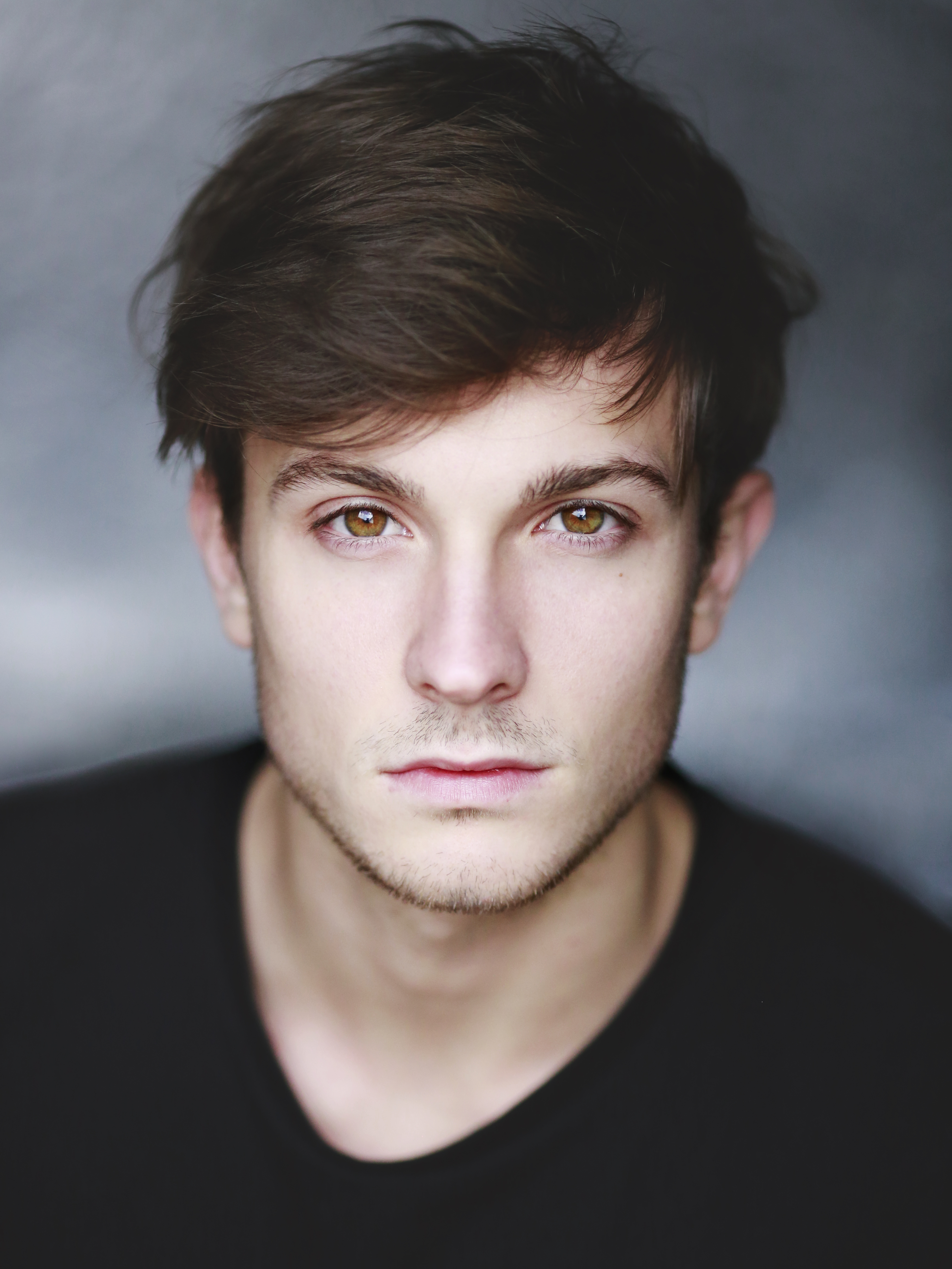 Jonathan Jude – Drama, Theatre and Applied Performance BA (Hons) Alumnus
"I graduated from Newman in 2015 with a BA (Hons) in Drama, 2:1 classification.
I lived in Birmingham and met Newman's Head of Drama, Graham Stephenson at an Open Day and from that point knew I wanted to learn more about the theory of acting and understand the reasons behind why I wanted to act.
Whilst studying I found the topics of my course thoroughly enjoyable; learning about how theatre can help change people, open them up in ways other therapies might not have been able to was particularly enjoyable. Another part of the course I enjoyed was the focus on Postmodernism; this concept has definitely inspired me in my creative work going forward.
Newman was a home from home. Studying was always difficult, reading endless books for my dissertation was a struggle but the staff were incredibly kind and generous with their time. Without them I wouldn't have come through with a 2:1.
All my needs, questions and confusion were met with patience and kindness. As a student I felt like the emphasis was always on getting the best out of myself and truly believe that happened.
Since graduating from Newman University, I have moved to London to pursue my acting career. I have recently finished filming a series called Living the Dream for Sky1 and Big Talk Productions where I play an American High School DJ named Dylan.
I have also starred in a Netflix production Close co-starring alongside actress Noomie Rapace.
I am also working on a project called HIM AND HER, but that's all I can tell you about that. As for the future who knows… I'm off to the states with Mosaic Entertainment and we plan to do some big things together over the other side of the pond!
My advice is do what you love so you can love what you do. You can do anything from any background. Work ethic is the only way you can achieve your dreams be relentless, when someone says 'No' find someone that says 'YES' because you are everything you already need to be.
I would like to share my appreciation for all the teachers that taught me and gave me the quality time I needed to be better. Teaching a stubborn and sometimes uninterested kid I'm sure can be difficult, so thank you for your patience and generosity."