Read what our Health and Social Care students have to say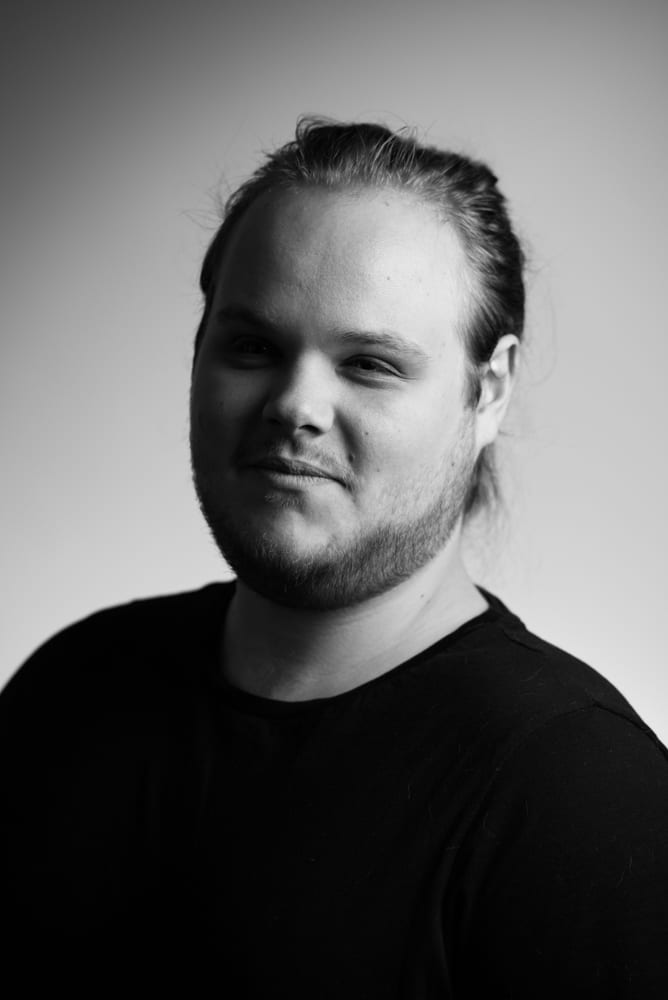 Jon Richards – Health and Social Care BSc (Hons)
"I've worked in care in the past and have also had a number of different jobs, however, nothing really made me happy like working with the elderly so I decided I would try progress with my career and see if I can make a difference higher up in the chain.
I chose to study at Newman because it felt like a small university which would cater to person centred needs, something it certainly has done.
The course has exceeded my expectations by teaching the Biology aspects because if you want to do a PGCE you have to have an understanding of Biology; the Biology lectures are incredibly interesting.
Alongside my studies I work in a care setting and I was also able to undertake my placement there which enabled me to reflect on things I could do better and understand reasoning behind things more.
There is a lot of support available at Newman if you need it. I have had Skype sessions with  tutors and have had support with exams and coursework whenever I needed it.
My goal is to leave with the best mark I can get. With my degree I would like to either do a PGCE afterwards and teach health and social care, manage my own care home, or go into a management position within the NHS.
Newman is a great place; there are lots of lovely people. My advice to students is not be afraid to chat and ask silly questions – I do it all the time and it helps me learn better. I really enjoy my degree and that you can provide feedback to improve the course. The staff are helpful and the library is open nearly all of the time and has great resources."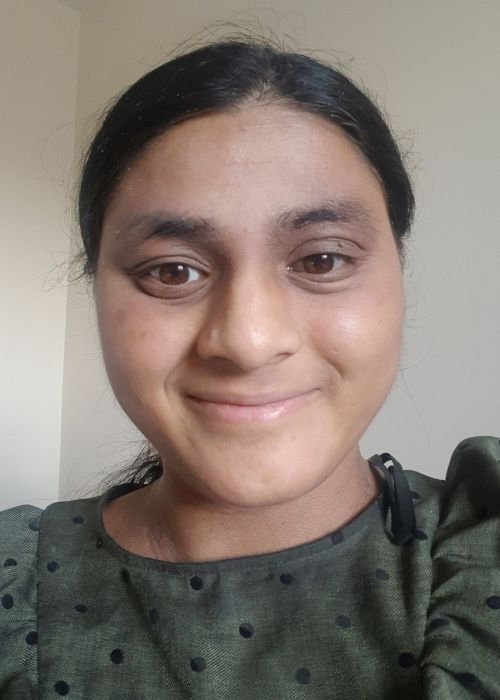 Mursheda Khatun – Health and Social Care BSc (Hons)
"I chose Newman because it's a small University, so it felt like a community, there is a great library with a wide range of sources and support, the lecturers are experienced and the most of the class sizes are small. I chose to study Health and Social Care to gain opportunities and options career-wise and the course has a work experience module so that interested me too.
My favourite thing about the course is learning from lecturers who have experience and can use that to support the lecture material. There are a variety of topics to cover and putting things to perspective really helps. The staff really communicate with me with updates, recent news (articles) and the materials they set out are interesting. They have really made University a great experience for me and all of my peers.
The Learning Development team have helped a lot with essay planning, writing, structure and critical analysis. Also, the careers department provide advice, weekly emails and go above and beyond. Overall, Newman has been supportive over the pandemic – they provide sources to mental health information and support for students who need temporary housing.
I have completed two work experiences doing University. I did work experience at Focus Birmingham supporting individuals with physical disabilities and visual impairments. I supported their mental wellbeing with other staff members. I also joined Reverse Mentoring with BCU in my third year and I've liaised with other organisations to find ways of improving the diversity in the workplace – our agenda was female recruitment. Focus Birmingham supported my studies because I had safeguarding and equality training which was part of my studies so that helped and I had experience working with staff members to support service users. Now that I have this experience, I can use it to apply to job opportunities in HSC. In addition, Reverse Mentoring has enabled me to be assertive and confident which helped me in my leadership and management module because I could lead my groups and be the first one to speak.
My main advice to future Newman Students is to make the most of your first and second year because it's academically light – become a Student Ambassador, join some social clubs, meet friends, don't be afraid to ask for help, don't be afraid to be out there because the people at Newman are so accepting. University is such a great experience and I think everyone should be able to access it."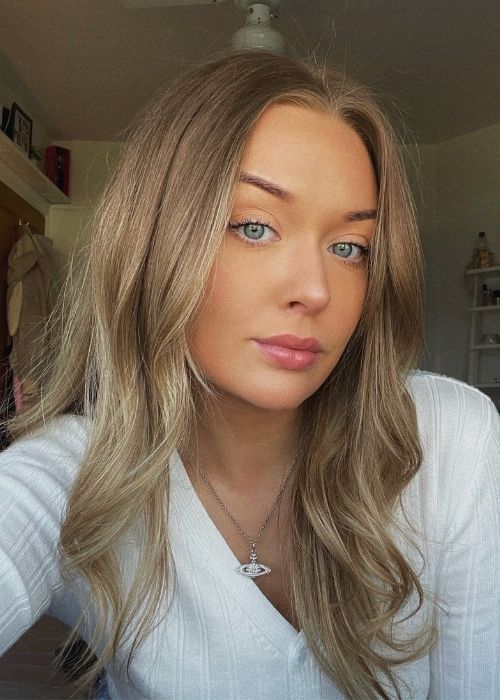 Megan Endall – Health and Social Care BSc (Hons) 
"I chose to study at Newman University because when I had my induction day, I knew that I was going to go there. As someone with anxiety I felt very relaxed and calm there, it's not too big or busy and you can easily find your way around. The people there are also really nice, and I also like the fact classes were small and felt more personal as lecturers knew who you were.
I chose Health and Social Care because I wanted to gain experiences and knowledge of the health and social care sector and to develop my skills to work. The course has provided me with a wide range of work related skills such as: communication, team work, problem-solving, and my favourite, researching. These skills combined with the knowledge surrounding the Health and Social Care sector have prepared me well for my future career in health care.
Some of the modules are definitely exceeding my expectations, tutors make them interesting and provide a lot of sources to help with your assignments. My favourite thing about the course is the research modules. Definitely the most interesting modules for me was conducting my own qualitative research, I had a lot of fun doing my dissertation about how COVID-19 affects other people and I loved how I have really developed my qualitative research skills during my time at Newman.
My favourite thing about Newman is the people. I've met a lot of long-life friends who have all supported each other throughout university and lecturers that I will really miss once we have completed out course. I think the staff have been amazing with supporting all of us through our three years at university and have always pushed us to do better.
Newman has been great in supporting me during my time here, especially with my dyslexia. In my first year of HSC I realised I was still struggling with my reading, I spoke to one of my lecturers and she informed me of a dyslexia test. After this I accessed support from a learning development tutor who really helped me with planning and supporting me through my work.
My advice to future Newman students is to get as much experience as you can in first year- best time to do it as the assignments are not as long and in-depth as they are in second and third year. Attend more workshops and career meetings as they really do help, I wish I did sooner. Reading really does help you with your writing, especially articles as you pick up much better words and a better style or writing. And finally referencing is not as hard as you think, I still have to pull up the referencing guide now during my dissertation, but it becomes so easy."
View our Health and Social Care courses
Courses