Read what our Theology and Philosophy students have to say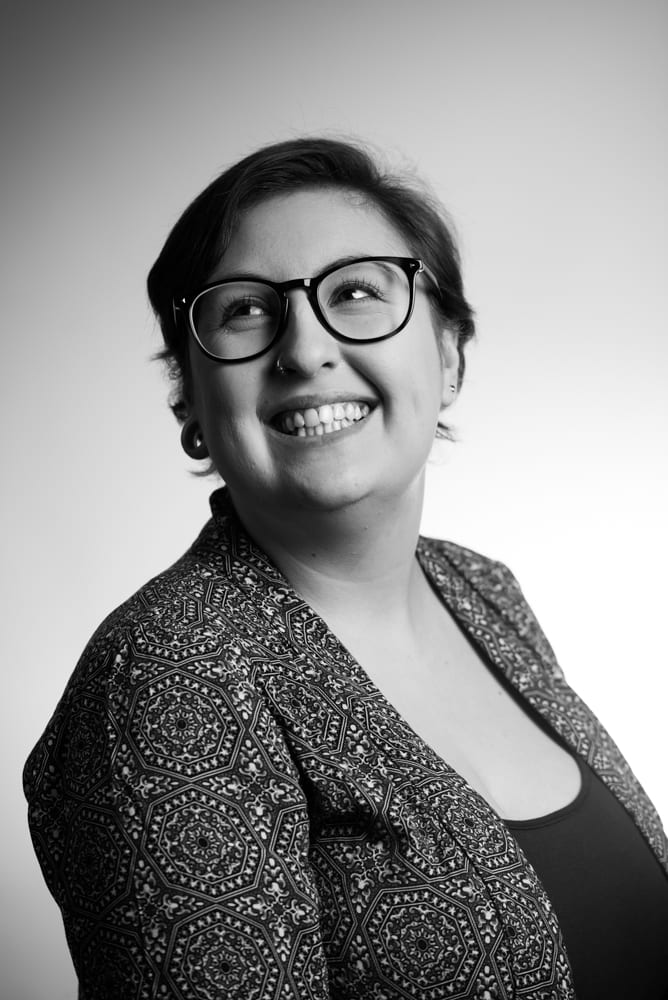 Amy Bowes – Theology BA (Hons)
"I originally attended an open day at Newman University when I was 19 (almost 10 years ago) and I was impressed by its calming surroundings, inclusivity and the theology departments welcoming embrace. I have never shook the want to study here, and returning for an applicant day 10 years later, I still had a feeling of wanting to be there and feeling of belonging. That's how I knew that I wanted to spend three years of my life studying at Newman.
I have always been fascinated by religion and its contribution to and effects upon society. Religion is ingrained in every aspect of society, and in order to understand difference and challenge ideas, we must have an understanding of the religious aspects which underpin society. I adore biblical studies, hermeneutics and exegesis because it is fascinating to research the way in which the Bible was composed, the socio-political and historical influences present at the time it was written, how it affected societies in ancient times and how it continues to affect and influence society today.
The course has exceeded my expectations. I feel both challenged and supported on my course and the course has opened up to me new adventures I may have otherwise not explored.
Newman is a lovely place to be. The surroundings are beautiful, and it is a very calming place to be. The Theology staff are incredible, supportive, knowledgeable and always challenging us to be the best that we can. The lecturers are always happy to help, respond the emails incredibly quickly, are always willing to fit in tutorials as soon as they possibly can and their enthusiasm for the course genuinely shines through.
Newman has a very supportive student-centred network including mental health support and counselling service, mentoring, financial information and help, dyslexia support, academic workshops and specialised library staff for each department to name a few. I have been to see the mental health student advisor who helped me with my DSA application and ongoing support during difficult times, the finance department who supported me through a difficult financial period and have weekly mentoring appointments.
The Theology department itself is extremely supportive, with an open-door policy should you be facing any issues and are always happy to schedule tutorials or appointments should you need them.
The lecturers are always willing to listen to feedback and build upon this to improve the course. During my first year of study I was a course rep for my class, representing their views, concerns and recommendations. This current year I am a StAR of the Early Years Education and Care Department, mediating between the department heads and student enquires, attending the SSCCs and following up on anything the students have asked me to look into.
I am currently involved in a staff-student partnership. A Masters student on the theology course has developed the project and has asked me to collaborate with her. I have not only gained the opportunity to be involved in an exciting project, I have also made new friends.
After my degree, I hope to complete my Masters and my PhD, specialising in the Hebrew Bible and teaching theology as a lecturer in a university. I would love to be a Professor heading a Theology department one day."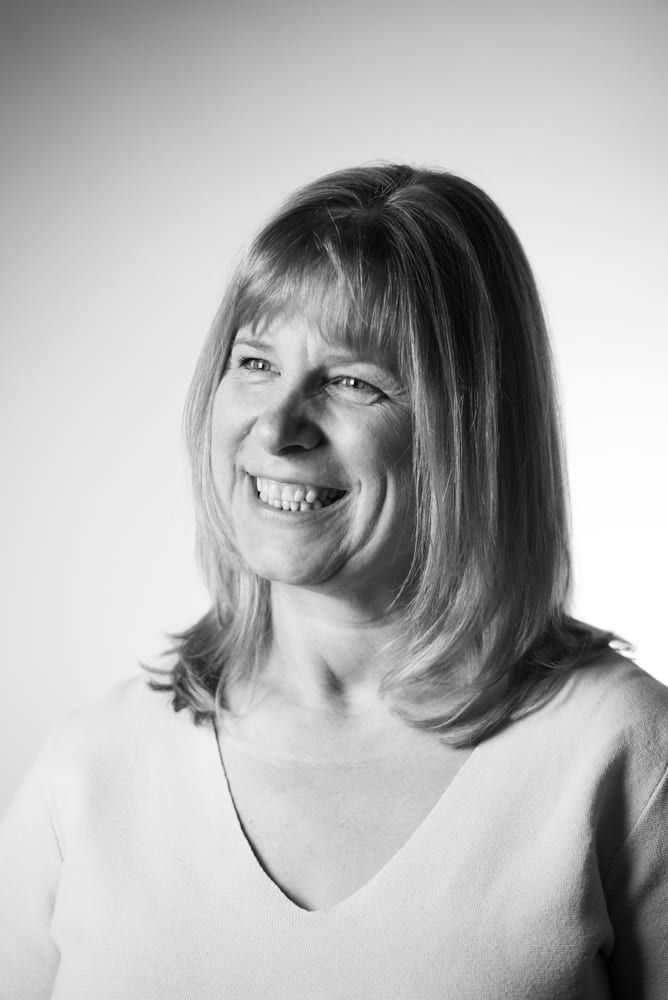 Deborah Williams – Theology BA (Hons)
"Newman does not attempt to be everything to everyone – it is superb at providing accessible courses to people who want locally provided, quality teaching, in an intensely supportive environment. The theology department are professional and highly skilled but not in any way remote and made me feel that they would engage with me as an individual throughout my studies – and my supposition has proved to be correct!
I chose to study the course because we are reported a more secular society yet religion and religious discourse dominates our daily landscape – I wanted to understand that more, and have a great appreciation of different religions and beliefs.
I think the ethos of Newman is essentially student centric – well as far as it can be in the demanding environment of HE. My own departmental staff are committed and hardworking enthusiastic directors of studies who genuinely seem to want to help us to achieve.
My course has been full of surprises! It has by far exceeded my expectations – I wish my 2016 self had spoken to my 2018 self before I started!!!!
I am a very old mature student, with a house, my own business, a job, a child and a dog – it can be quite exhausting delivering everything – add disabilities and health troubles and the issue magnify. Academic support has been outstanding which is why I like being at Newman – its small enough that people spot when you are drowning.
Newman have worked with my disability report to minimise the way my disability impacts on my learning. It has, where possible, been possible to continue to work in my part time business which has been vital to family life for funds! As a person who had not been in education since 1983, I have also benefited from some outstanding additional support via ASA classes – all together making things as easy as it can be (and it certainly is not easy!!)
I was a course rep in year 1; I did HEADstart before I started which was excellent. I am a student advisor with the SU which is really interesting and hopefully helping my peers also.
Tom Hunt has arranged a number of 'outings' all local – but nevertheless worthwhile. They helped to bring to life the classroom based learning and really were inspiring. Handling ancient coins was beyond mind blowing – normally I wander aimlessly around a museum – this was like being at a theme park such was the enthusiasm build by pre attendance lectures and inspiring academics at the institute who devoted time and expertise to us. First class.
I embarked on a degree in my fifties for the sheer thrill of learning. For the joy of self-development and for the challenge it would bring. I have not chosen to a degree with a career in mind – I am learning for the bliss of learning, to exercise my brain and to develop as a person.
Don't forget to look around and take time to appreciate all that is on offer here at Newman. There is much to participate in, develop from and be enjoyed if you take a few moments to look."
View our Theology and Philosophy courses
Courses