Read what our Youth and Community students have to say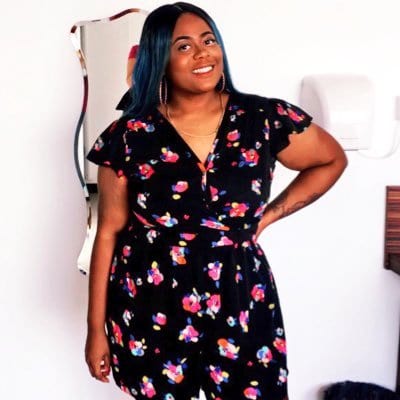 Aunika Blake – Youth and Community Work BA (Hons) Alumna
"I studied my Youth and Community Work BA (Hons) at Newman University after realising that a larger university wasn't the best option for me.
I originally studied Fashion Photography at university after leaving college aged 18, however, I didn't feel valued as an individual in a large institution so made the decision to move back to Birmingham after a year of studies.
When I was 15 I had the opportunity to attend Newman University as part of the Aimhigher programme and was able to stay overnight and experience new opportunities that my own family had never explored; gaining a real taste of what university life could be like. Remembering this, I made the decision to return to higher education and applied to Newman University.
I have always had a passion for volunteering and working in my local community and this is what led to my career change and decision to study Youth and Community Work. Although I felt I didn't have the grades, Newman took my experience into consideration and invited me for an interview. After offering me a conditional offer on the completion of the university HEADstart programme, I became part of the Newman community.
My highlight of my time at Newman was when our Tutor group applied, and was granted, the Erasmus European social fund, 'Youth in Action'. We participated in a Youth-Pass programme for Training and Networking in Turkey where we met other internationally Youth Workers to share best practice and to learn/explore from other cultures.
I had the chance to study abroad in Rotterdam for 3 months working as a Sexual Health Adviser in a Youth Organisation and was able to work with young people to complete her research dissertation. My time at Newman University was a milestone in my journey towards career success; that prepared, supported and inspired me.
My Tutor and Lecturer's office door was always open to go for support. I valued this as at times speaking via phone or email isn't enough if you're in need of advice and information.
After graduating, I worked as a Missing and CSE worker for a national charity delivering the 'Return to home/care Interviews' to children and young people who go missing. I have also continued with my students by working towards my MSc Sexual Health degree and working part time as an Education and Wellbeing Specialist for a Sexual Health Young People's Charity.
I would like to run my own youth organisation and training consultancy enterprise in identifying and breaking the barriers that impact adolescent development; focusing on Sexual Health and Child Exploitation support/education for BAME Communities.
Newman University is the place to study where there are a variety of further opportunities to enhance you Higher Education experience; and a place that sees their students as individuals and not just a registration number."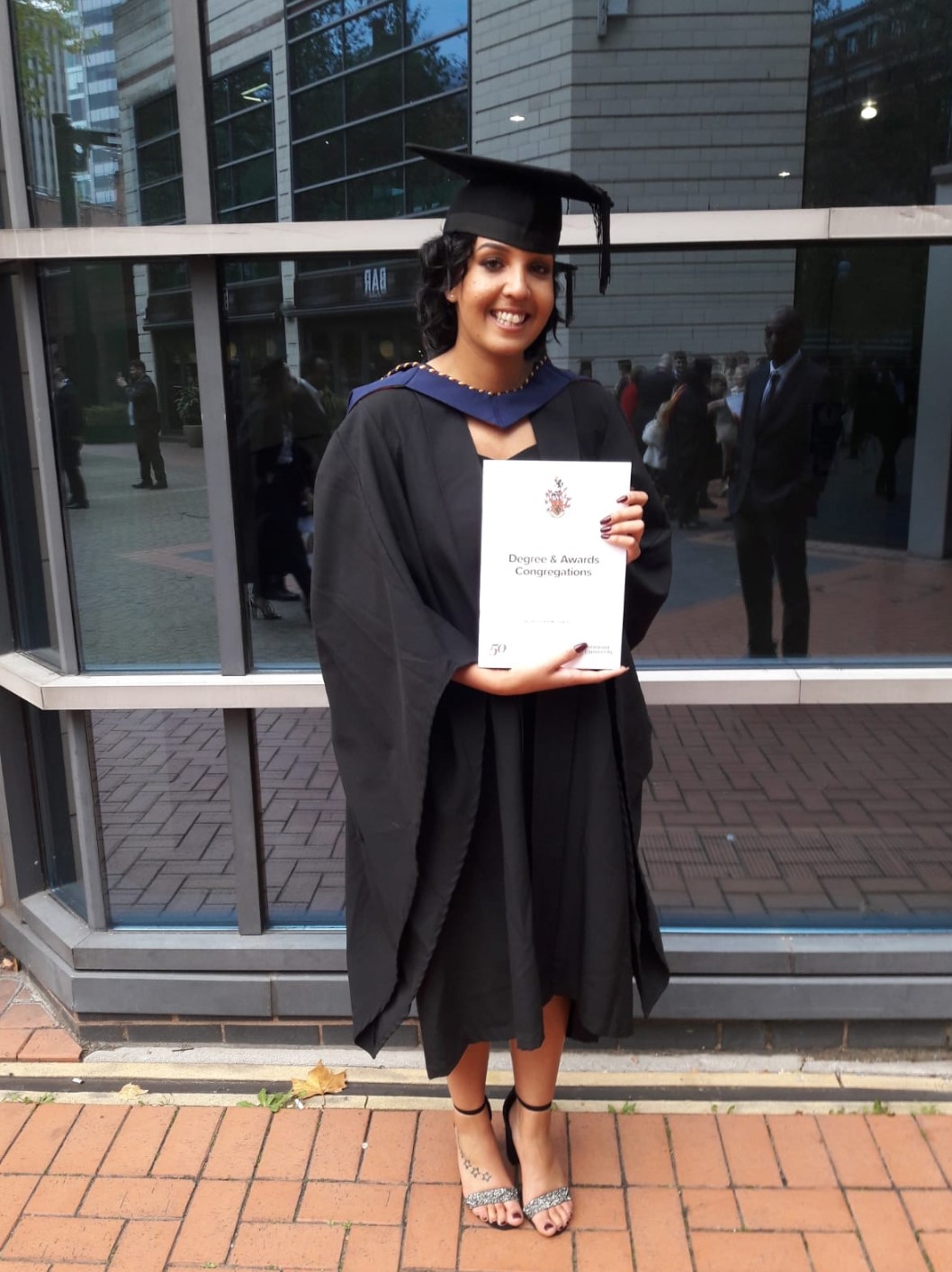 Beth Daley – Youth and Community Work BA
"Prior to studying at university I worked in retail for five years however I knew I had a desire to support young people and help to empower them so they can reach their full potential.
I had so many positive experiences studying at Newman university however I would say the highlight was having the opportunity to learn from a variety of students and lecturers. The three years I studied at Newman has helped me to become an educated professional practitioner.
During the three years at Newman I had a variety of personal circumstances which at times meant it was difficult to complete deadlines. The staff at Newman were amazing! They were so knowledgeable but also very empathetic and were always there to support me if I had a problem or I was struggling. Because Newman is such a small University there is a real sense of community and that is what I thought stood out in comparison to bigger universities.
My proudest achievement was in my second year placement. I was offered a part time position in a youth offending institution as a Youth Worker, I was very proud of this achievement because I aimed to specialise in Youth Justice so this opportunity helped me to develop my knowledge and skills on the topic.
Studying at Newman University changed my life and gave me so many opportunities. I obtained a 2:1, which I am very proud of.
I am currently working as a Youth Violence Intervention Specialist for Redthread at the Queen Elizabeth Hospital in Birmingham. I work with young people between the age of 11-24 who attend the hospital due to any serious youth violence.
My long term goal is to set up my own social enterprise to help support young offenders with more opportunities once released from custody.
I would 100% recommend studying at Newman, the campus is amazing, the staff are so friendly and welcoming, and the lecturers are so experienced and knowledgeable, I cannot fault my time there!"
View our Youth and Community Work courses
Courses