Dr Benkwitz sees work on mental health through sport published
03/06/2019 by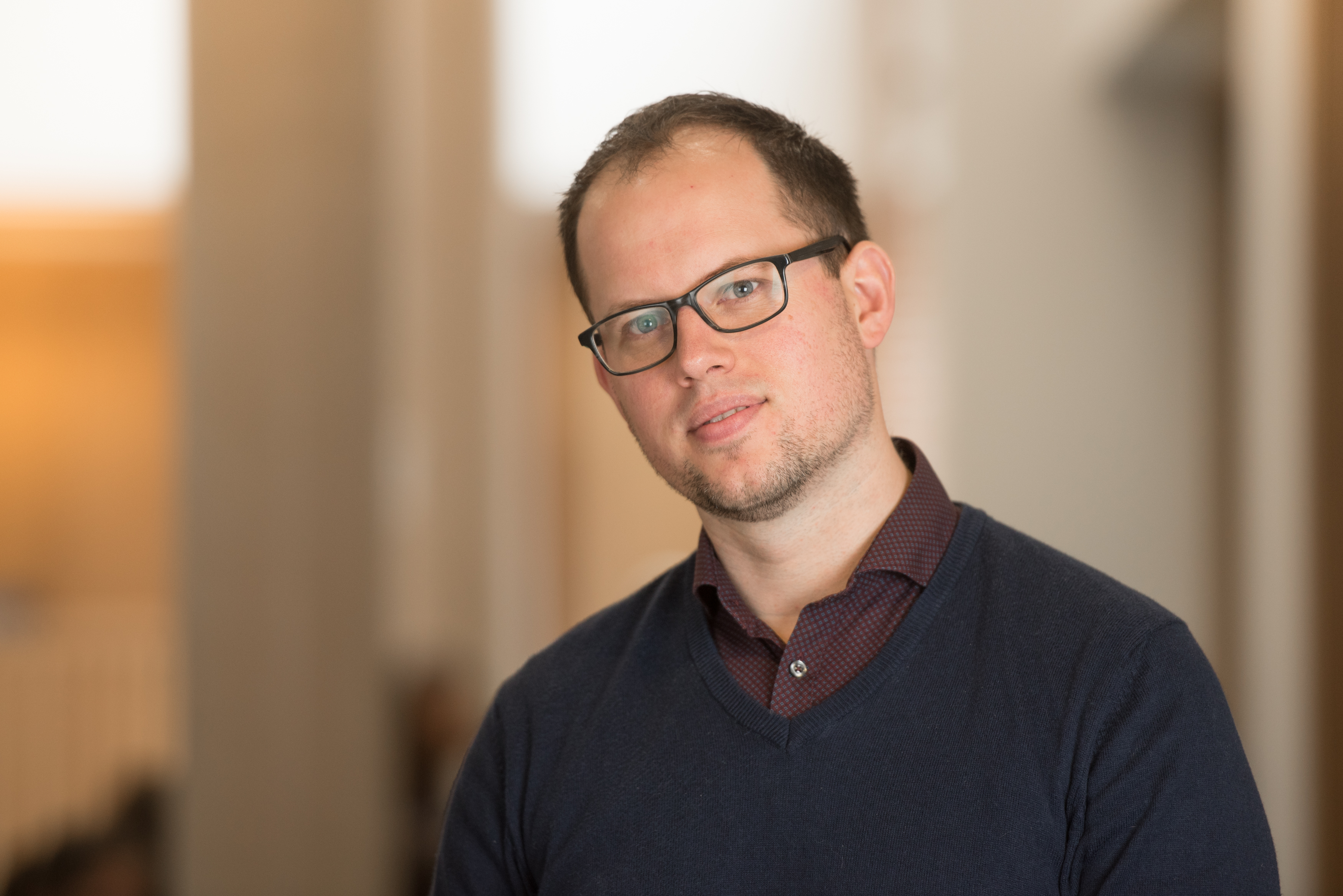 Following recent projects to enhance mental health through sport, working in partnership with local partners Birmingham and Solihull Mental Health Foundation Trust (BSMHFT), Sport Birmingham and Aston Villa FC Foundation, Dr Adam Benkwitz, Head of Sport and Health at Newman University, has had two studies published (free open access) in international journals. 
The first study looks at using futsal for medium-secure service users and was published in the 'Journal of Psychosocial Rehabilitation and Mental Health' (free access).
The second article is based on the 'Think Football' community project that Dr Benkwitz founded with Aston Villa FC Foundation, and has been published in the 'Mental Health and Physical Activity' journal (free access). The project uses football sessions at Villa Park to enhance people's personal and social recovery from mental health illness. 
These projects have built on the partnership work that has seen Dr Benkwitz win a Rethink Mental Illness funding bid along with Dr Laura Healy and Dr Mustafa Sarkar at Nottingham Trent University for a national study on Physical Activity in Peer Support Groups.
This also adds to Newman University hosting the inaugural 'Mental Health through Sport' symposium in December 2018, with the second symposium coming up in December 2019 – see MentalHealthThroughSport.com​ for more information.