Newman hosts 'Mental Health through Sport' symposium for 2nd year running
10/10/2019 by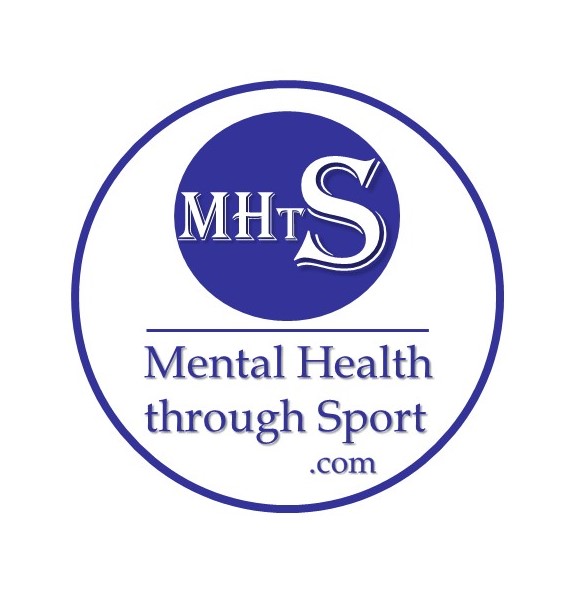 Today, on World Mental Health Day, Newman University has announced it is set to host the annual 'Mental Health through Sport' symposium for the second year running.
The one-day symposium will be held on Monday 16th December at the University in Bartley Green, Birmingham. The symposium aims to share practice, culture and experiences of using sport and physical activity to enhance mental health and wellbeing.
The symposium is open to anyone who has an interest in mental health and sport and aims to bring together: participants from projects/initiatives; academics/researchers; staff from sporting organisations; service-users and staff from health services; charities; sports clubs; local/national government and anyone else who wants to share ideas and experiences.
This series of symposia is based on a partnership between Newman University, the Birmingham and Solihull Mental Health Foundation Trust (BSMHFT), Sport Birmingham, and the West Midlands Combined Authority.
The event already has speakers confirmed including Paul Jarvis Beesley – Streetgames – 21 by 21 campaign; Hayley Jarvis – Mind – Get Set to Go; Ian Braid – DOCIAsport; Dr Laura Healy and Dr Mus Sarkar – Nottingham Trent University; Zara Hyde Peters OBE – CEO of UK Athletics, with more speakers to be announced shortly.
To book your place visit the events page.