We develop mutually beneficial relationships with businesses and the local community, which also have a positive impact on the wider community.
Some of the ways we can help your business include:
Training and professional qualifications
Business consultancy
Research projects
Graduate recruitment
Internships and work placements
Contact: Enterprise Team
Tel: 0121 476 1181 (Ext. 2412)
Email: enterprise@newman.ac.uk
We have been so impressed with Newman University students' diligence, enthusiasm and maturity. Working to a difficult brief, they listened and responded positively. It is because of the calibre of these young people that we are continuing to work on a more in depth collaboration with Newman University.
Work placement opportunities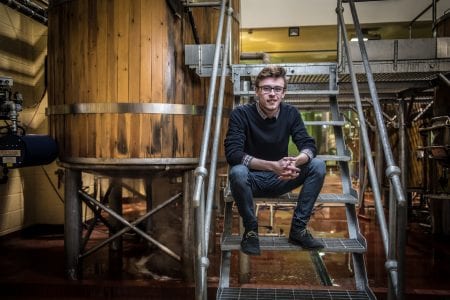 All undergraduate courses at Newman have a compulsory work placement module. This innovative approach allows our students to develop real and meaningful experience of work.
Work placements also bring very real benefits to businesses: 97% of employers said that they felt their Newman work placement student was an asset to their organisation.
3 benefits of offering a work placement to a Newman University student:
Valuable projects. We work with you to develop a project that will add real value to your business, and also provide relevant industry experience to the student.
Hardworking, resourceful workers. We teach our students to be well-grounded individuals with excellent problem-solving skills. Our students understand the value of work placements to their future careers, and work hard
to make the most of the opportunity.
Supports your recruitment. Offering a work placement is a smart way to reduce graduate recruitment costs and risks.
Interested in offering a work placement?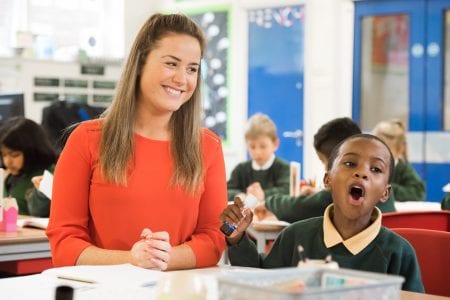 Work placements tend to take place around January to March, or September to December.
They last a minimum of 18 days, and often take the form of part-time work around the
students' academic commitments.
We'll support your business at every stage. You'll be allocated a Placement Tutor who will
work with you to develop a brief for the student, and visit your organisation during the
placement to discuss the students' progress.
In order for the student to make the most of the opportunity, we ask that you assign a person
in your business to oversee the student's responsibilities, and monitor attendance. We also
ask that you provide a reference at the end of the placement.
If you think your business could benefit from offering work placements, please contact:
Contact: Enterprise Team
Tel: 0121 476 1181 (Ext. 2313)
Email: enterprise@newman.ac.uk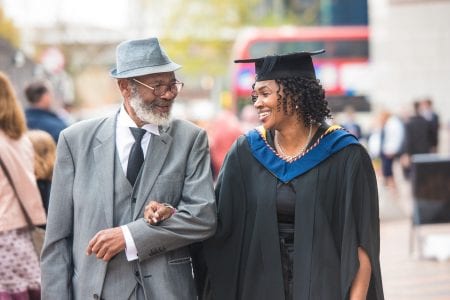 Newman has one of the best graduate employment rates in the country; Newman is the top university for graduate employment 1 year and 3 years after graduation and in the top 10 5 years after graduation, according to the Graduate Outcomes by Degree and University: Department of Education.
Our graduates succeed because they're taught to be resourceful, independent thinkers. They also have real experience of work, thanks to our innovative approach to embedding work placements within all undergraduate courses.
If your organisation recruits graduates, speak to our Careers team to see how you could take advantage of our free graduate vacancy service:
Melissa Maria Clarke, Senior Careers and Work Related Learning Officer
Email: Melissa.M.Clarke@newman.ac.uk
Tel: 0121-476-1181 ext 2416