The Award for Careers and Employability (ACE)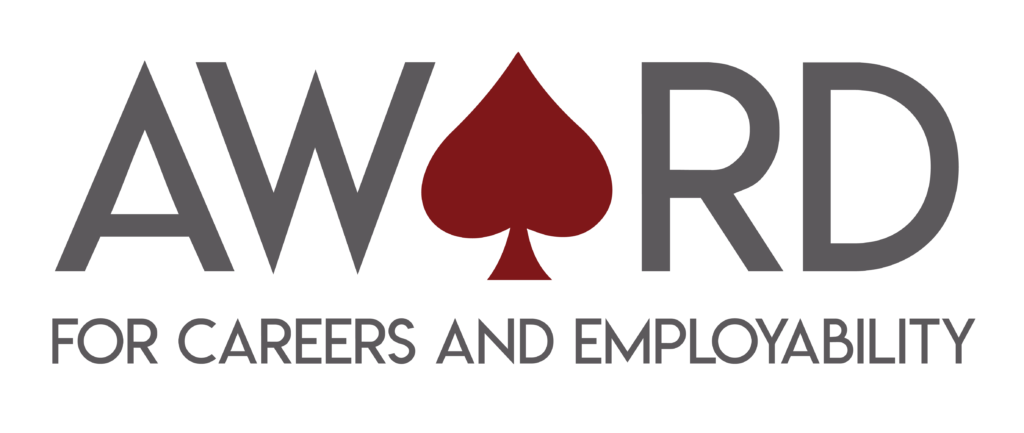 The Award for Careers and Employability (ACE) will provide a foundation for students to cover the key skills in career management whilst studying at Newman University, enabling them to make decisions and implement personal, realistic and informed career choices
Through a flexible three stage programme of extra-curricular activities students will:
Develop self-awareness and knowledge of career options open to them.
Research career routes of interest and navigate next steps.
Learn how to present themselves successfully to employers and course providers through the recruitment process.
Current students can find out more about the award including what it is and how to complete it in the "ACE Handbook". A copy of the handbook can be downloaded from the "Award for Careers and Employability (ACE)" Intranet page.
For any queries or further information about The ACE please contact careers@newman.ac.uk.